The NES-LTER produces observational data, derived data products, and model data. Observational data are obtained in real-time from moored underwater instruments, underway and from sampling on research cruises, and post-cruise with laboratory analyses. These data and data products are categorized in support of the 5 core research themes. Our physical samples include water samples, filters, plankton net samples, and fish specimens.
What are we measuring right now?
Environmental parameters are measured in real-time from South Beach, Martha's Vineyard, MA, and/or one mile offshore.
Images of phytoplankton are provided every ~20 minutes from the underwater microscope at MVCO.
An interactive map that displays present physical oceanographic conditions and the forecast for the next 3 days.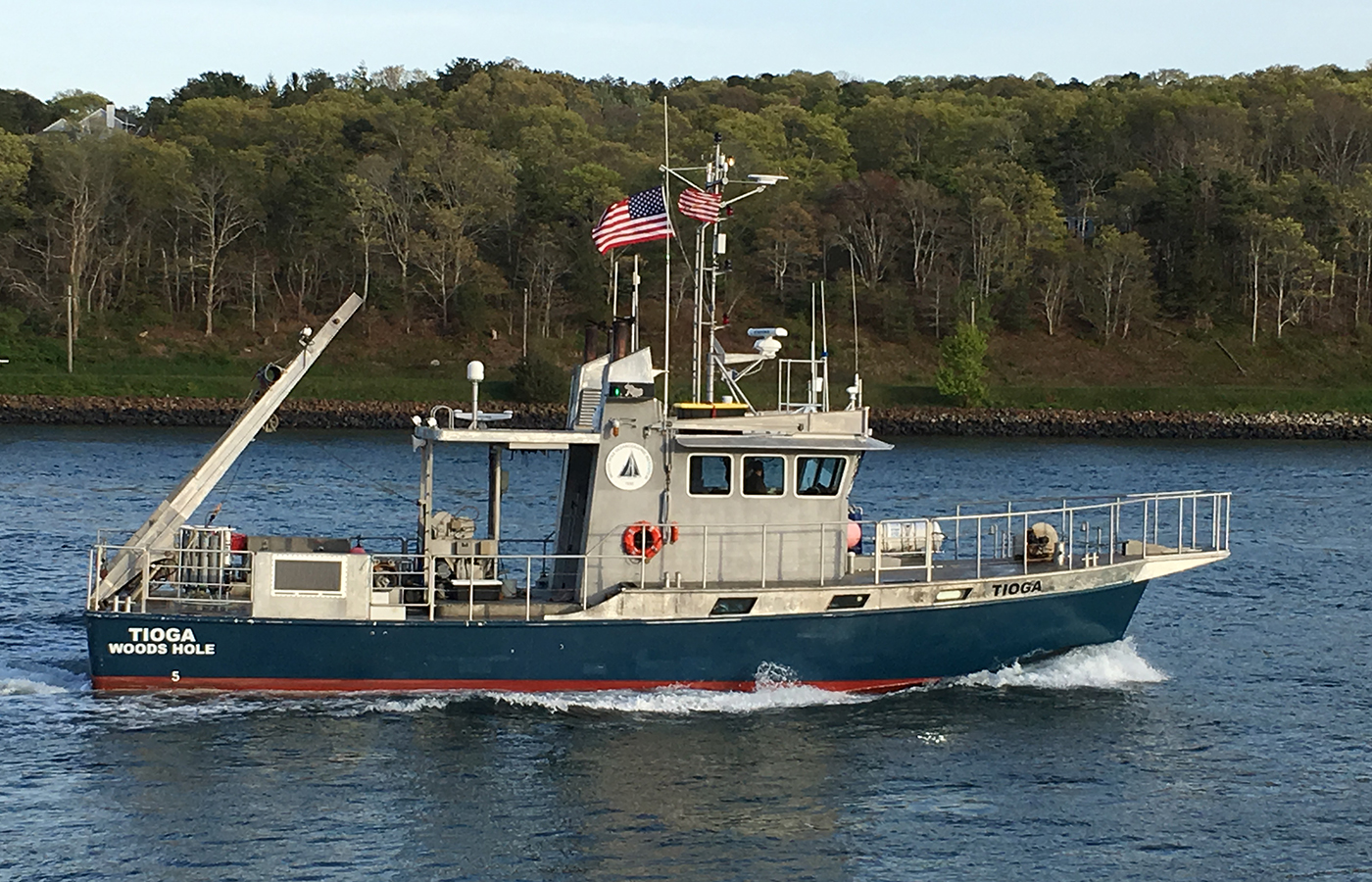 What we have measured recently
We provide a web-based REST API for a subset of data from our Transect cruises, including underway and CTD data, nutrients, and chlorophyll.
Underway and CTD data from our day cruises to MVCO with WHOI's R/V Tioga, as well as ship-provided data from our Transect cruises on R/V Armstrong, are available online at WHOI's Data Library.
Link to our protocols
Code repositories available in GitHub
Our software repositories are publicly available on GitHub. Presently we distinguish our nes-lter-ims Python library from notebooks (Jupyter, R) and examples to access and perform analysis of cleaned data.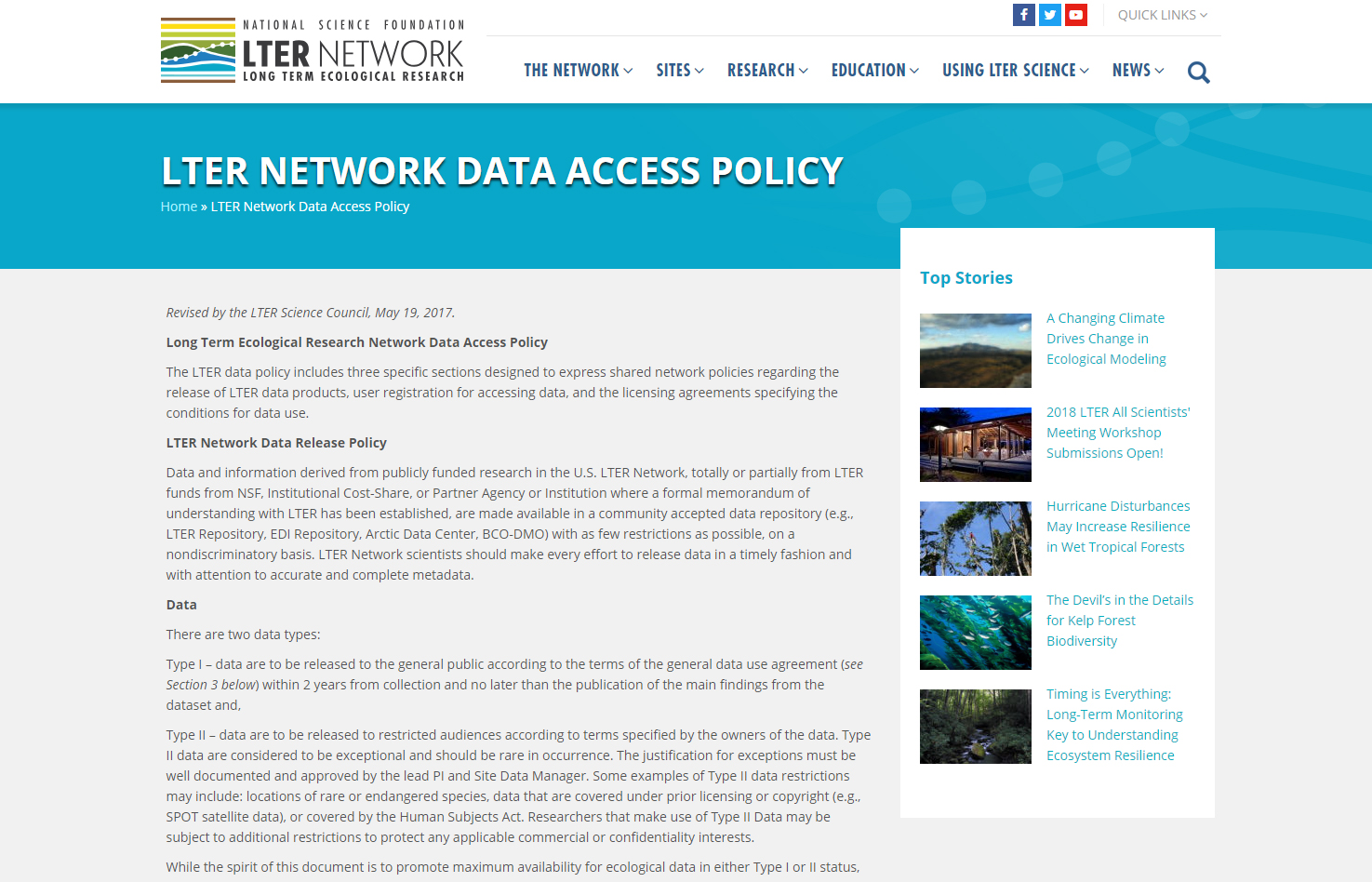 Data policy
Use of NES-LTER data in publications or theses should acknowledge the NES-LTER project. If you publish an article that uses NES-LTER data, please send the citation to lter-nes-info@whoi.edu.
Other data relevant to the NES-LTER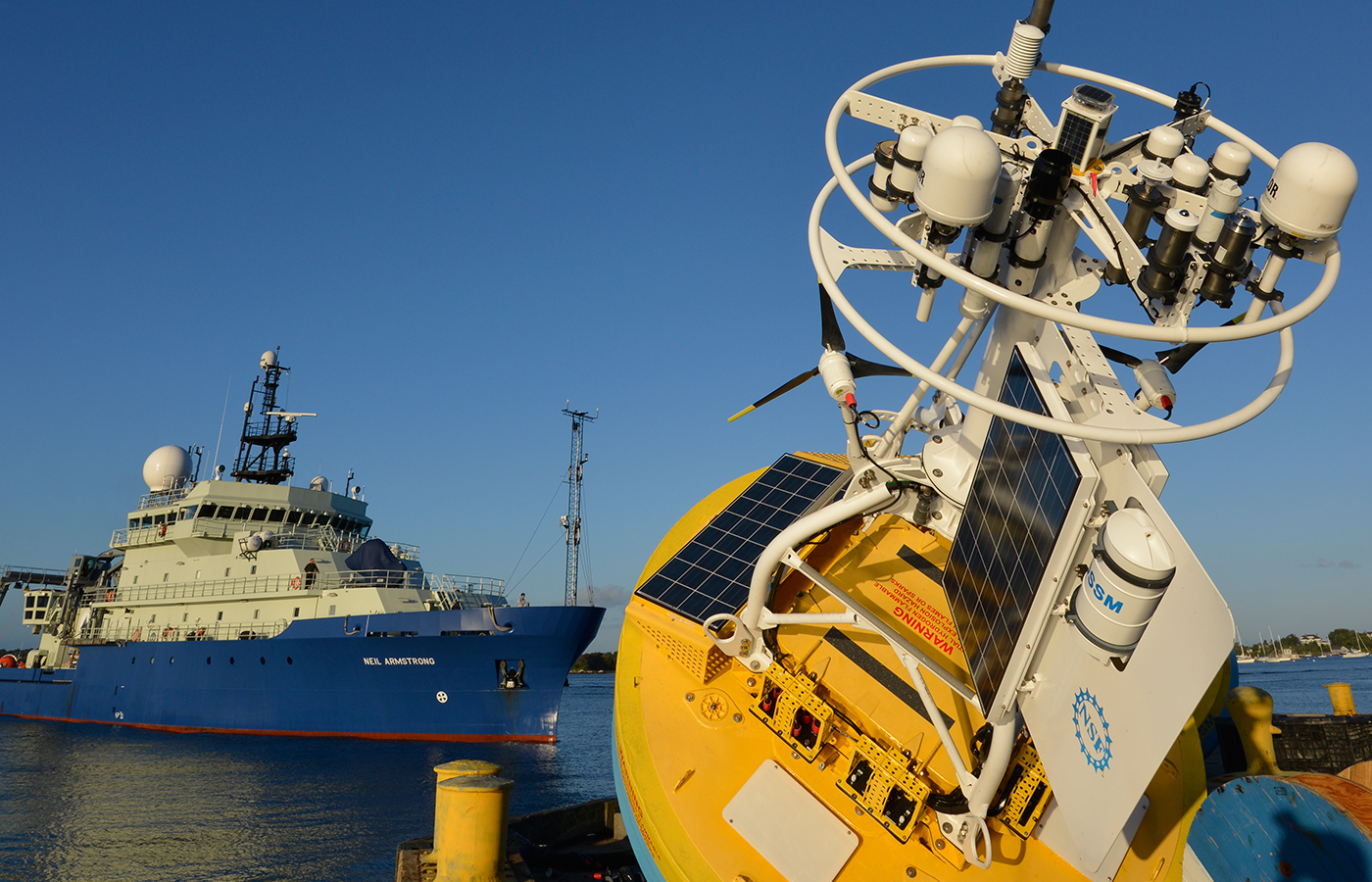 Our affiliated programs, each of which has data available online:
The Northeastern Regional Association of Coastal Ocean Observing Systems (NERACOOS) aggregates data from many providers in the region.
The Northeast Ocean Data portal offers maps and data for ocean planning.
Link HERE to our Zotero collection for other relevant data used by NES-LTER