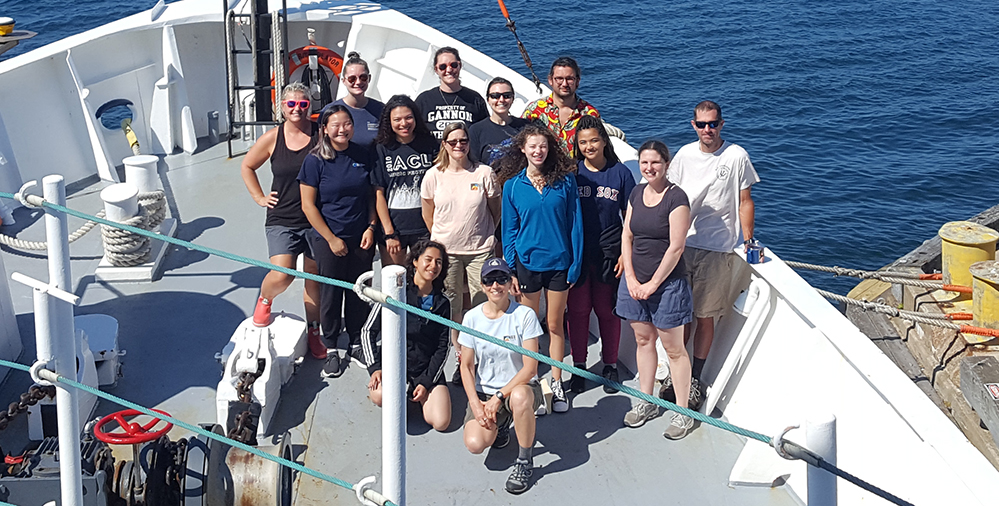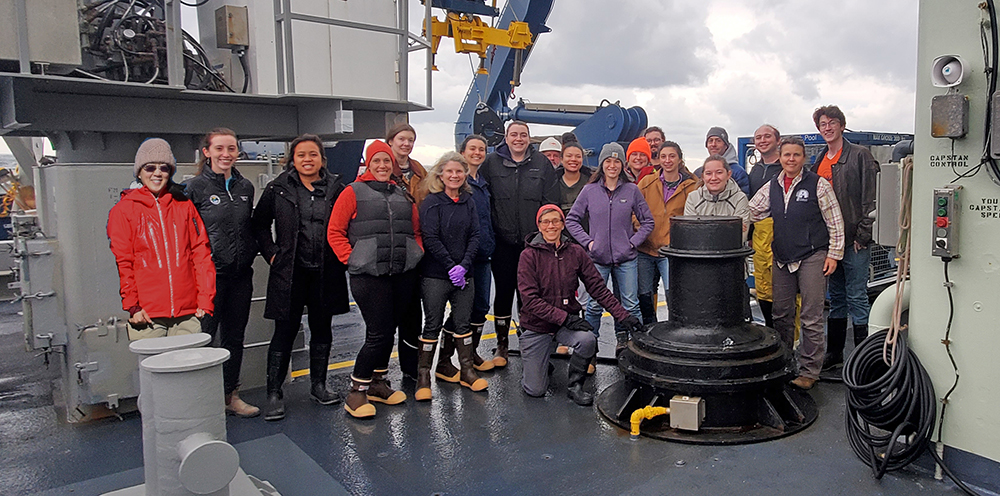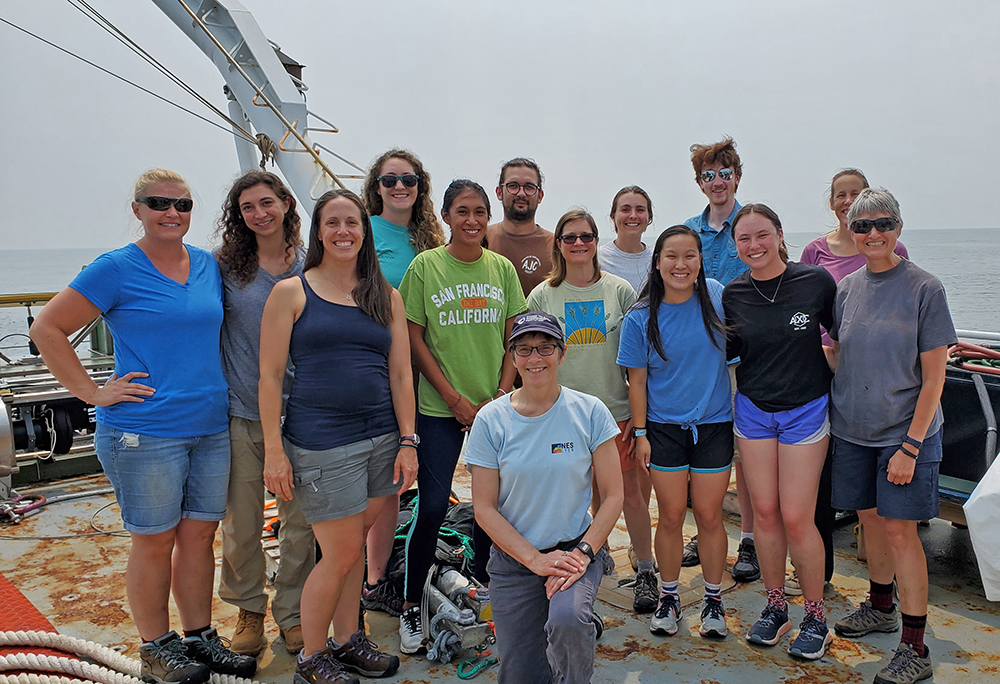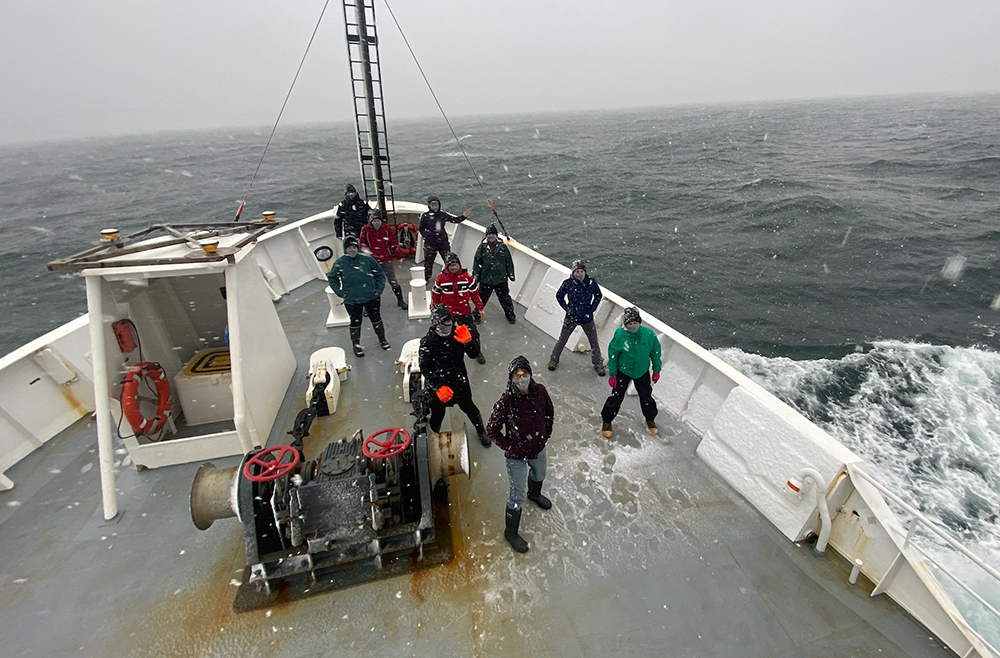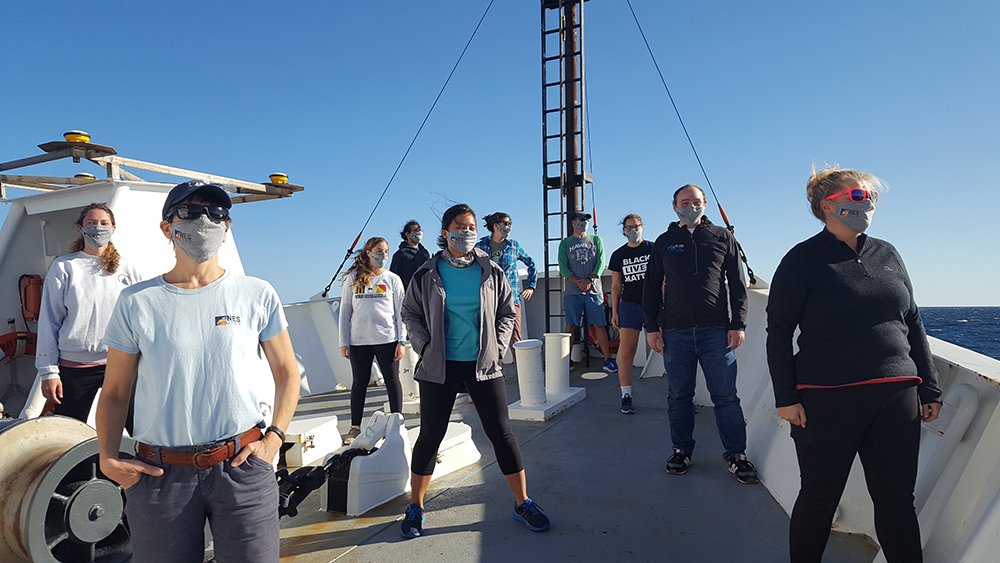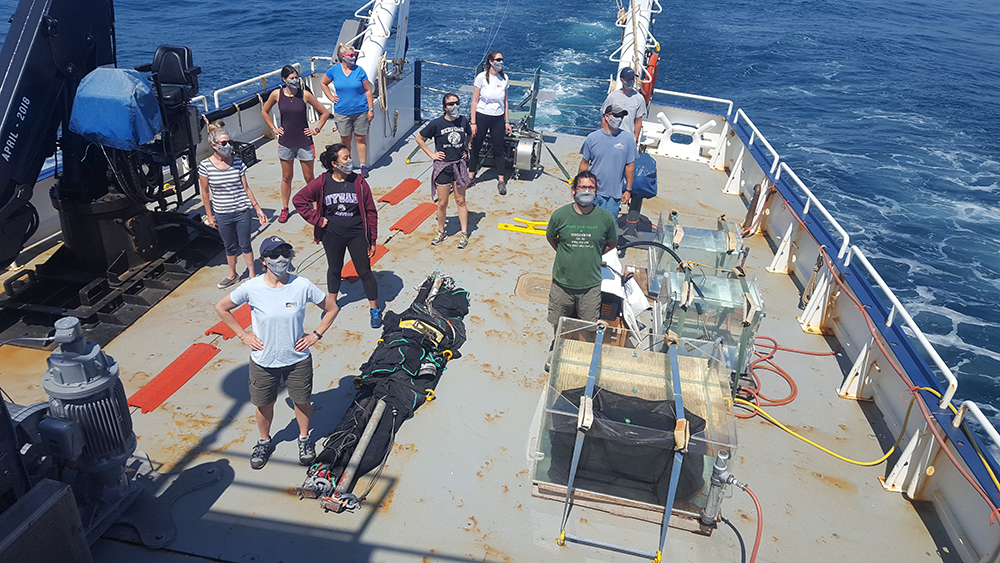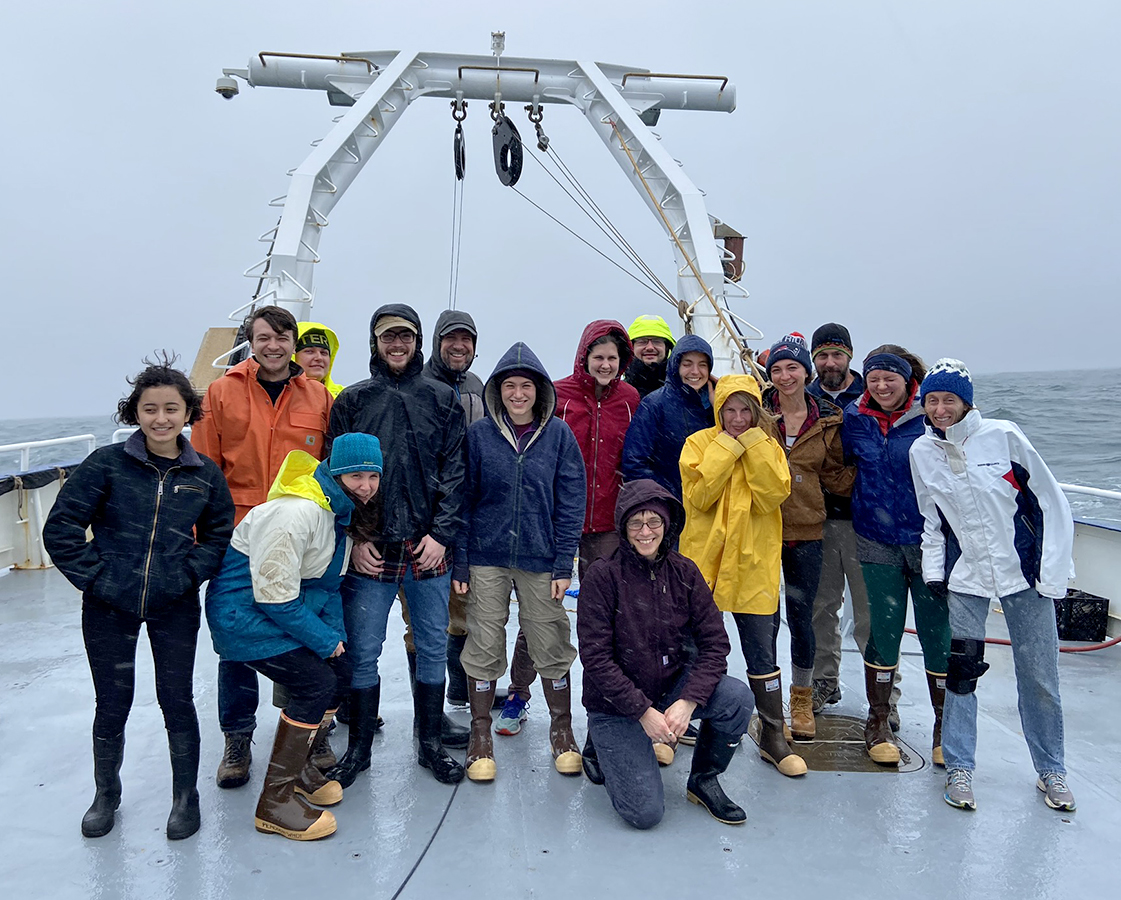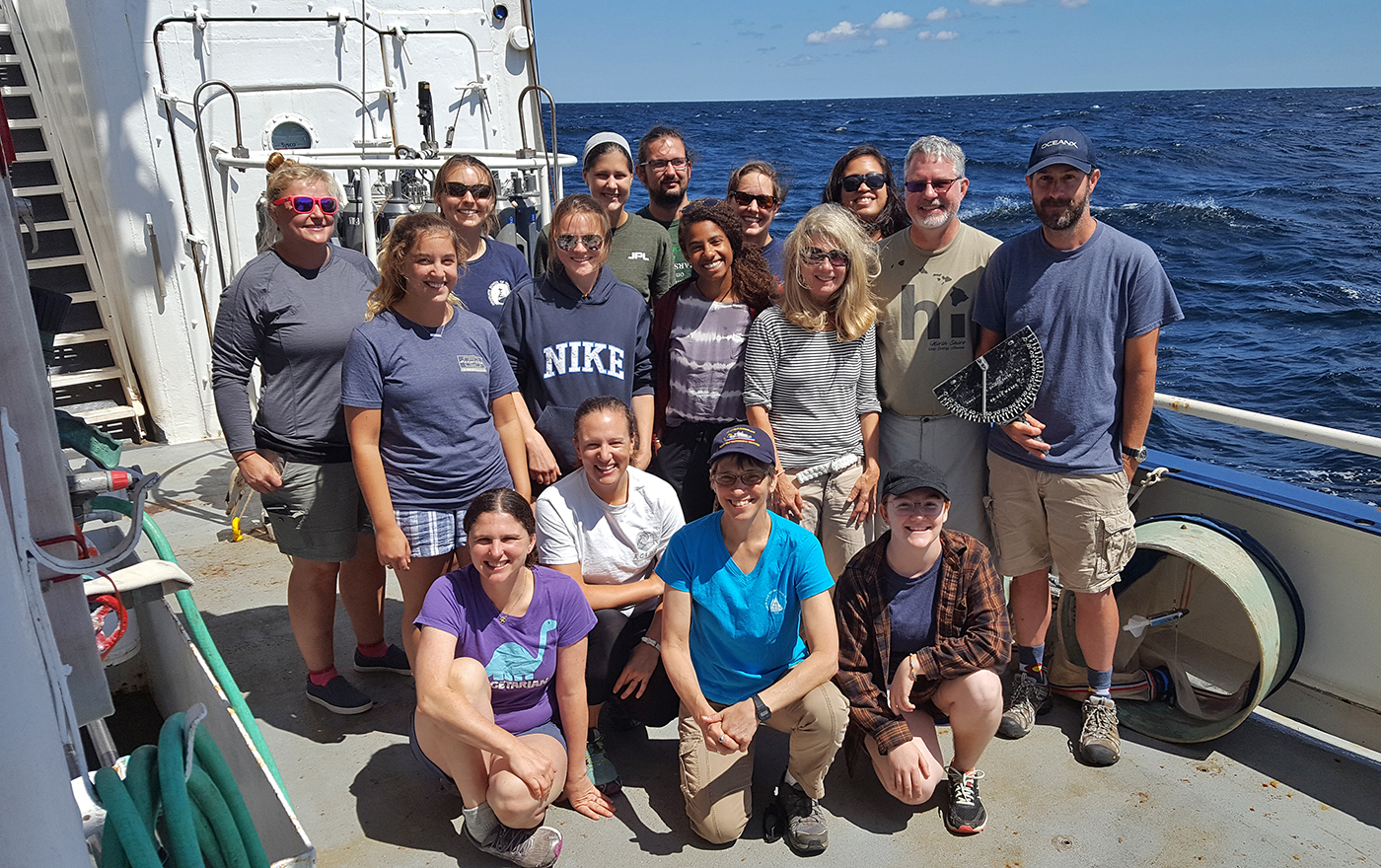 12 investigators
from 5 organizations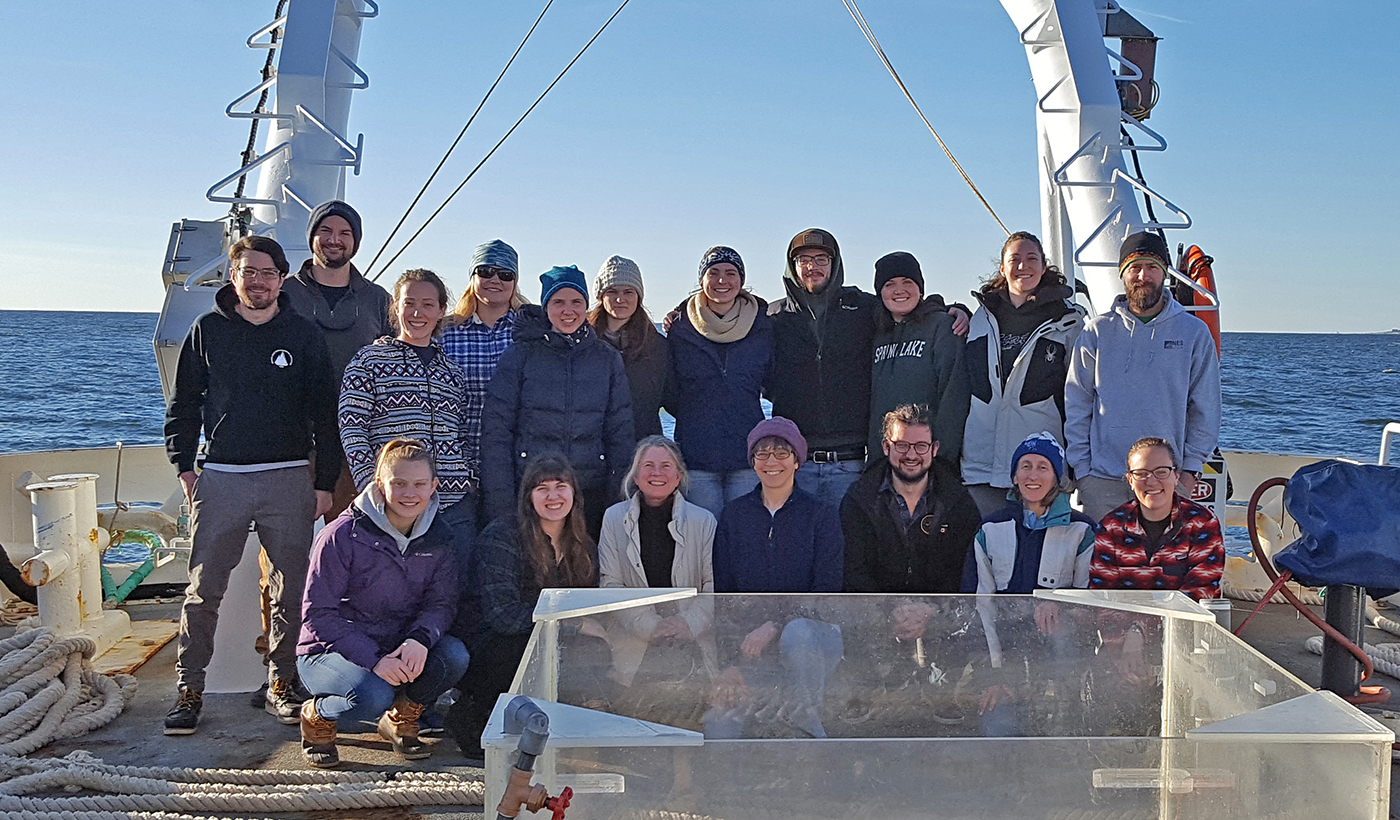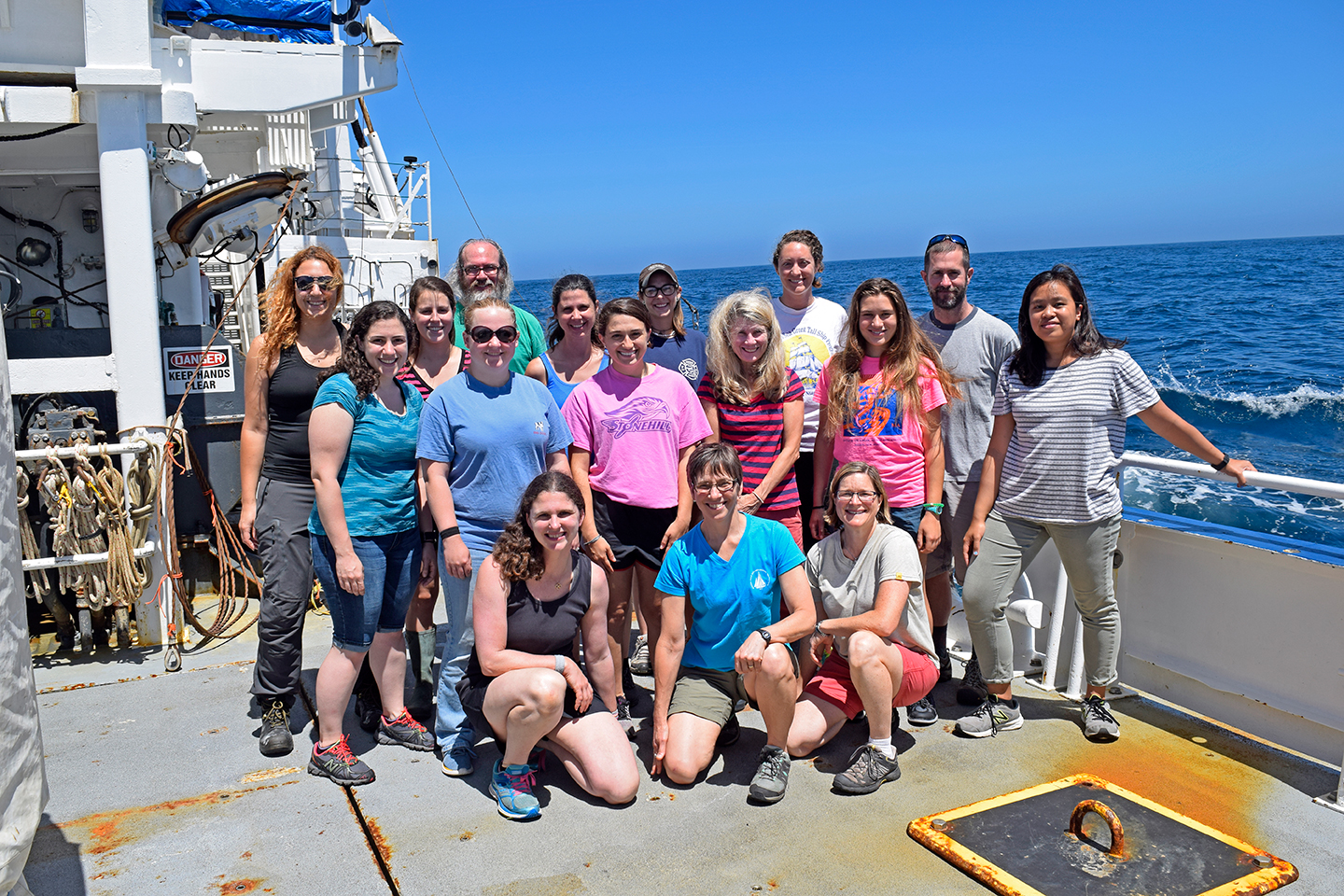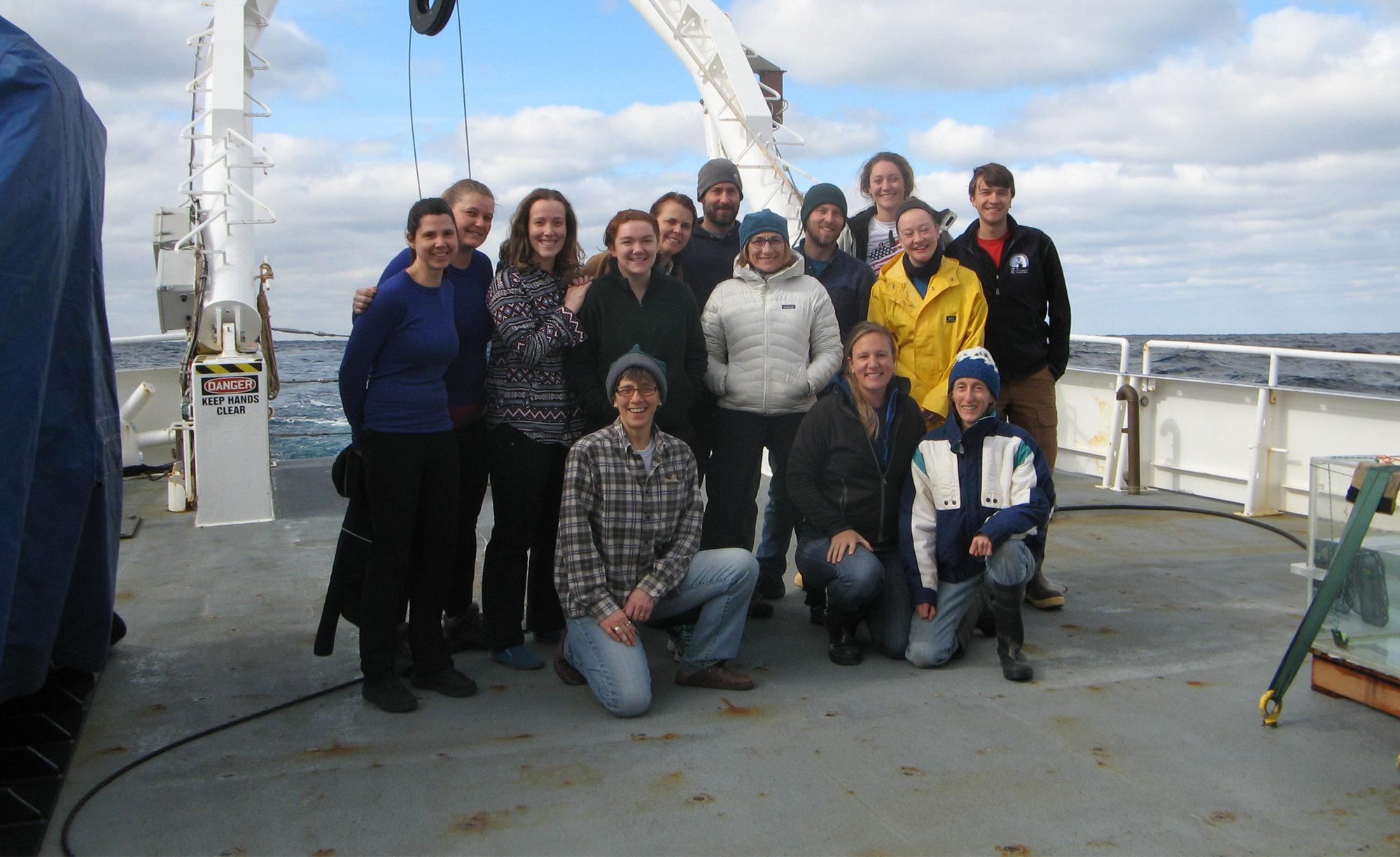 12 investigators
from 5 organizations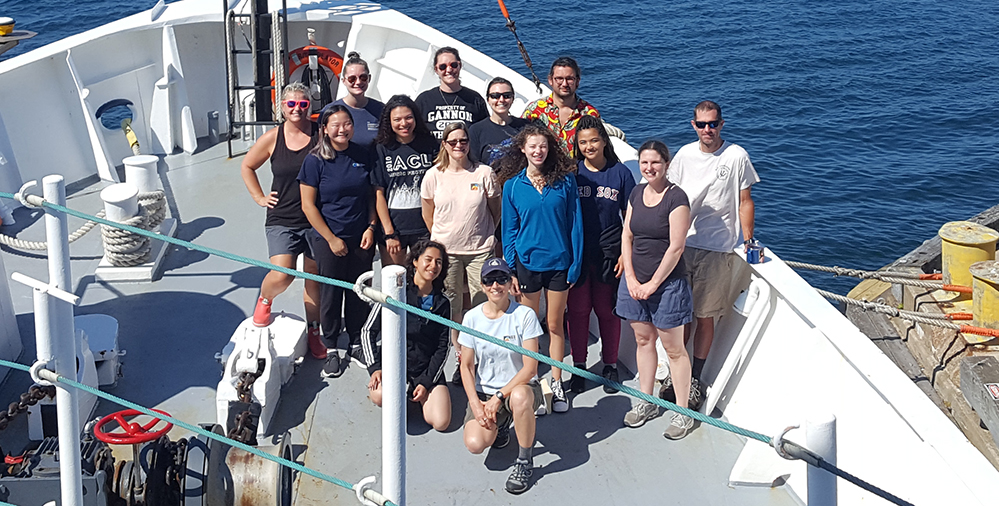 What is the NES-LTER?
The Northeast U.S. Shelf (NES) Long-Term Ecological Research (LTER) project integrates observations, experiments, and models to understand and predict how planktonic food webs are changing in the region, and how those changes may impact the productivity of higher trophic levels.
In our fifth consecutive year of Data Jamming as part of education and outreach for the Northeast US Shelf Long Term Ecological Research (NES-LTER) project, we are pleased to announce the winners! From 30 full Data Jam projects (116 students) and 6 Mini Jam projects (23 students), 3 high schools, and 2 middle schools– we commend…
READ MORE
Data Portals
The NES-LTER produces observational data, derived data products, and model data. Observational data are obtained in real-time from moored underwater instruments, underway and from sampling on research cruises, and post-cruise with laboratory analyses.