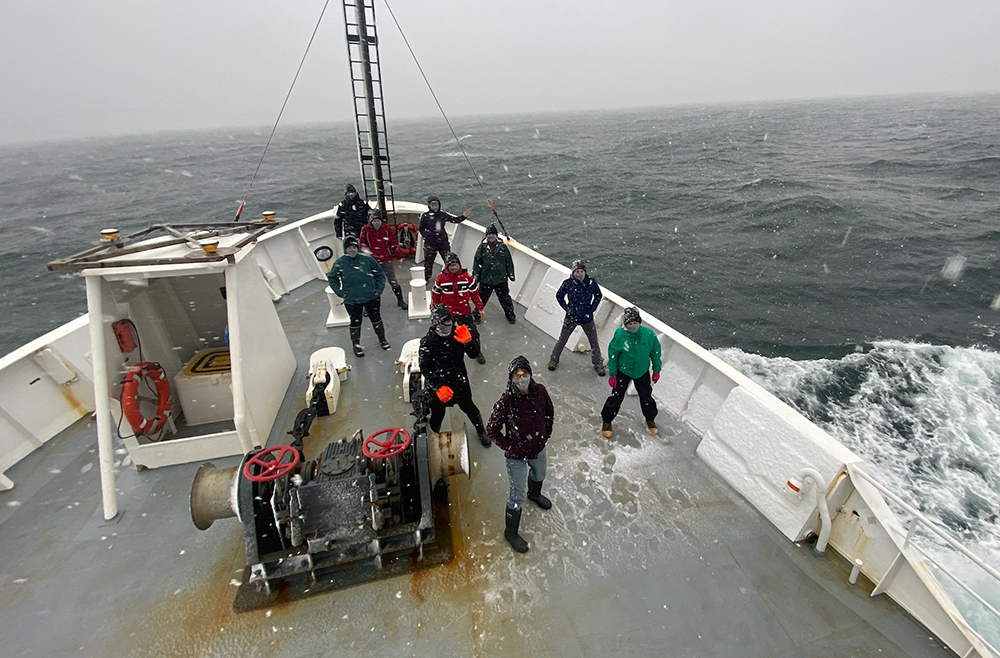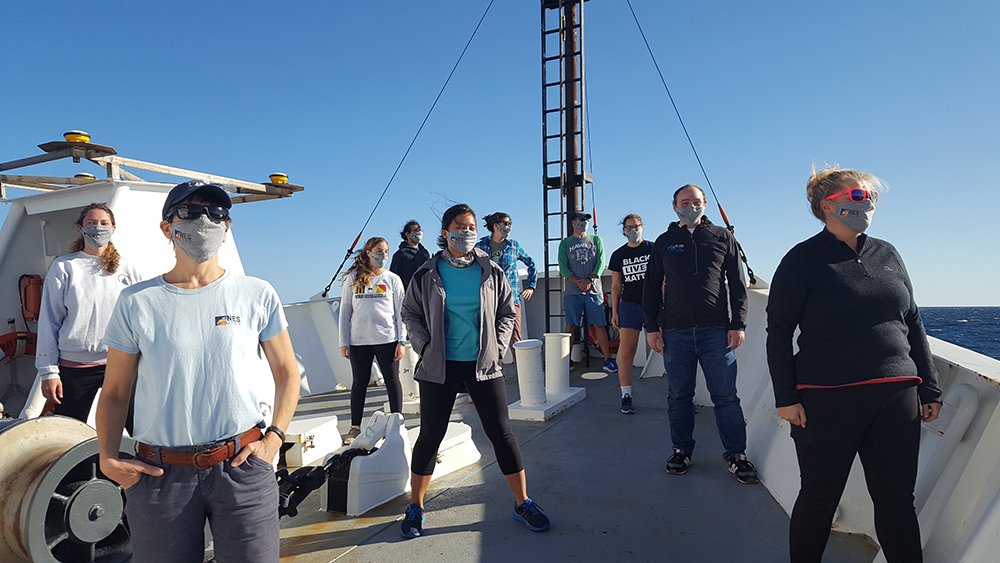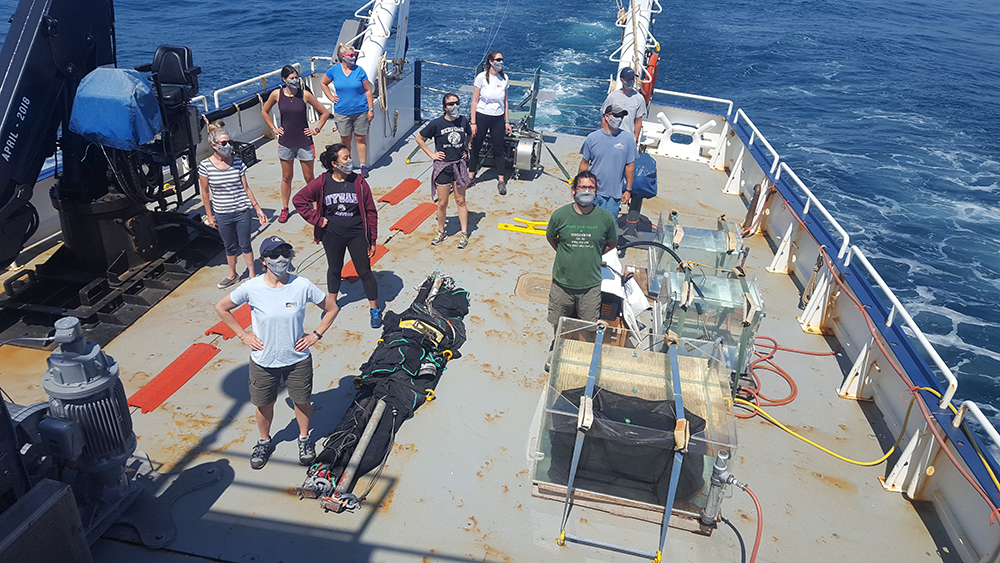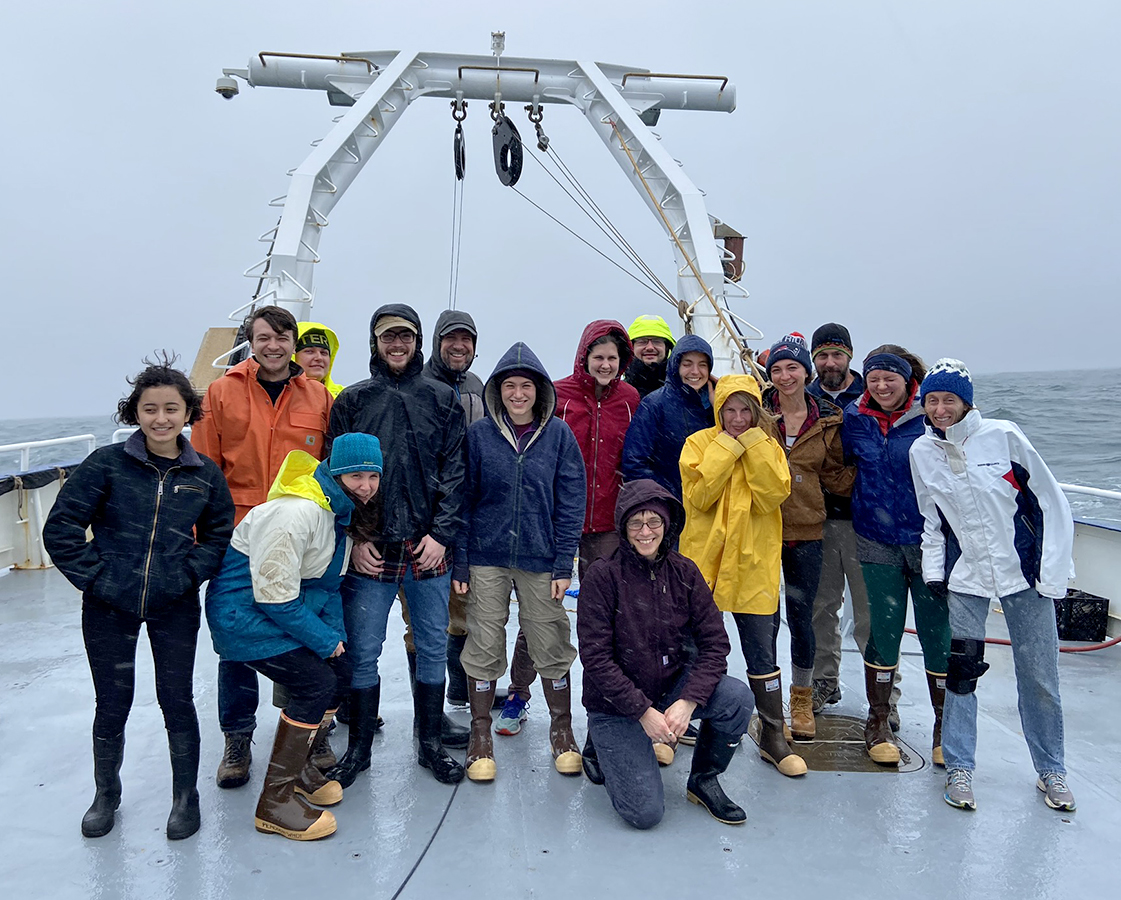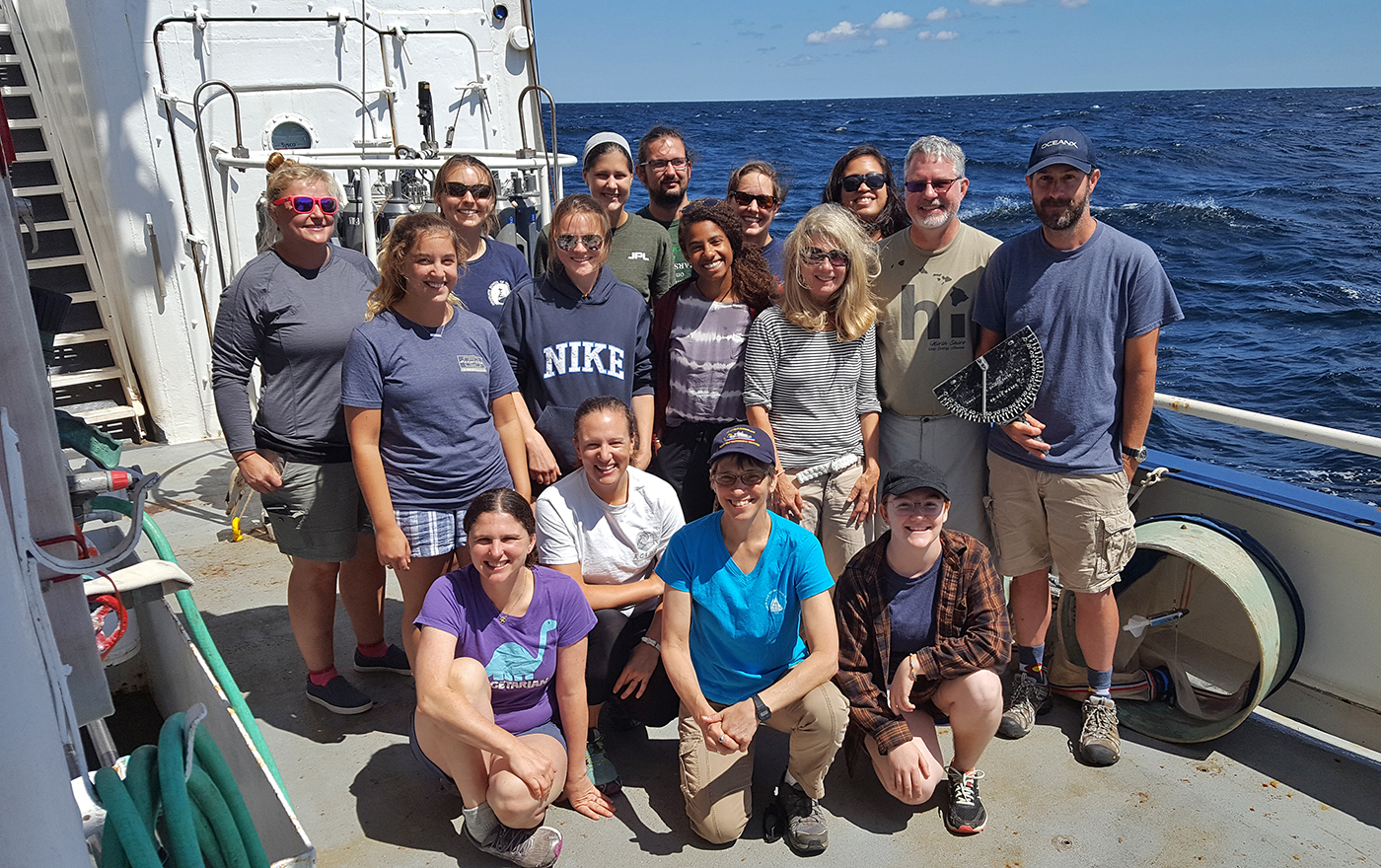 12 investigators
from 5 organizations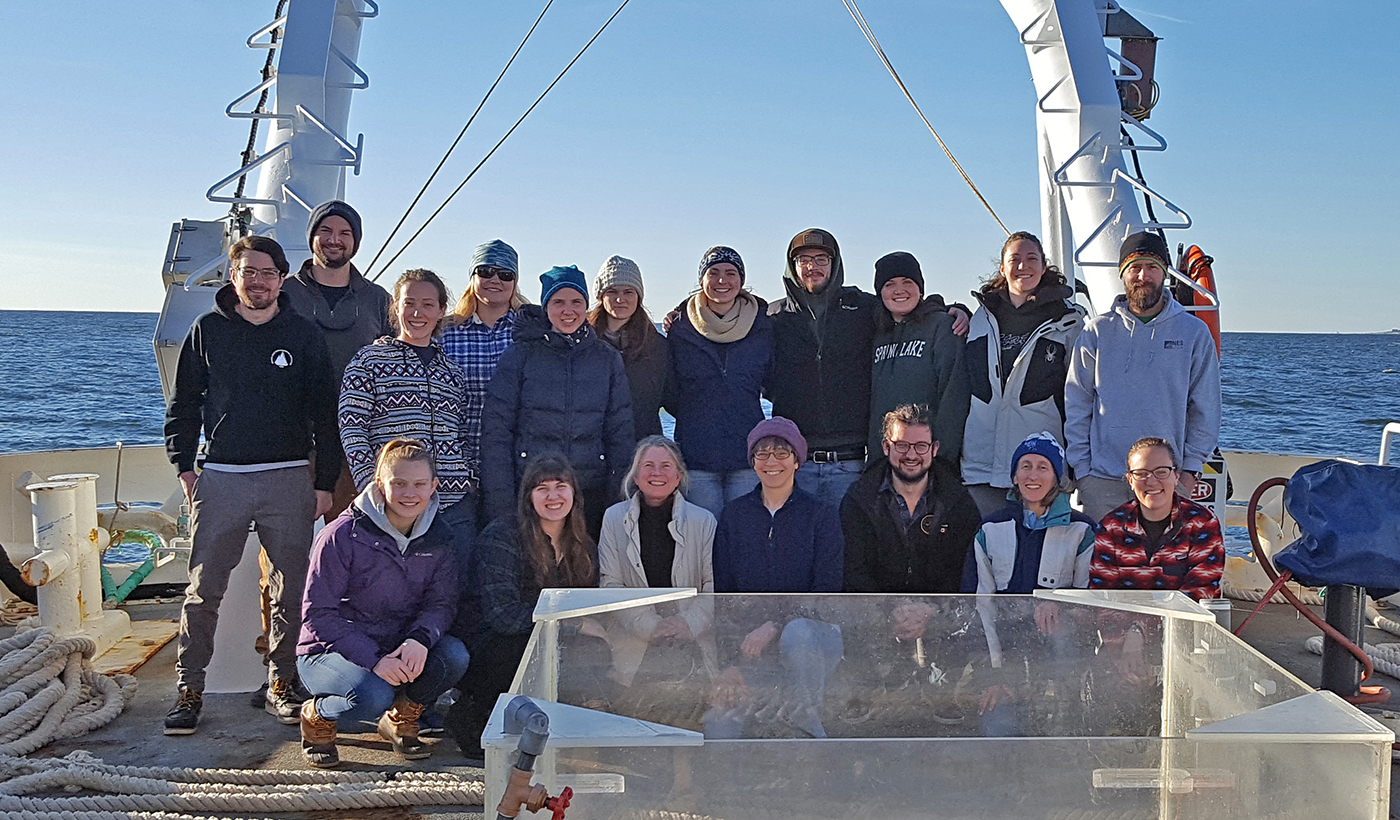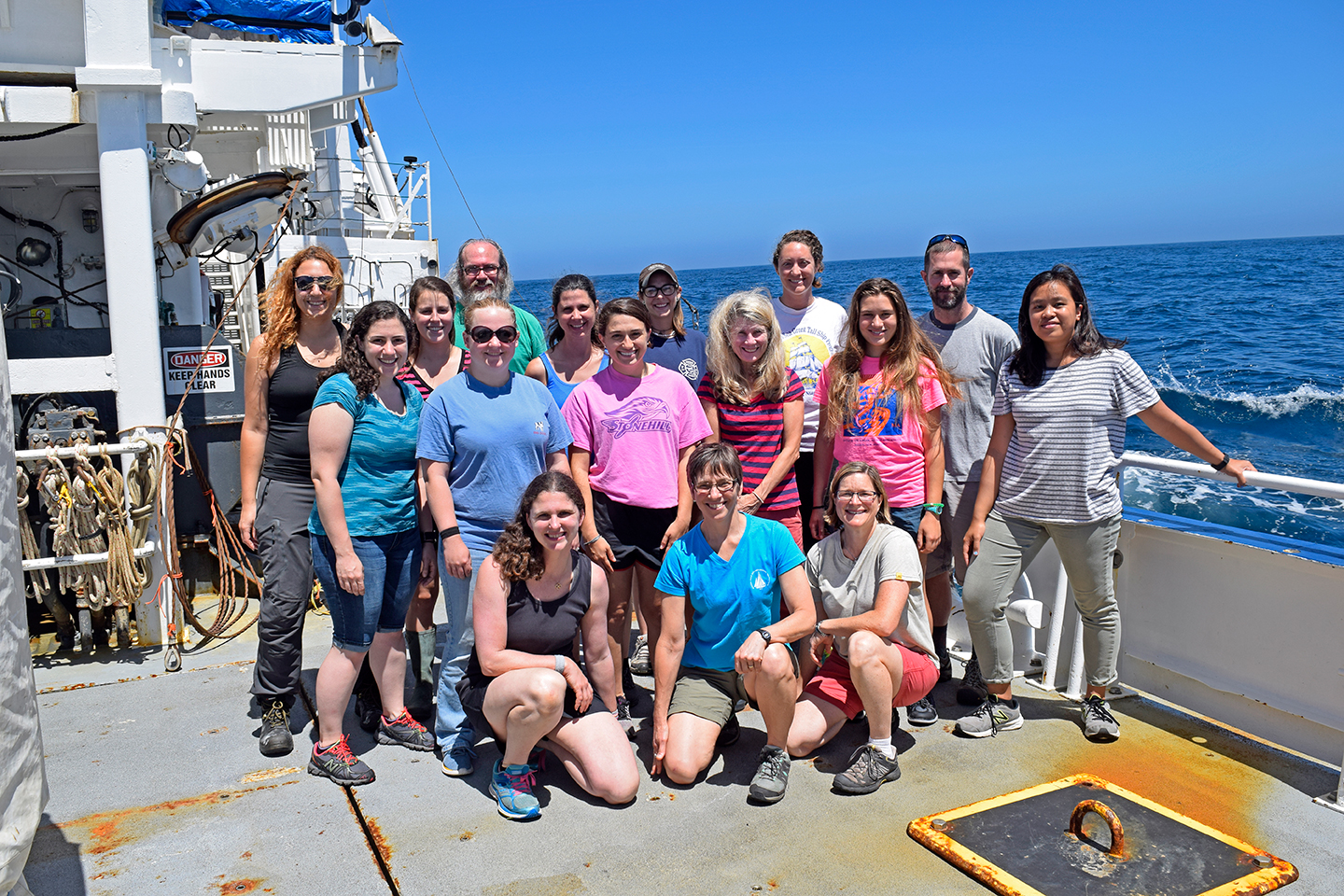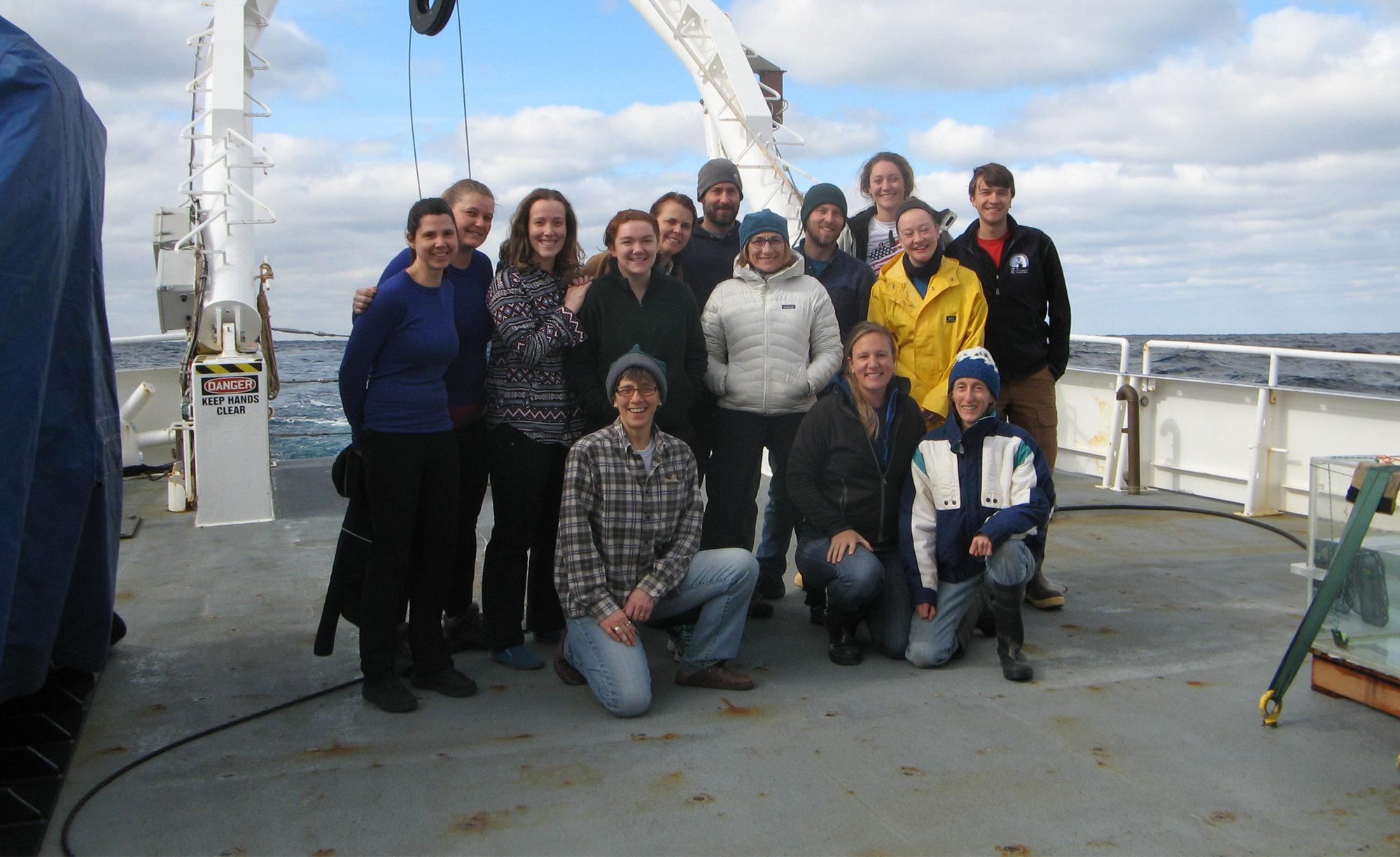 12 investigators
from 5 organizations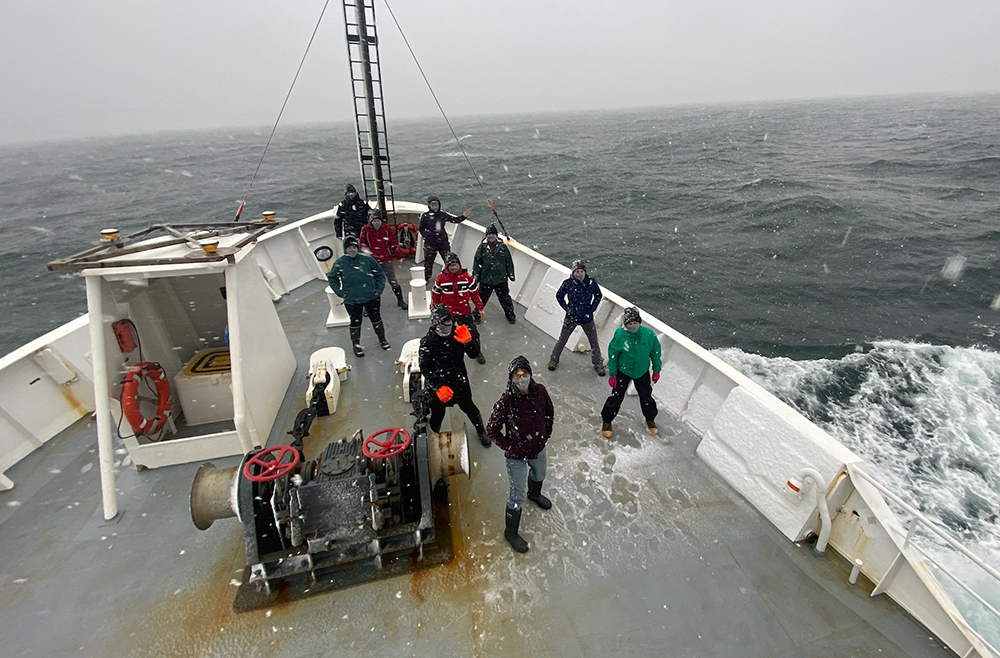 What is the NES-LTER?
The Northeast U.S. Shelf (NES) Long-Term Ecological Research (LTER) project integrates observations, experiments, and models to understand and predict how planktonic food webs are changing in the region, and how those changes may impact the productivity of higher trophic levels.
Our team of judges have reviewed 26 projects involving 83 students in grades 8-11 from Massachusetts. In our third year of competition, we're seeing students challenging themselves with more advanced datasets and new creativity in communicating their data stories. In a challenging year of remote teaching and learning, the technology skills of students and teachers…
READ MORE
Data Portals
The NES-LTER produces observational data, derived data products, and model data. Observational data are obtained in real-time from moored underwater instruments, underway and from sampling on research cruises, and post-cruise with laboratory analyses.