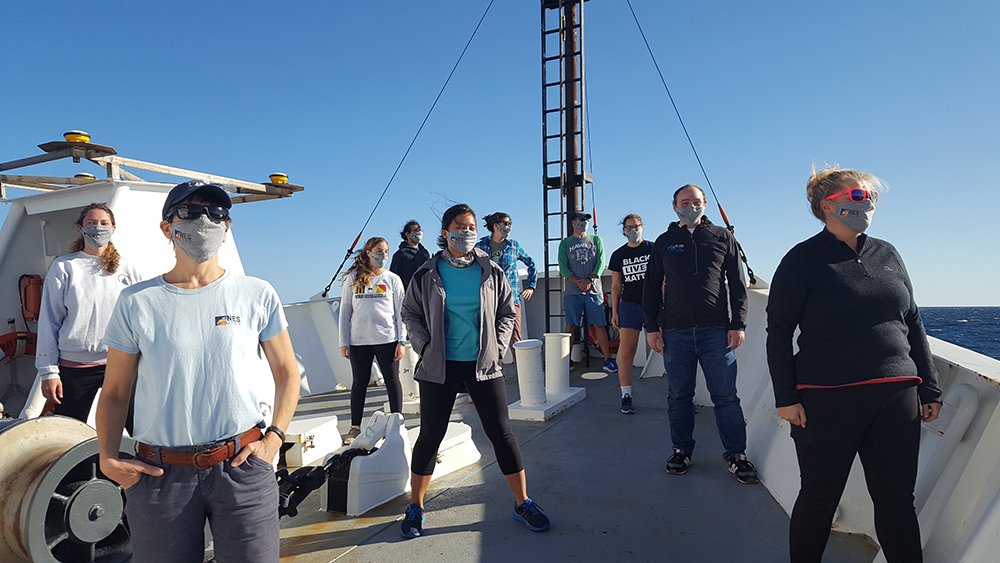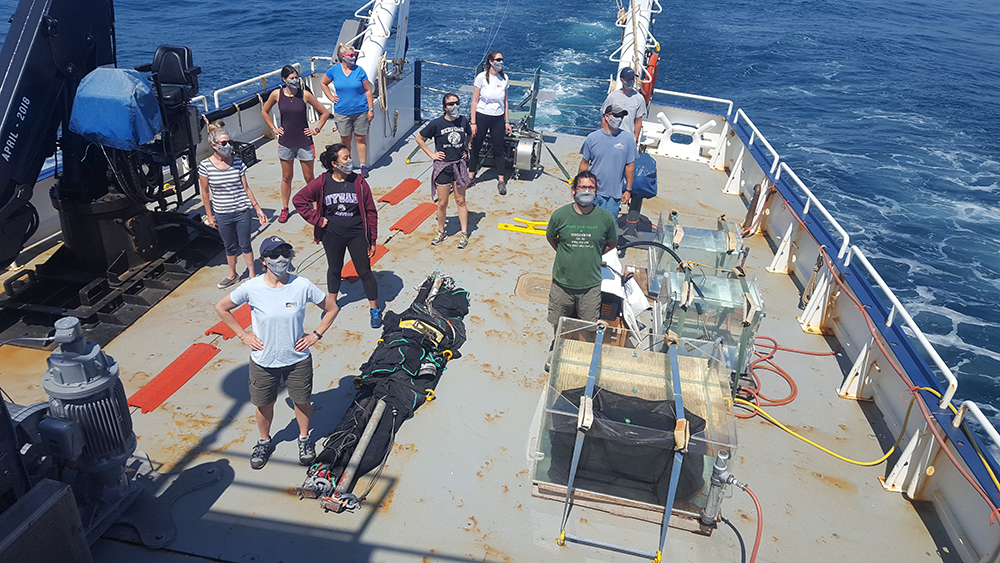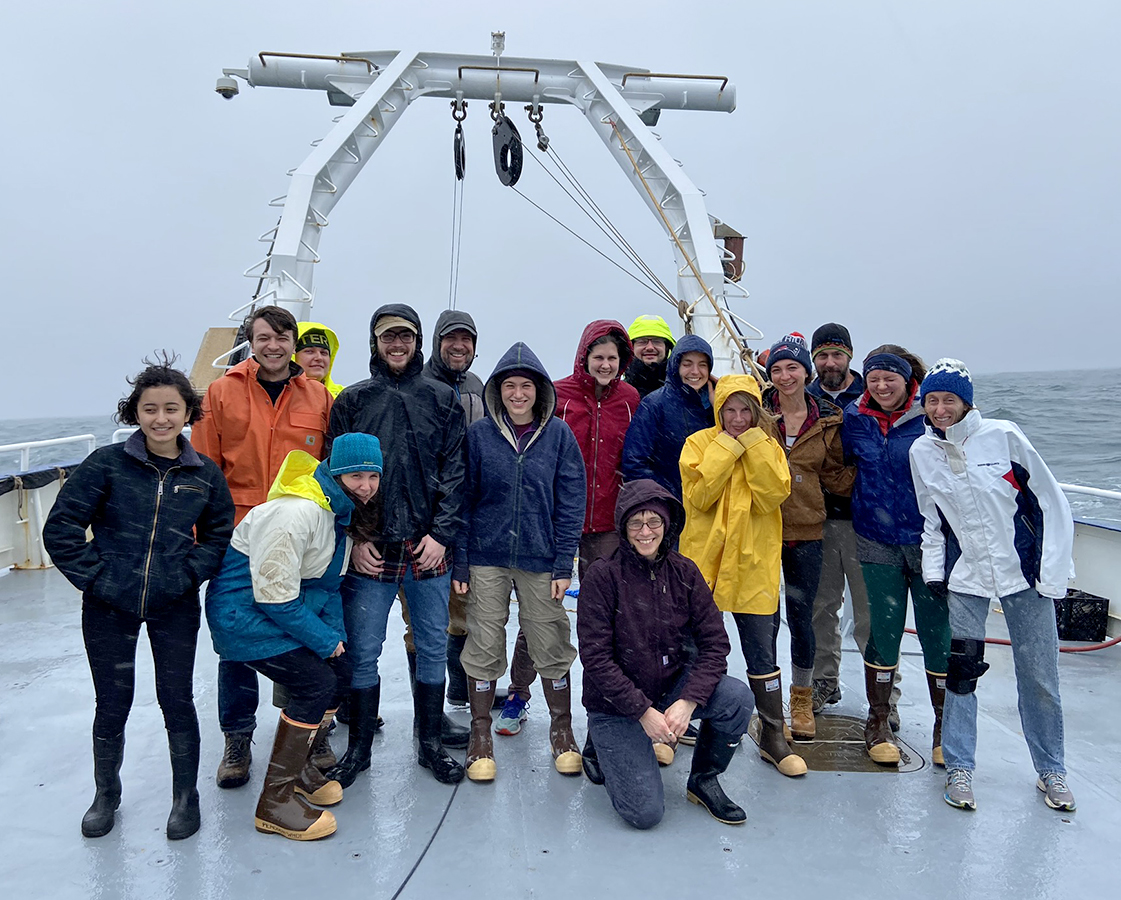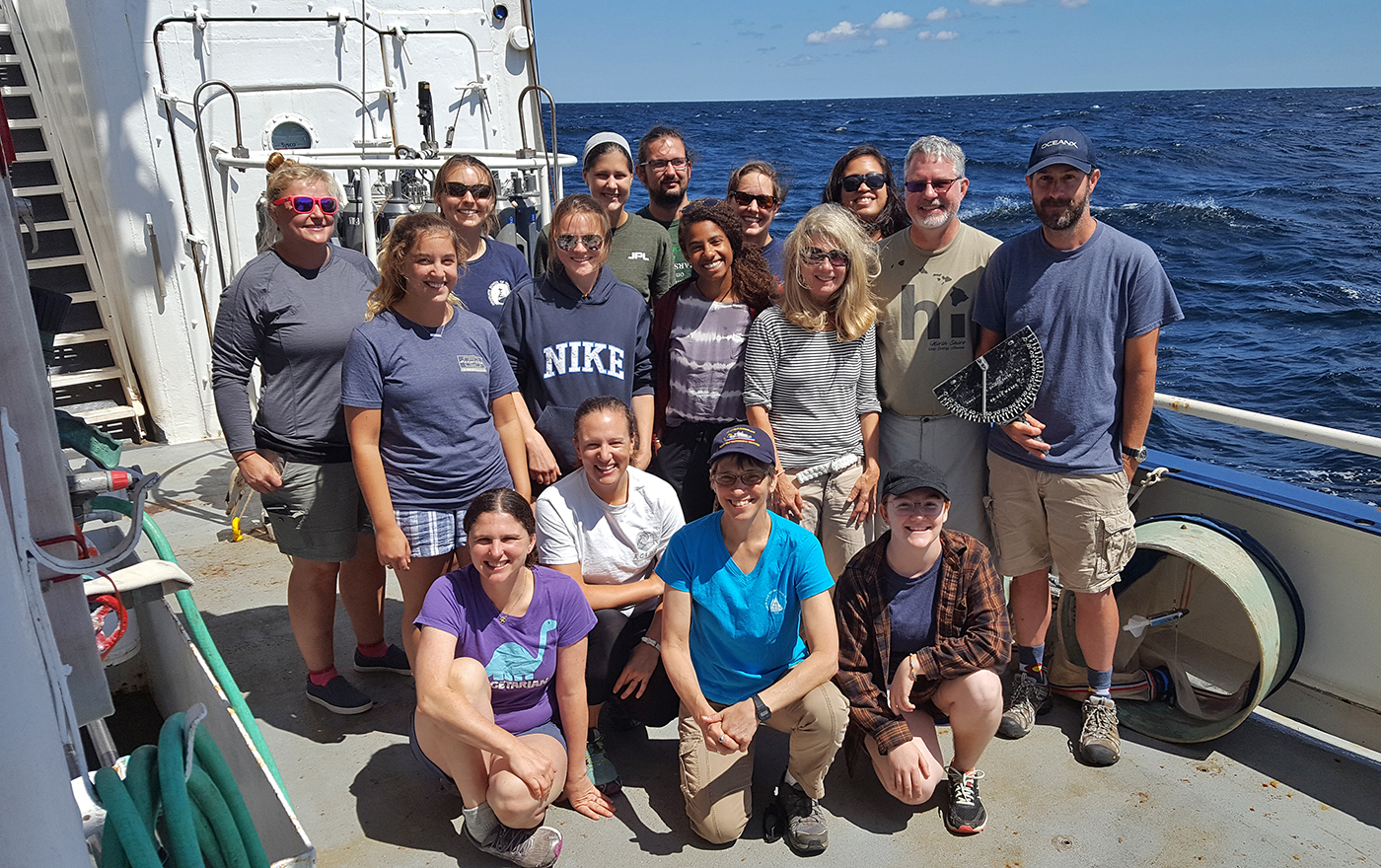 12 investigators
from 5 organizations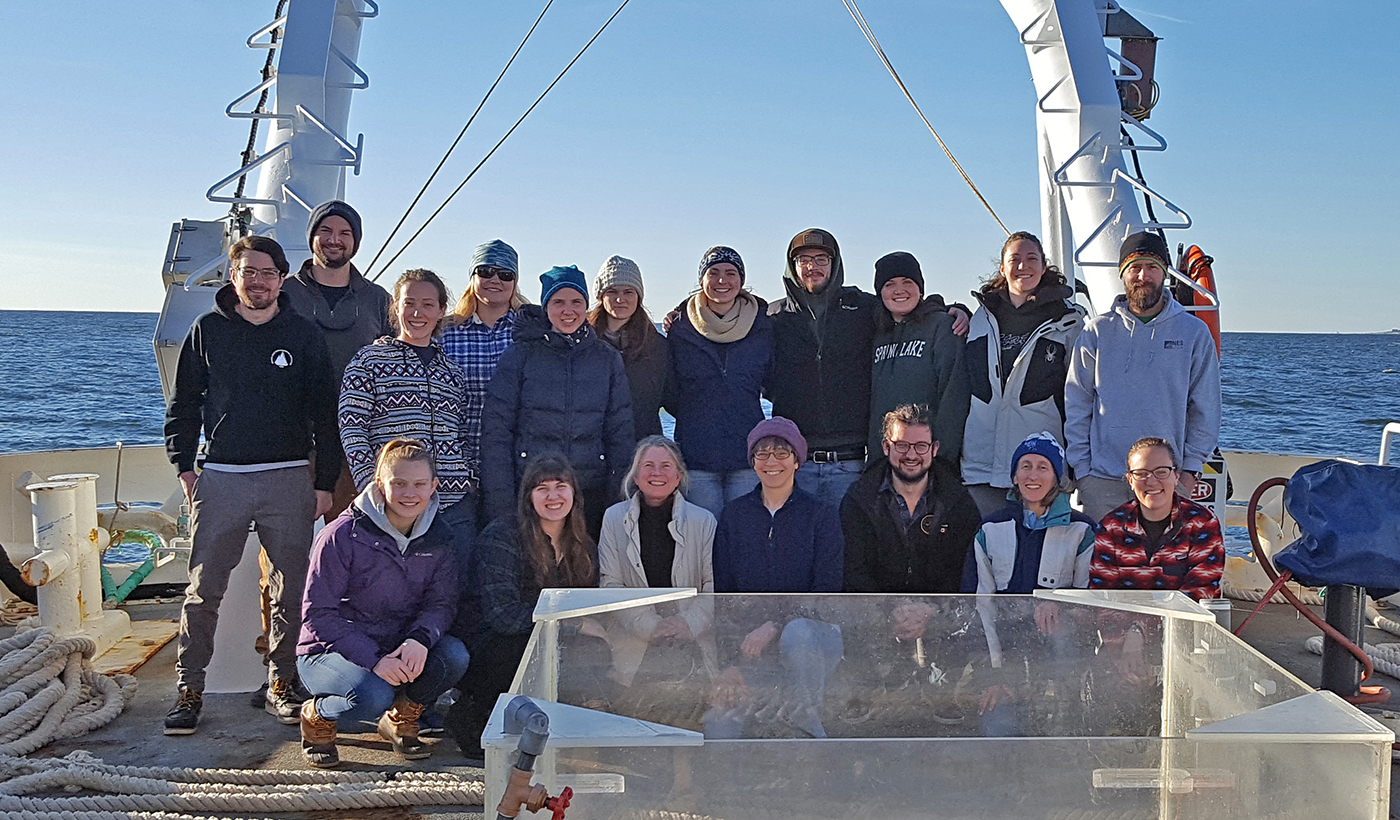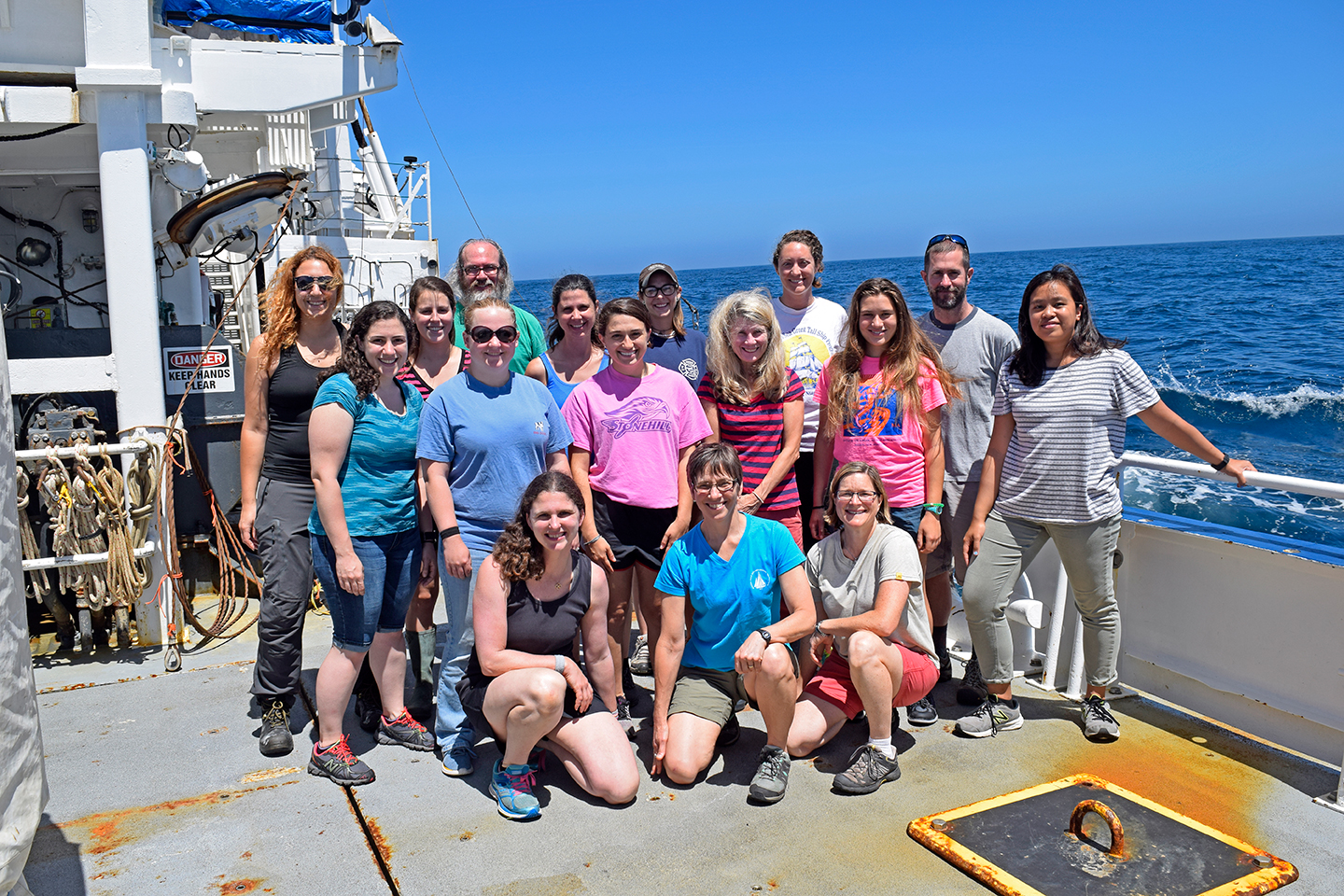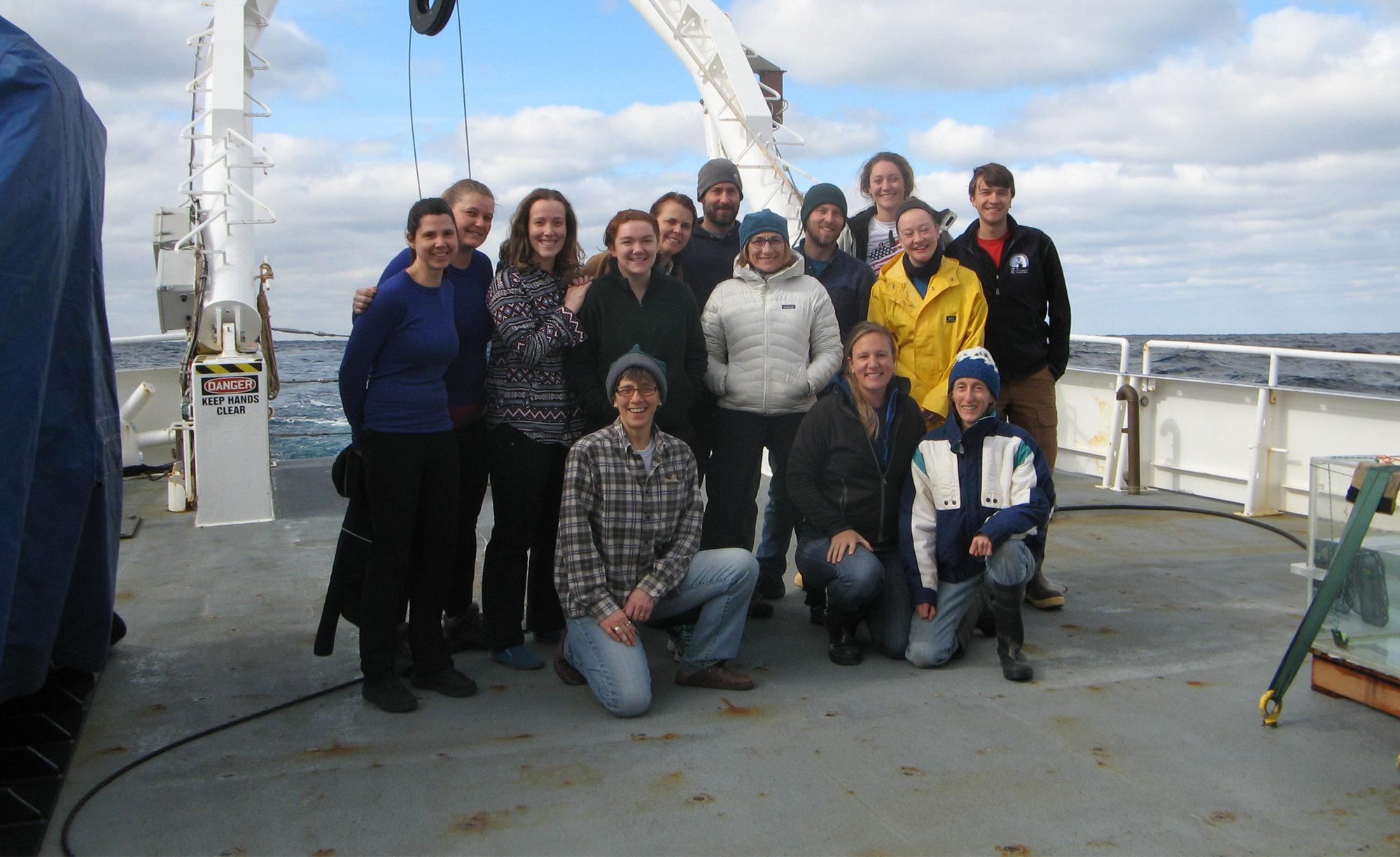 12 investigators
from 5 organizations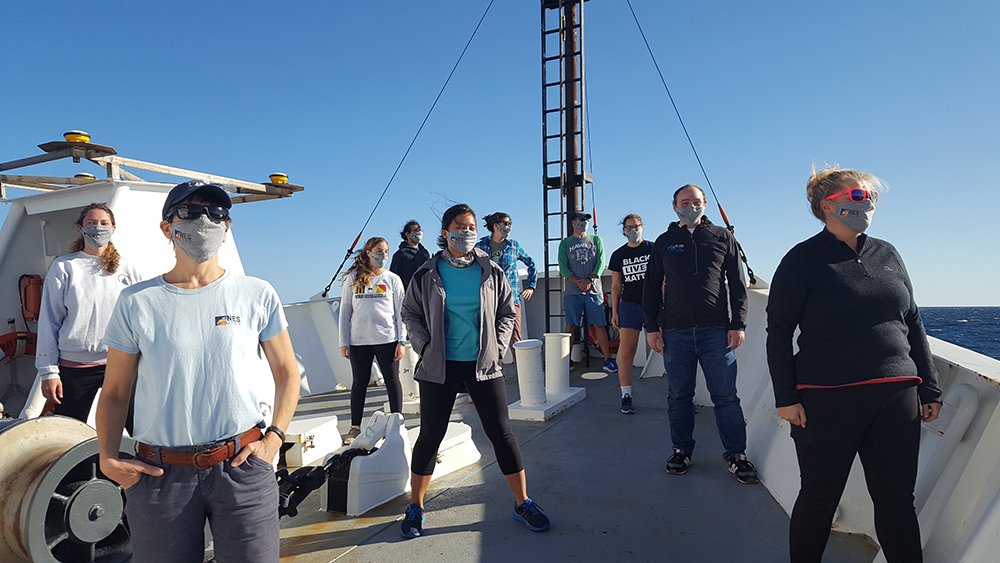 What is the NES-LTER?
The Northeast U.S. Shelf (NES) Long-Term Ecological Research (LTER) project integrates observations, experiments, and models to understand and predict how planktonic food webs are changing in the region, and how those changes may impact the productivity of higher trophic levels.
One of the impacts of the coronavirus pandemic on the NES-LTER project is that our summer undergraduate programs had to go online this year. Nevertheless, our cohort of undergraduates have still been doing research this summer, remotely, thanks to their dedicated and creative mentors/advisors and their own drive to learn. Meet them: Ayanna Butler is…
READ MORE
Data Portals
The NES-LTER produces observational data, derived data products, and model data. Observational data are obtained in real-time from moored underwater instruments, underway and from sampling on research cruises, and post-cruise with laboratory analyses.