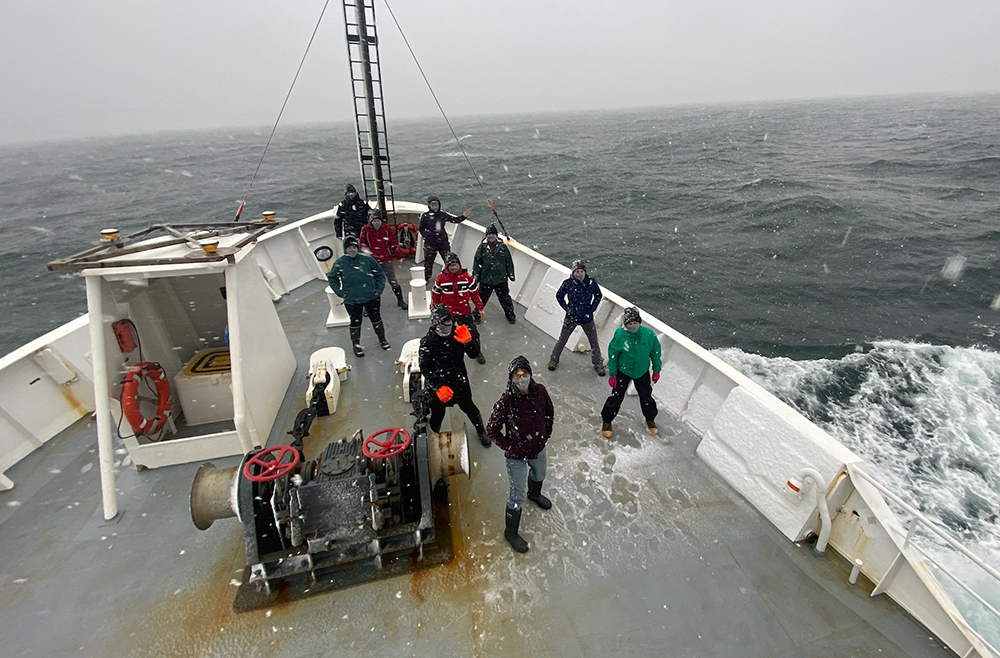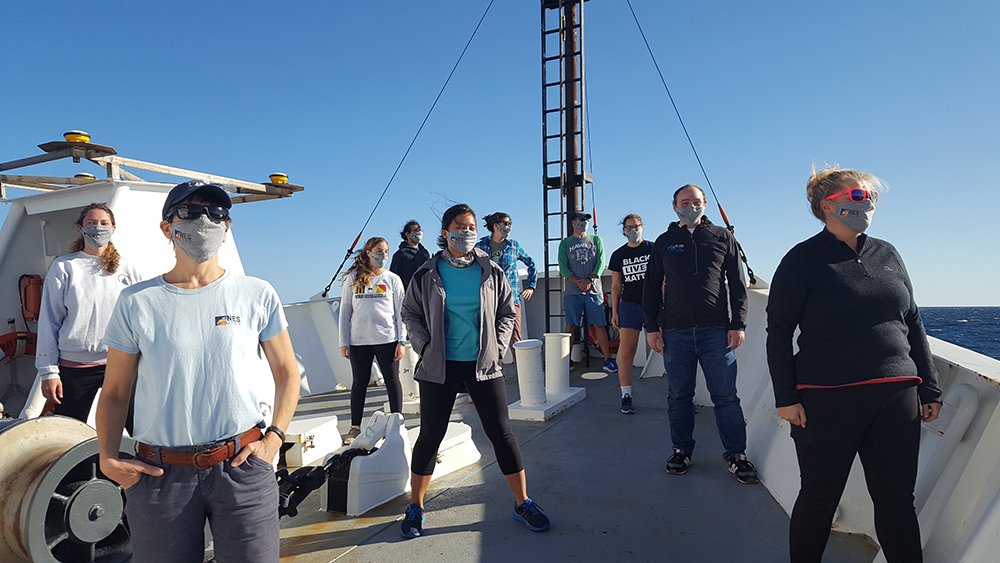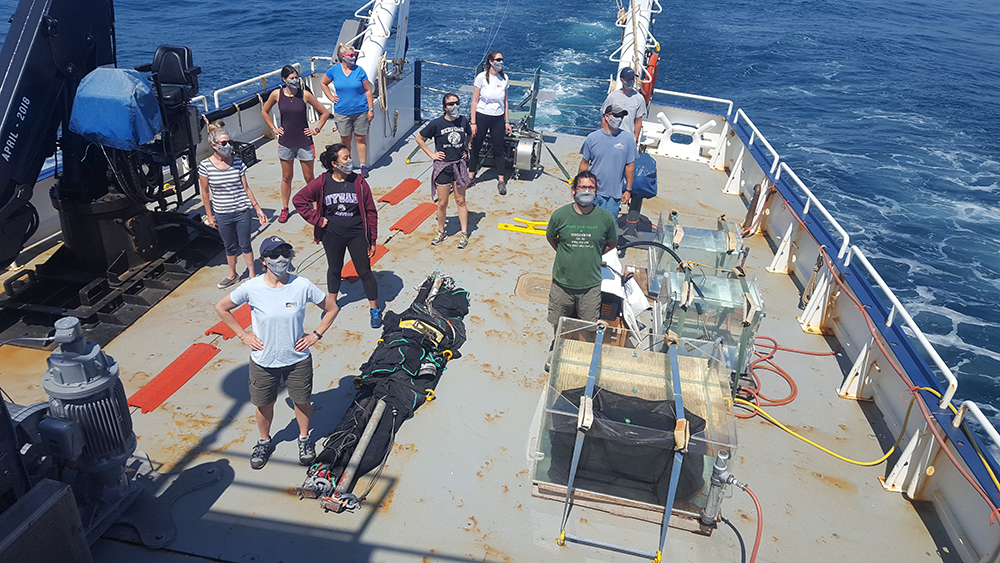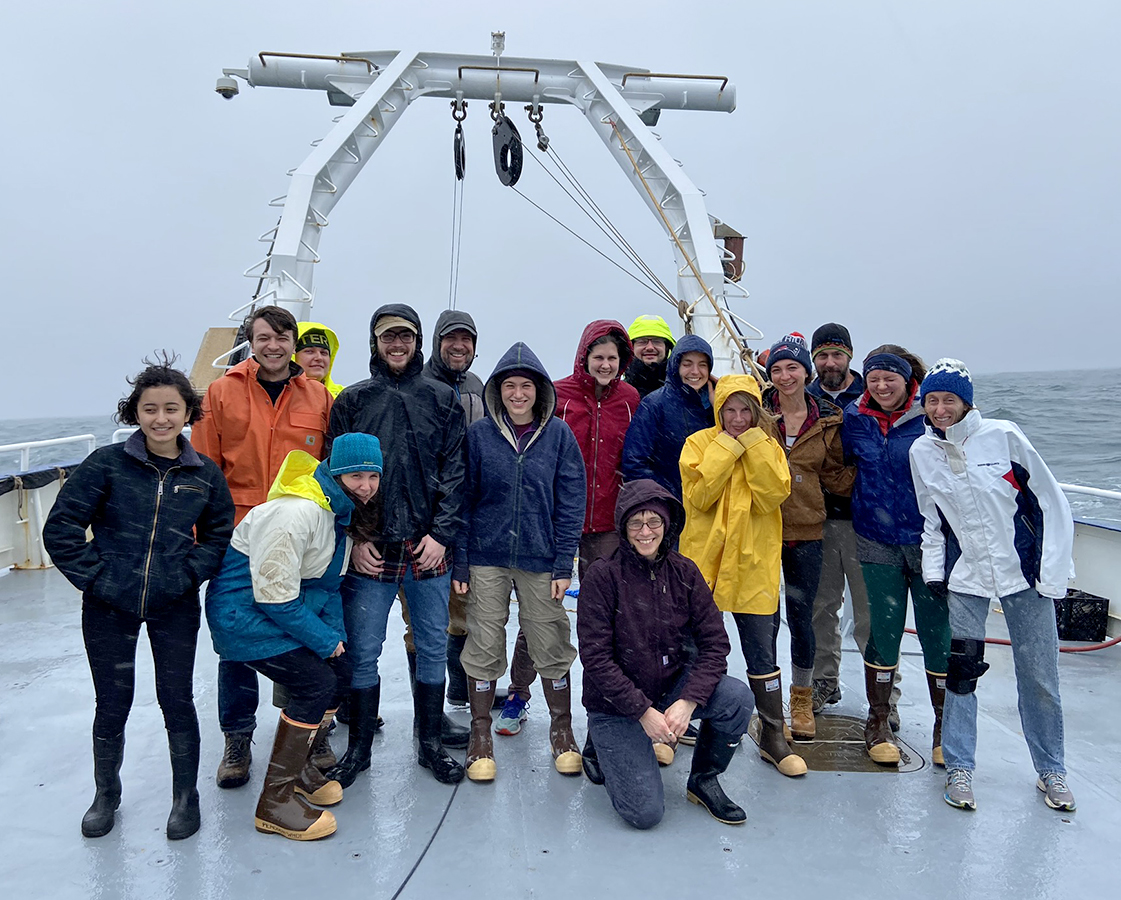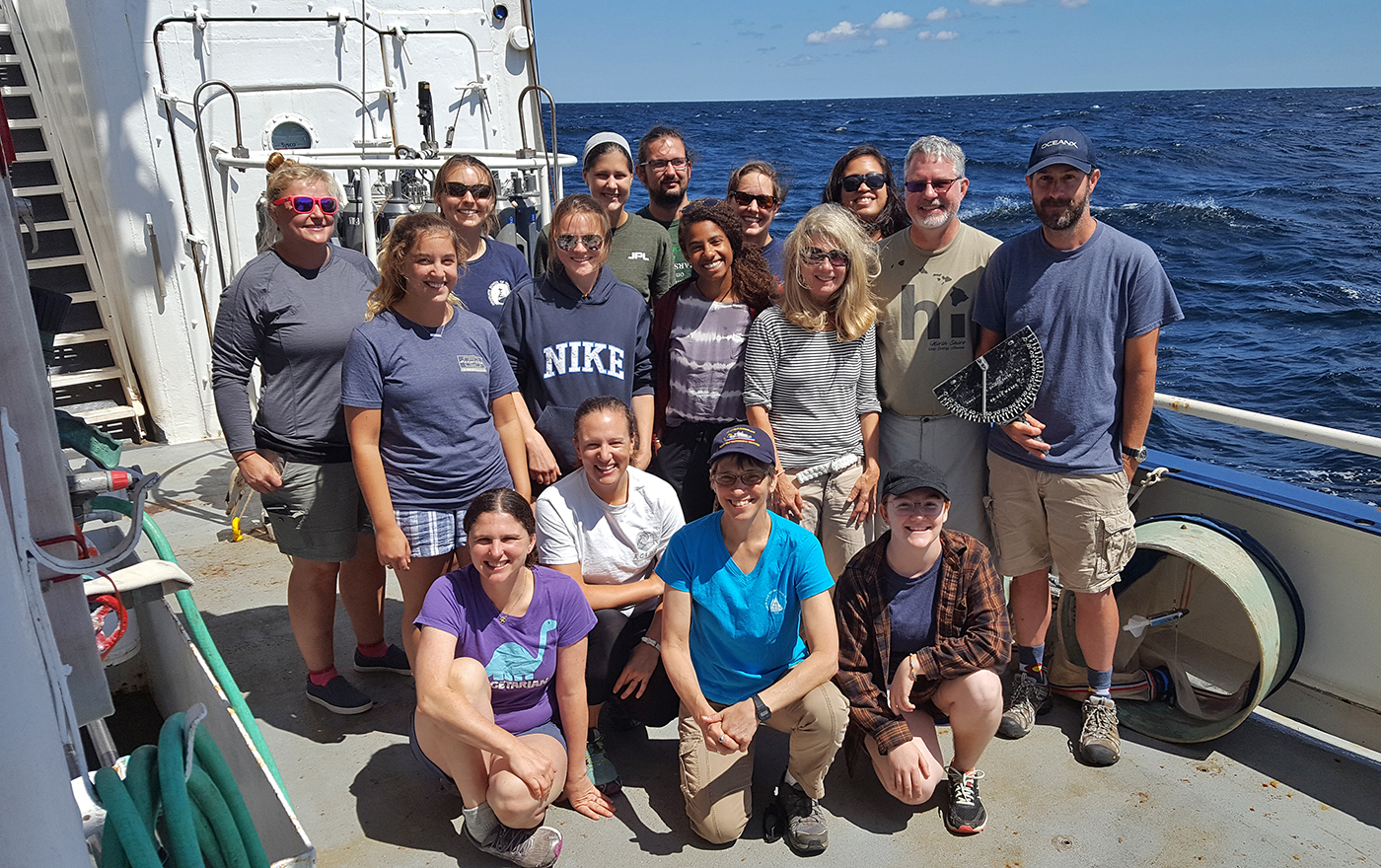 12 investigators
from 5 organizations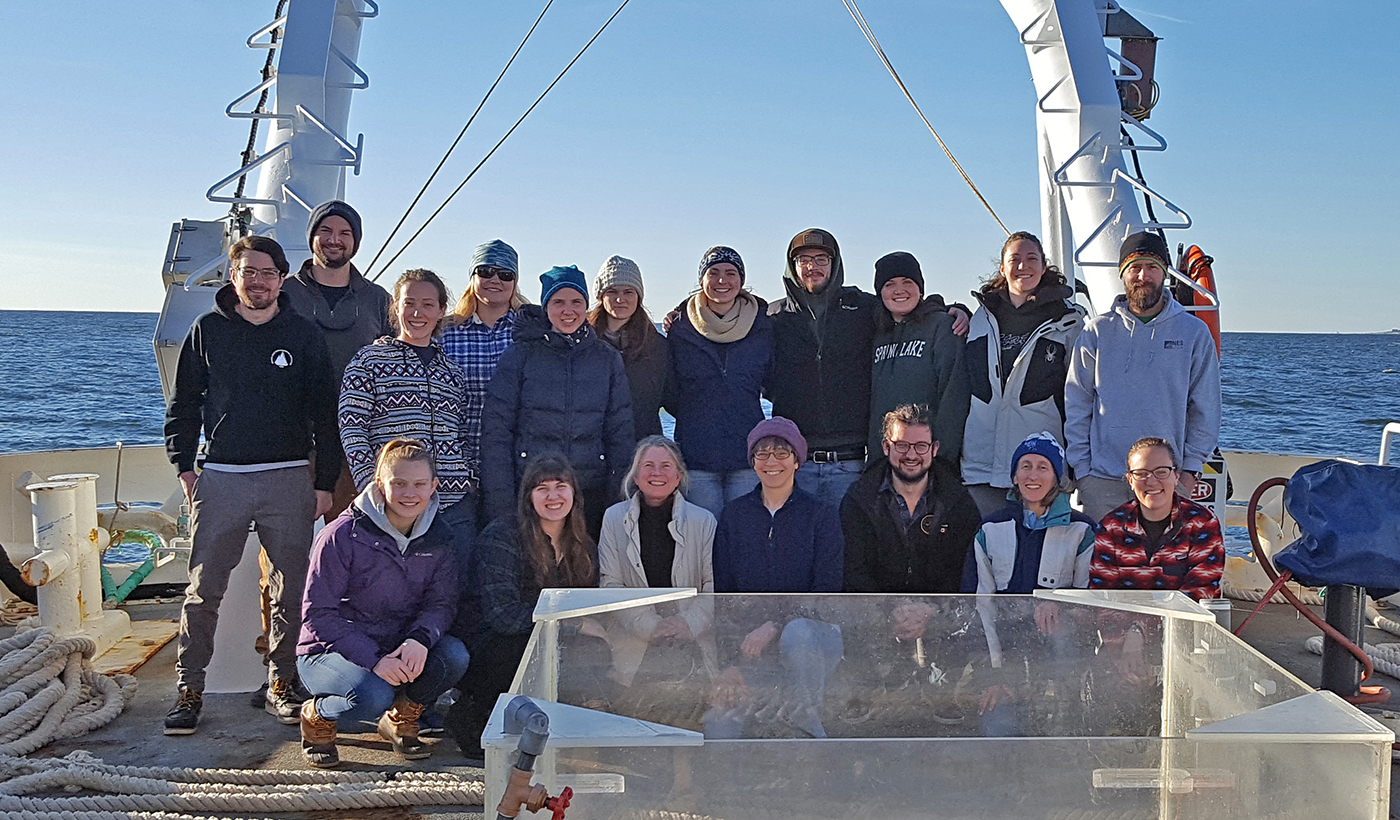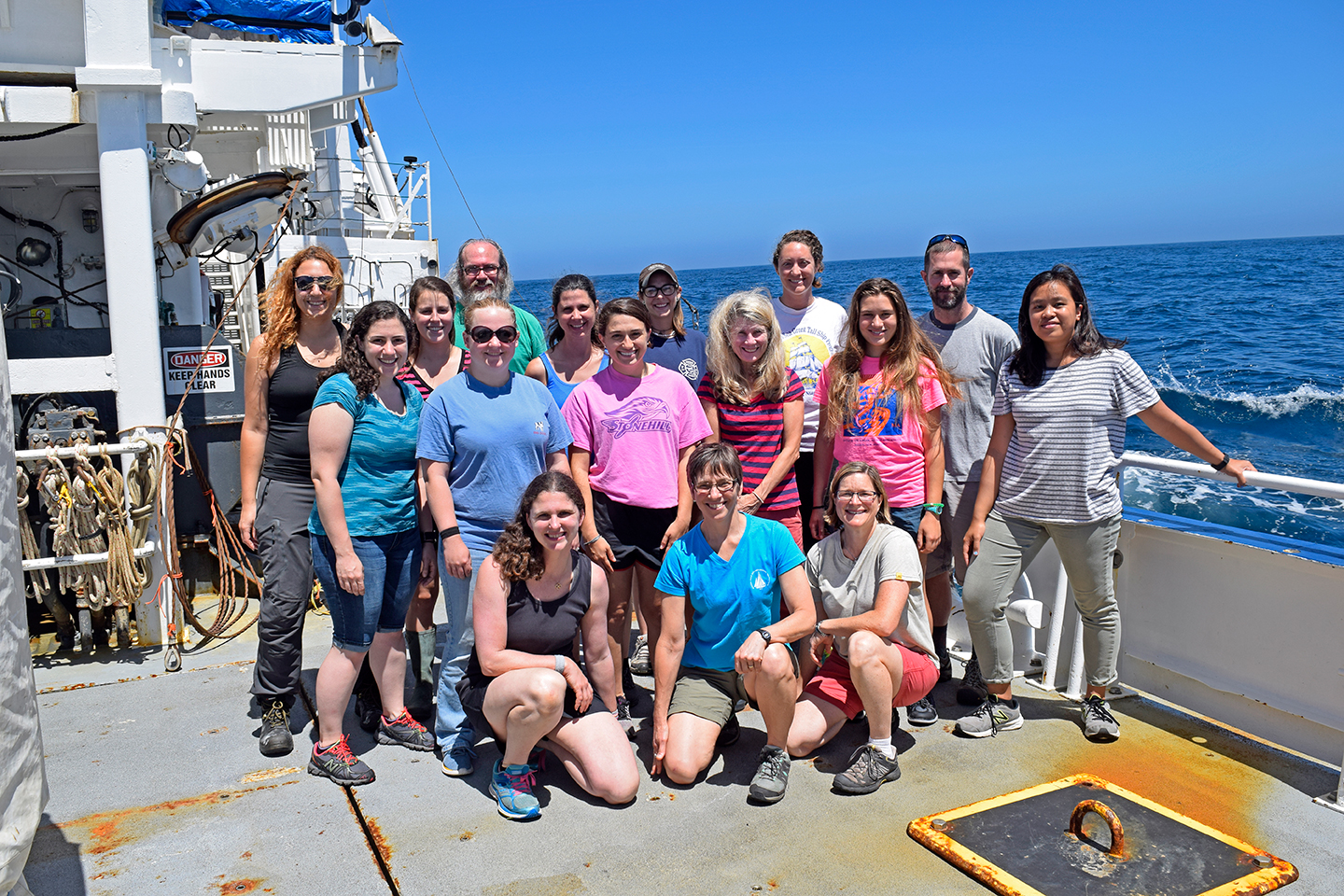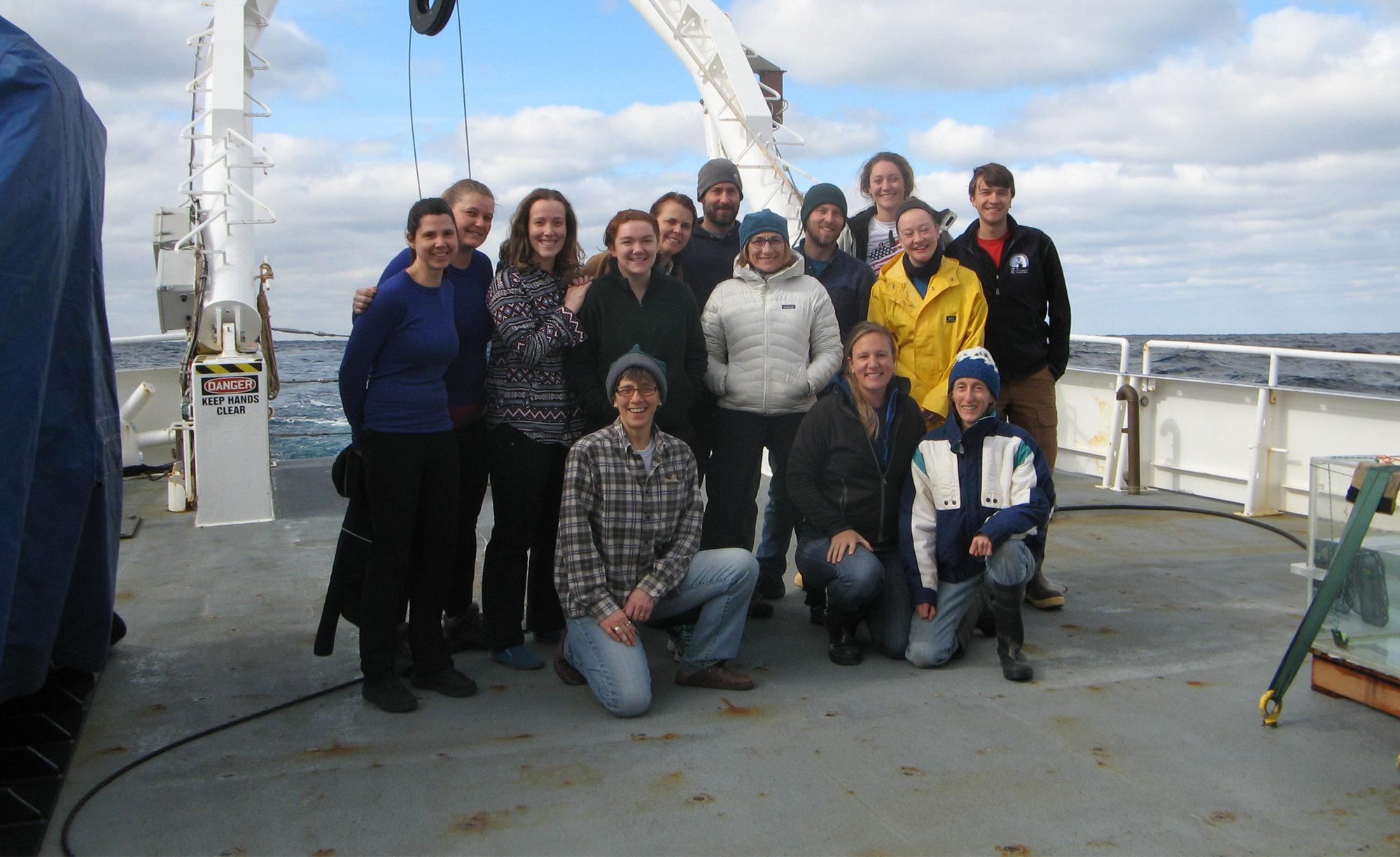 12 investigators
from 5 organizations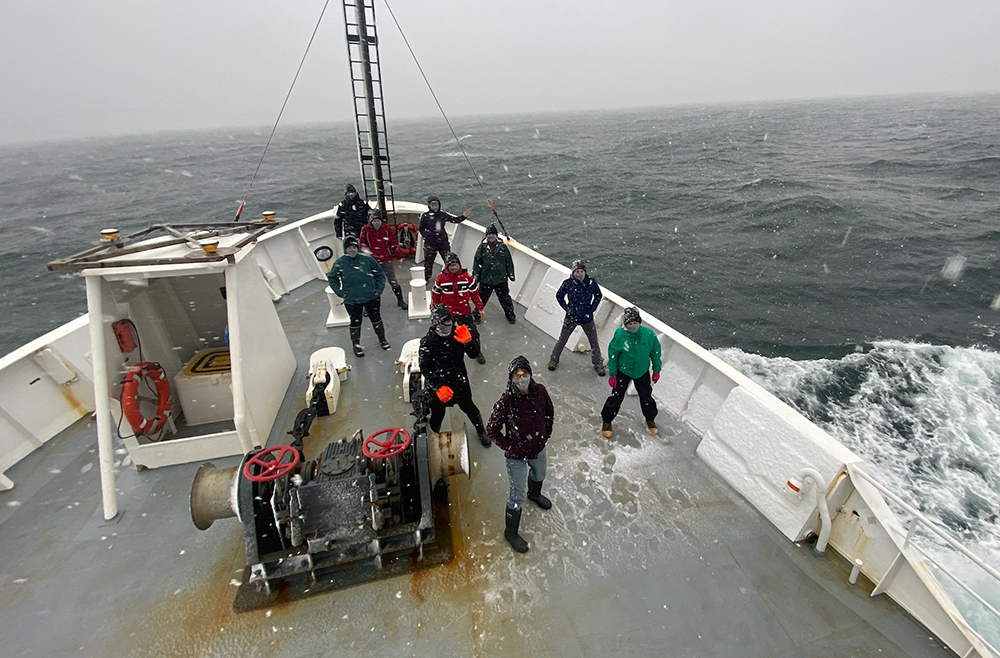 What is the NES-LTER?
The Northeast U.S. Shelf (NES) Long-Term Ecological Research (LTER) project integrates observations, experiments, and models to understand and predict how planktonic food webs are changing in the region, and how those changes may impact the productivity of higher trophic levels.
Because we value data literacy, the NES-LTER is debuting a new webinar series with a new format! What: Ask a Scientist– Phytoplankton Fingerprinting: a DataJam dataset and its creator When: Thursday, Dec 16, 3:30-4:40 EST With Whom: PhD Candidate, Diana Fontaine, URI-GSO For Whom: NES-LTER Schoolyard Educators (you may sign up if you haven't already) In this free one hour…
READ MORE
Data Portals
The NES-LTER produces observational data, derived data products, and model data. Observational data are obtained in real-time from moored underwater instruments, underway and from sampling on research cruises, and post-cruise with laboratory analyses.