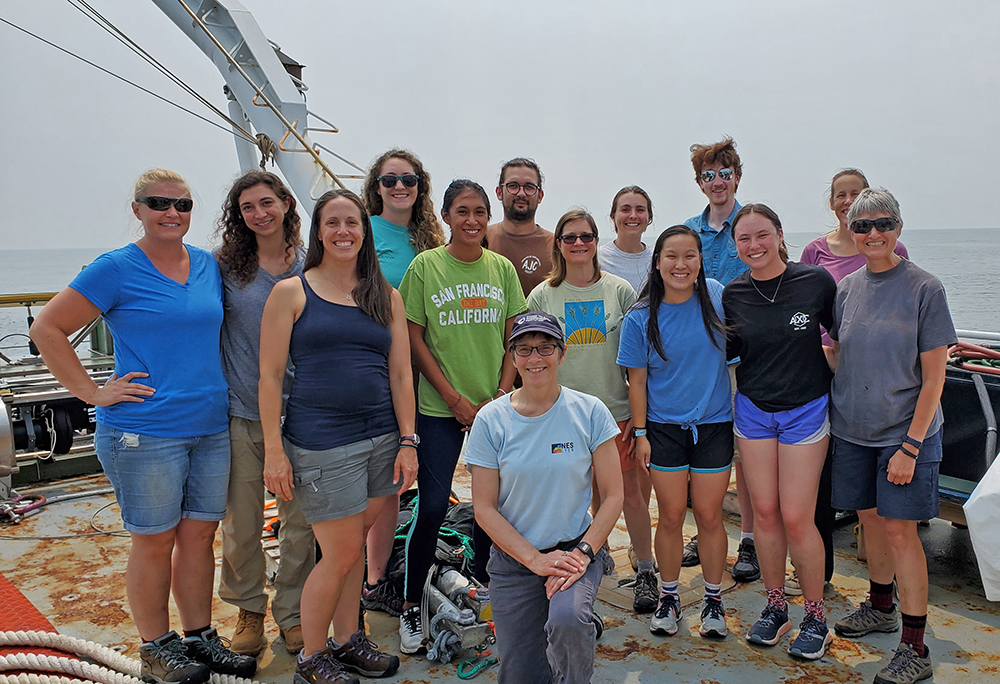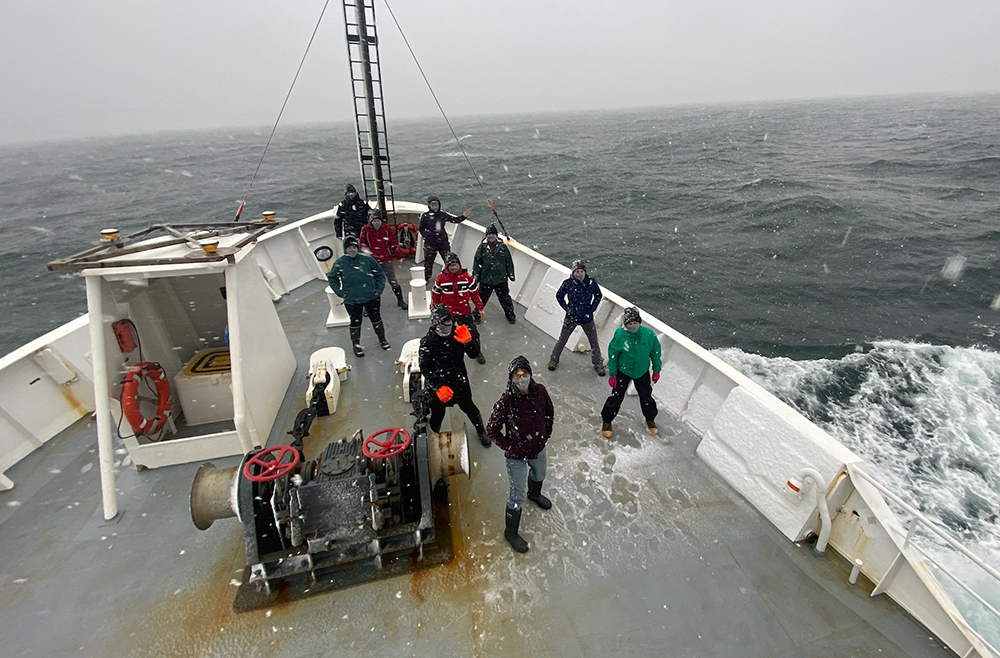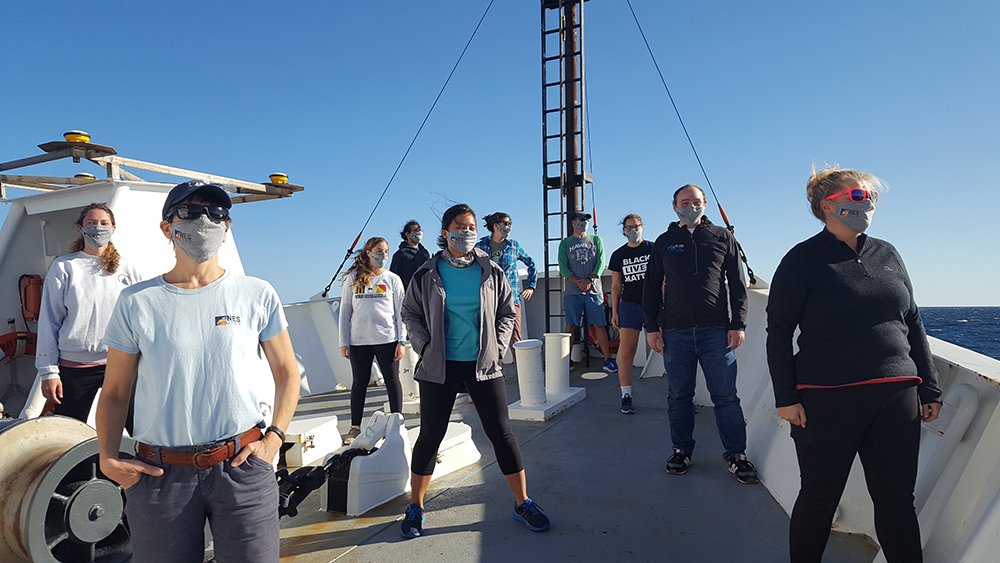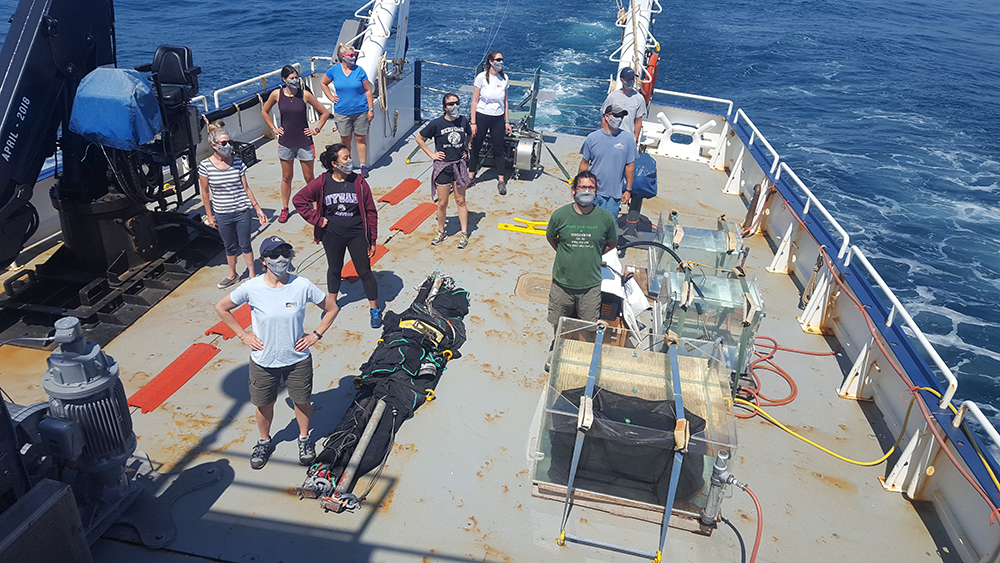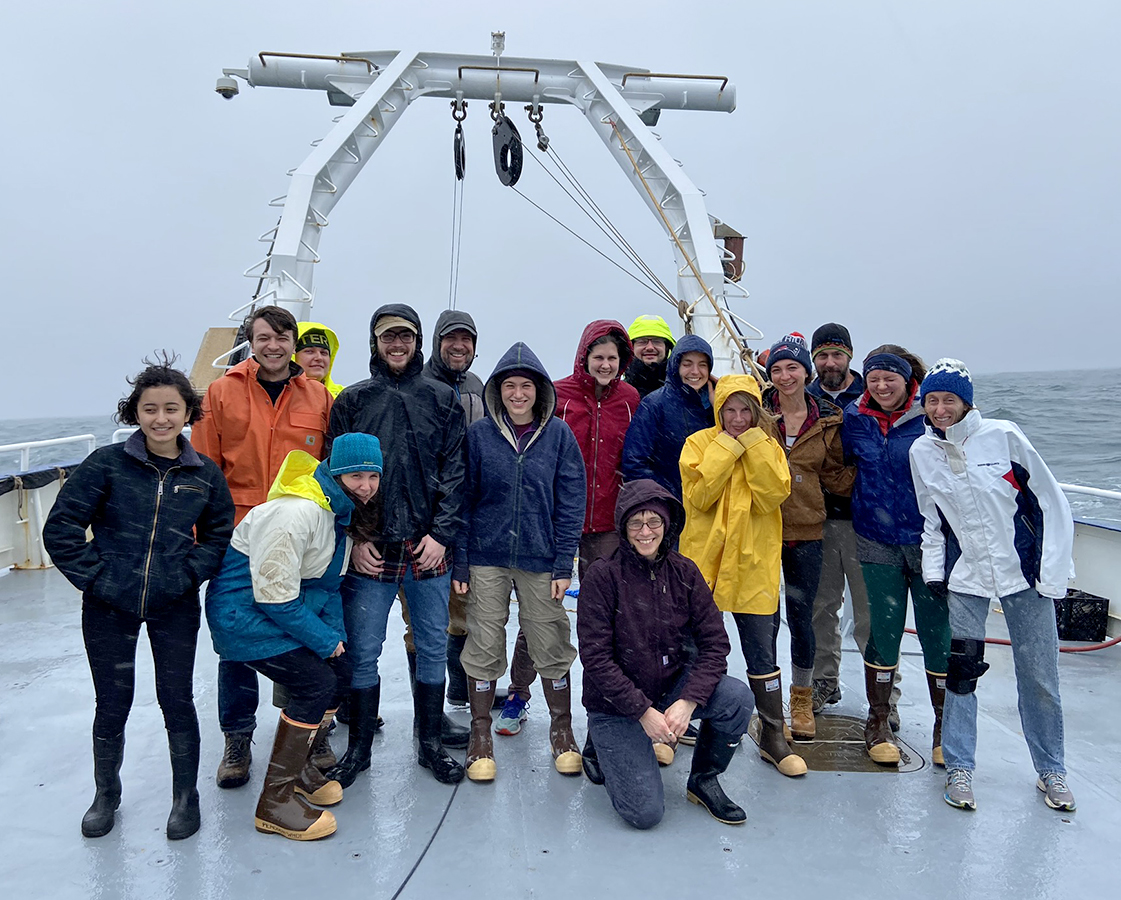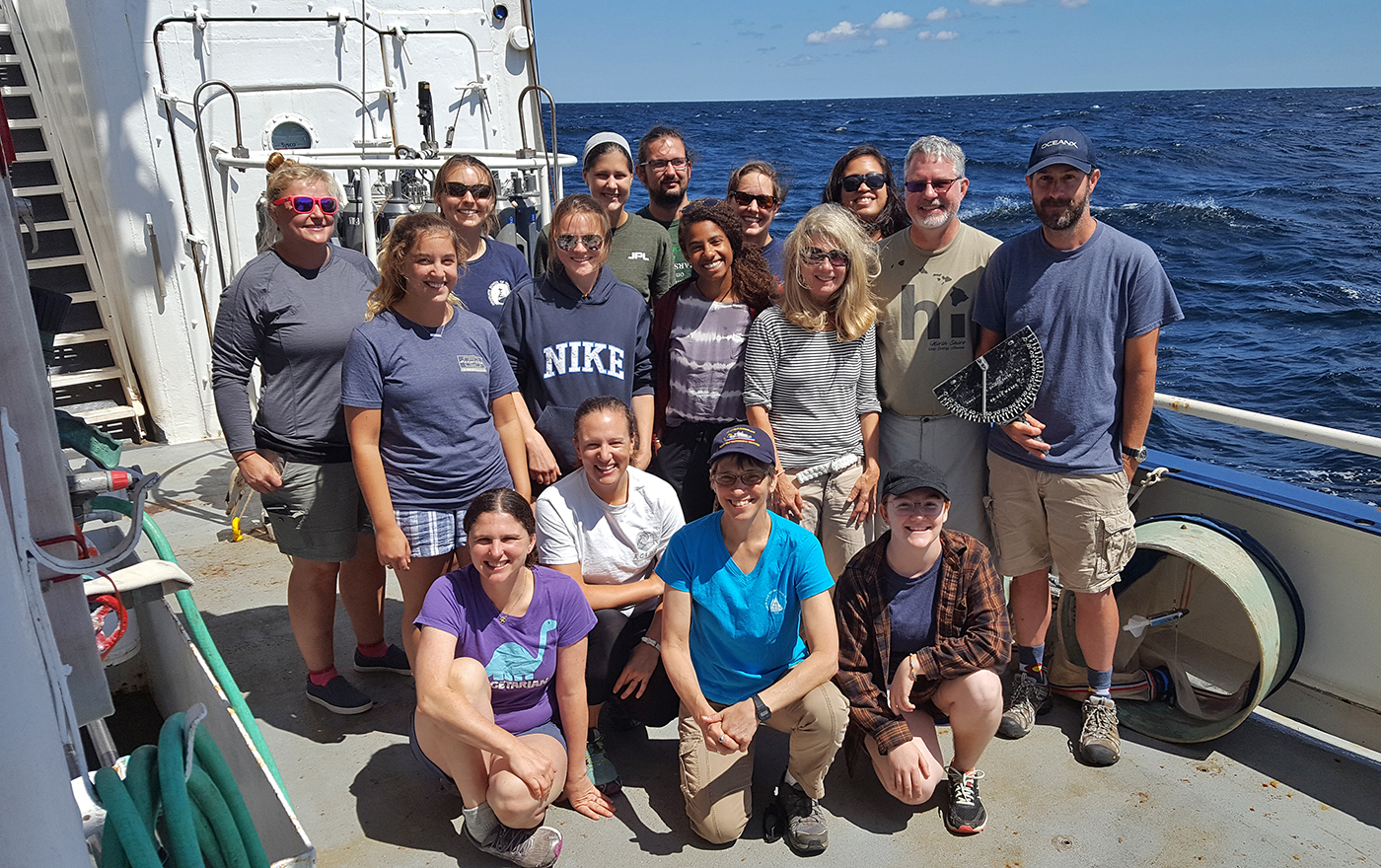 12 investigators
from 5 organizations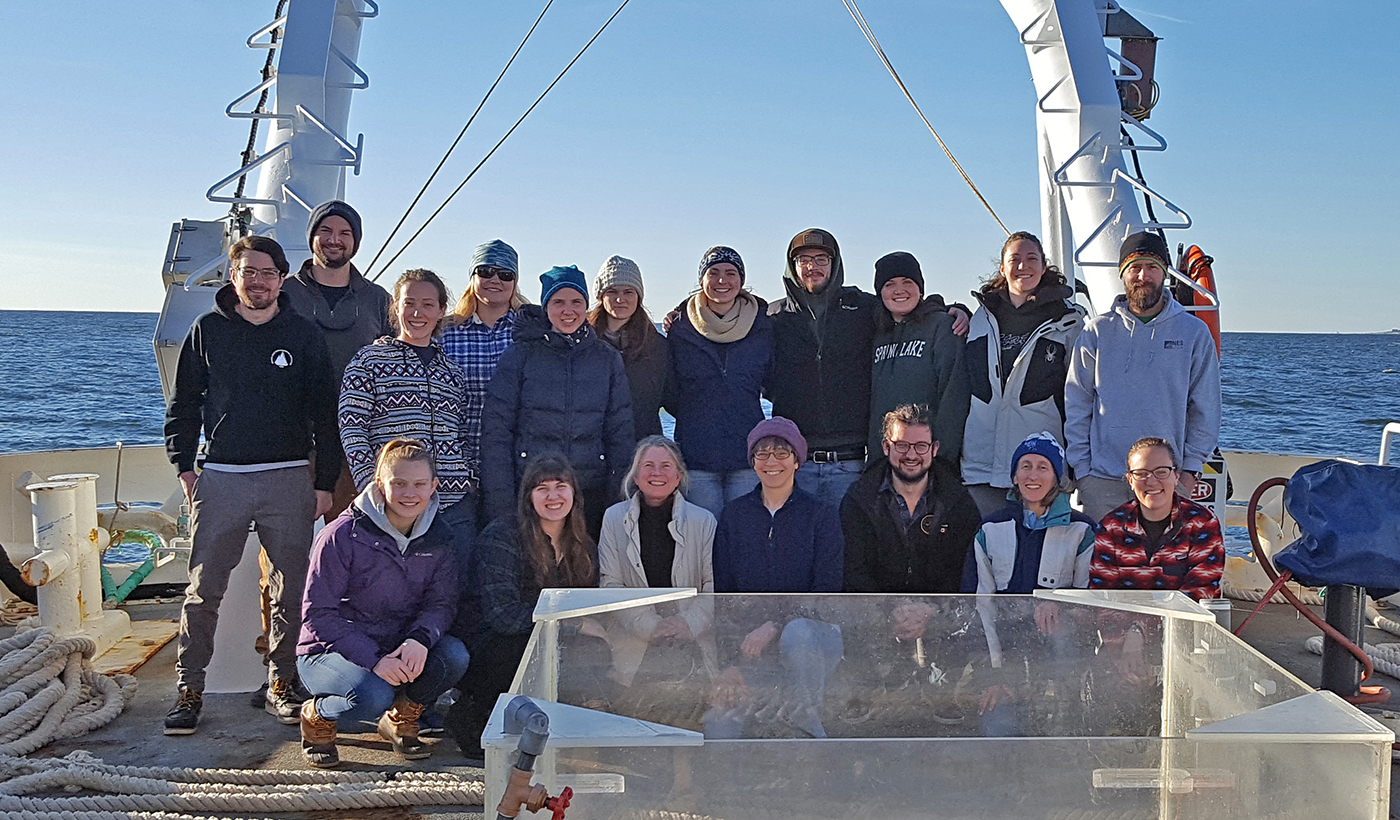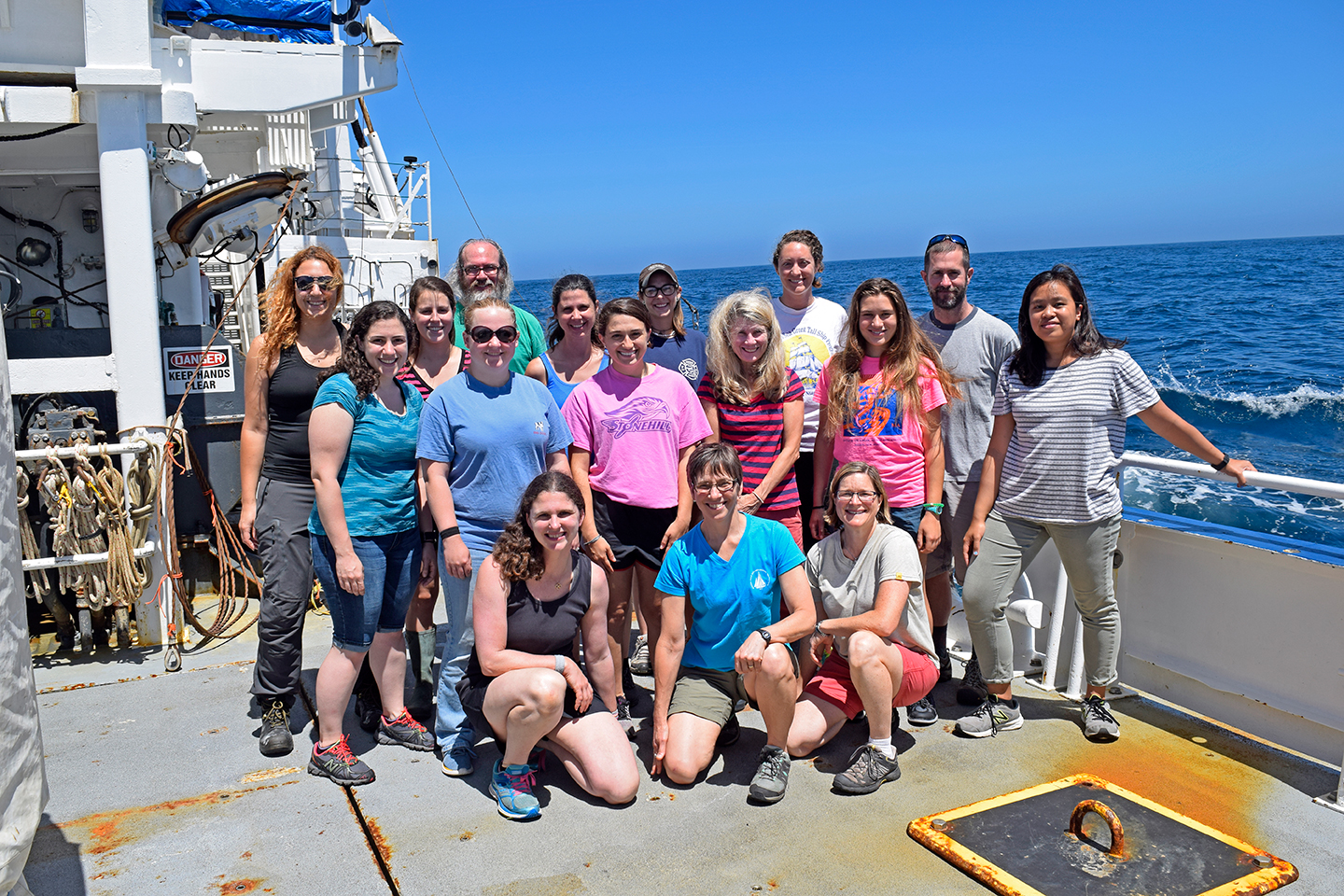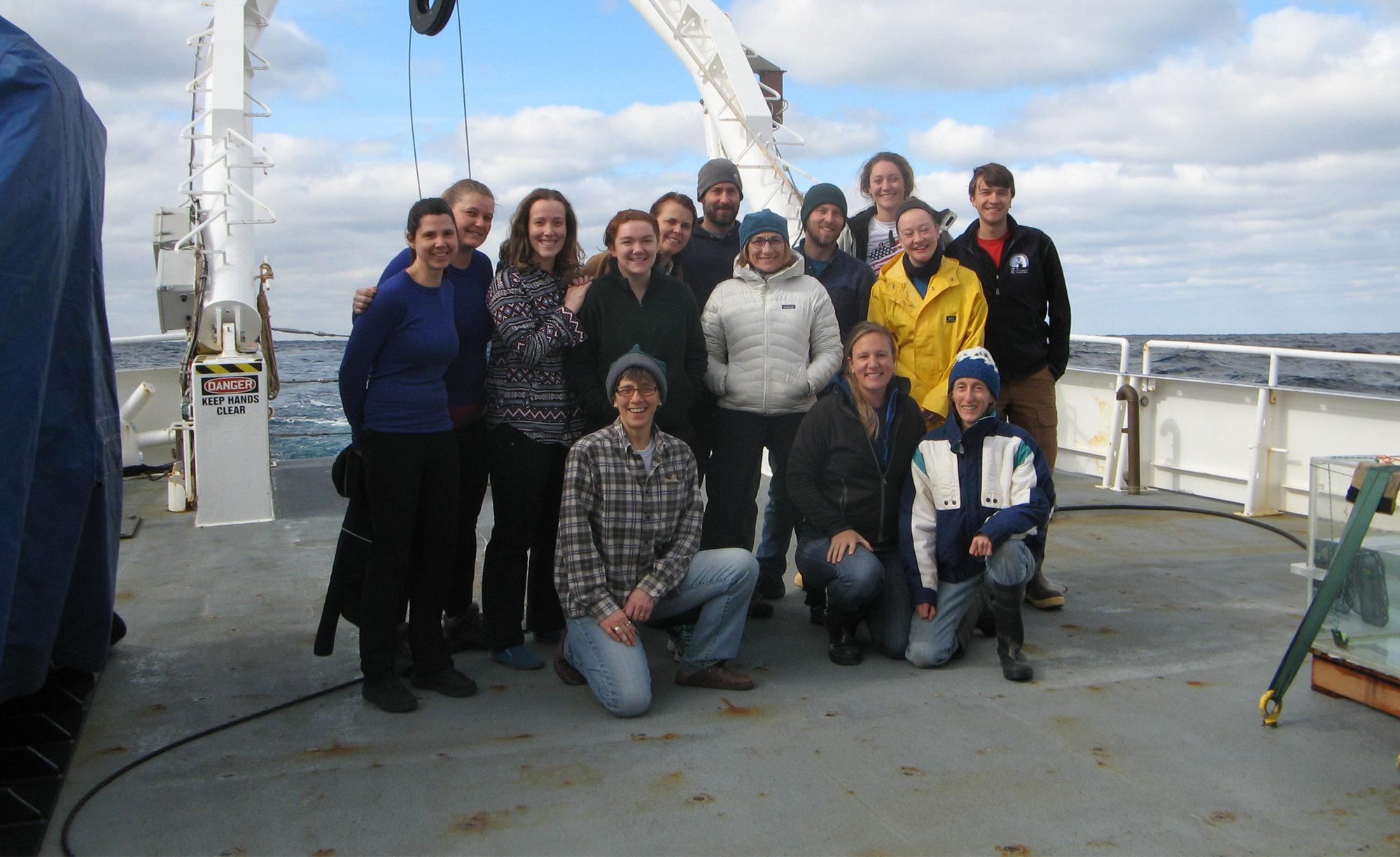 12 investigators
from 5 organizations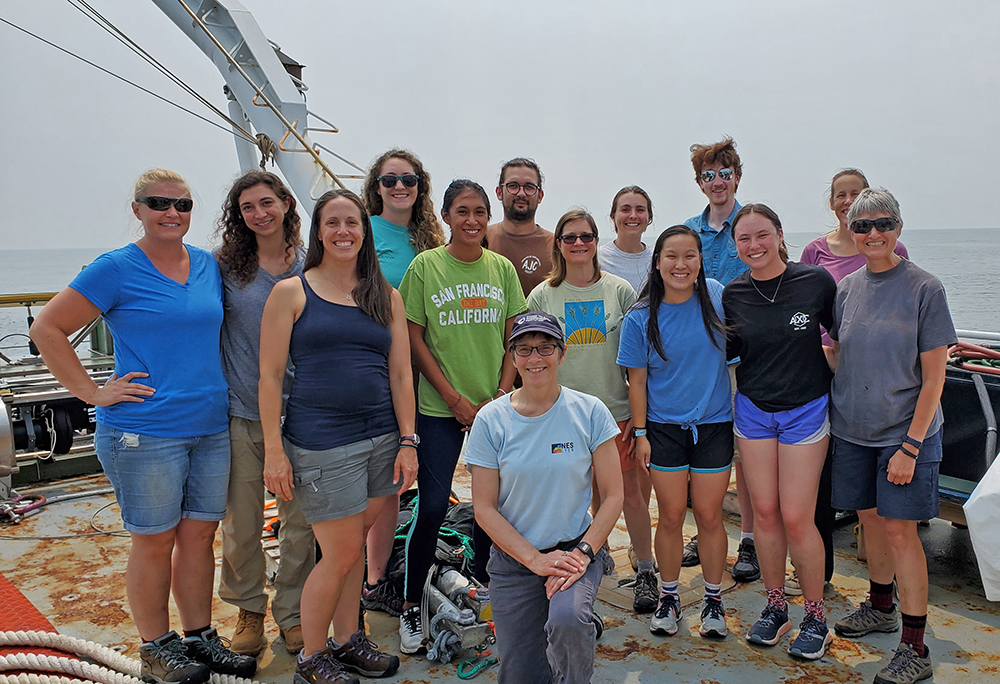 What is the NES-LTER?
The Northeast U.S. Shelf (NES) Long-Term Ecological Research (LTER) project integrates observations, experiments, and models to understand and predict how planktonic food webs are changing in the region, and how those changes may impact the productivity of higher trophic levels.
120 students and 38 projects from grades 7 through 12 generated raps, a symphony, dancing scallops and wind and satellites, claymation, cupcake data points, board games, poems, comic strips, and puppet shows. Students used 13 different datasets from the provided Data Jam datasets and entertained 17 judges from the NES research team for days. While…
READ MORE
Data Portals
The NES-LTER produces observational data, derived data products, and model data. Observational data are obtained in real-time from moored underwater instruments, underway and from sampling on research cruises, and post-cruise with laboratory analyses.