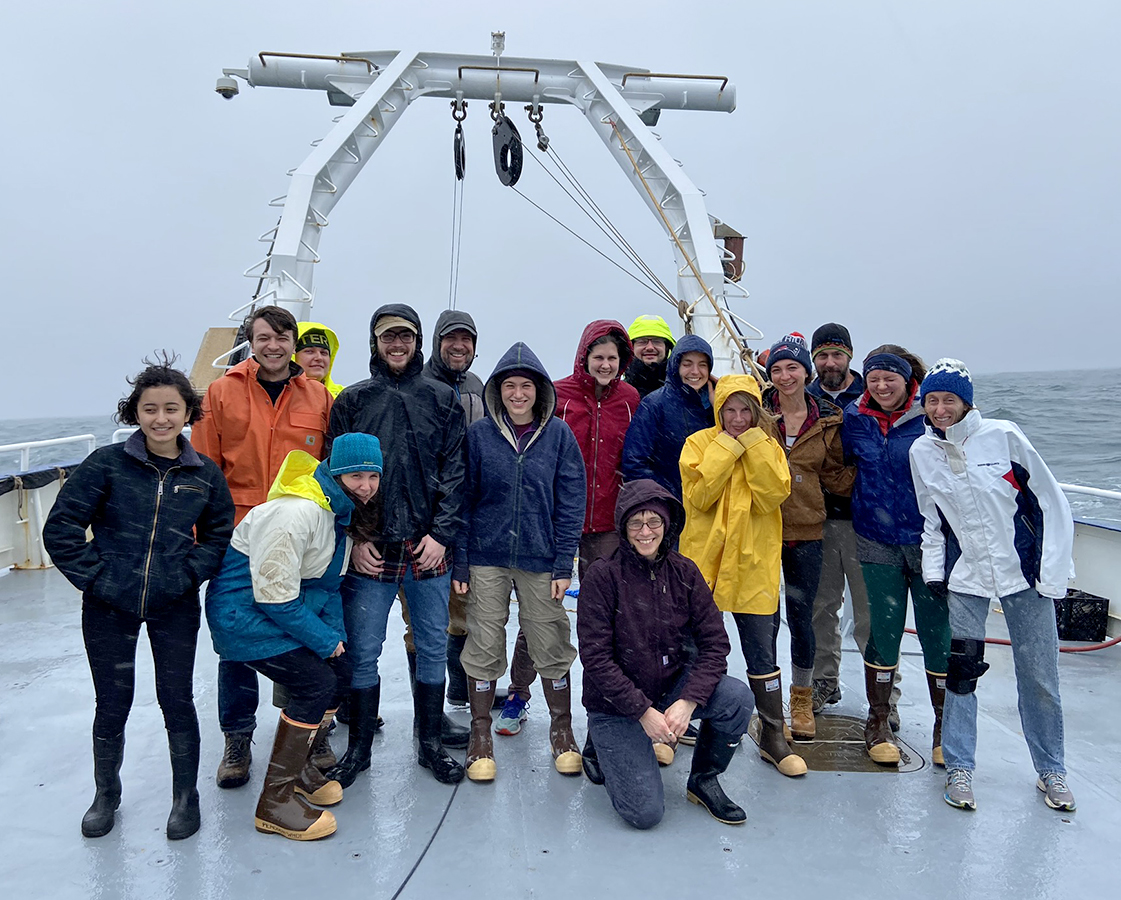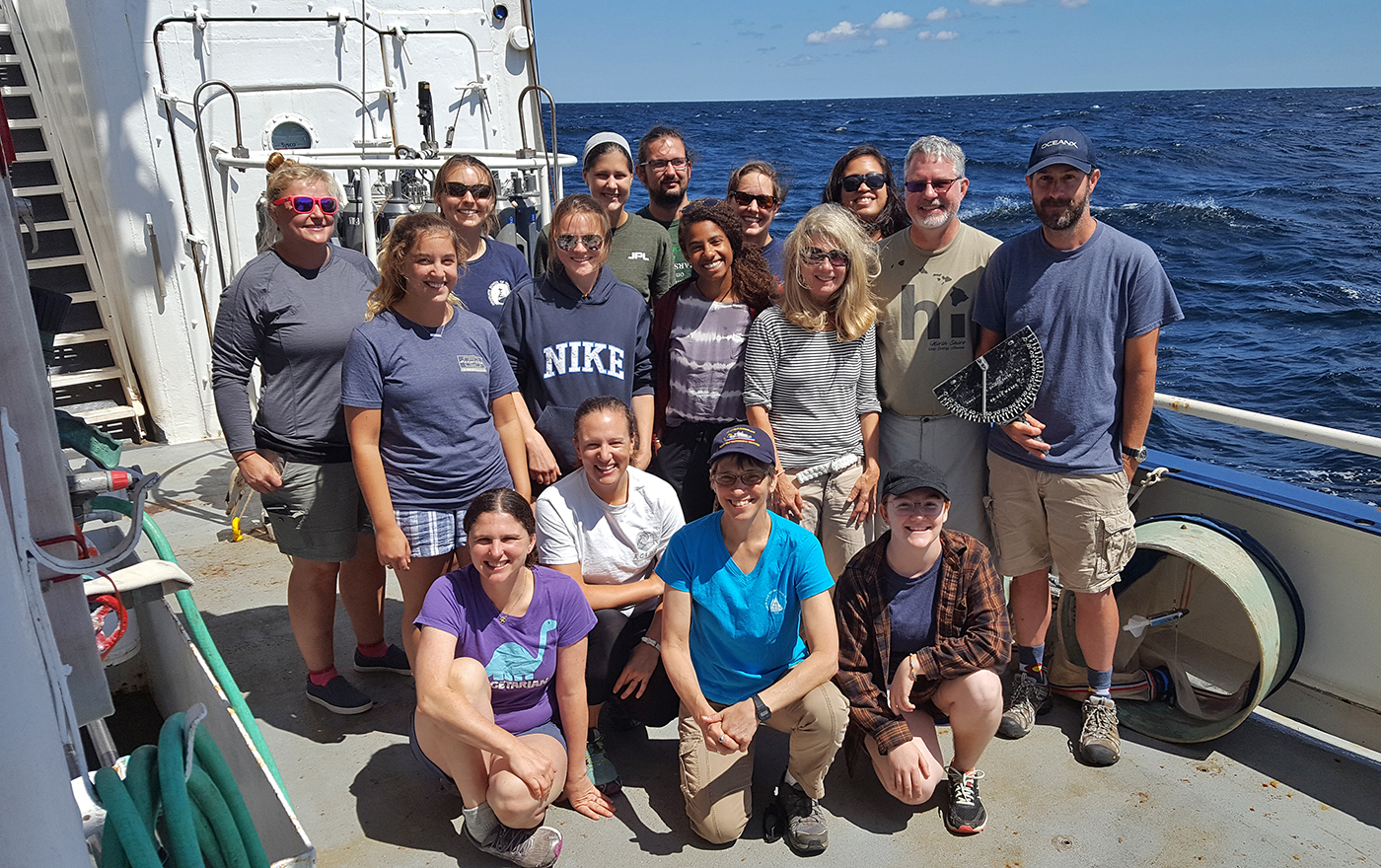 12 investigators
from 5 organizations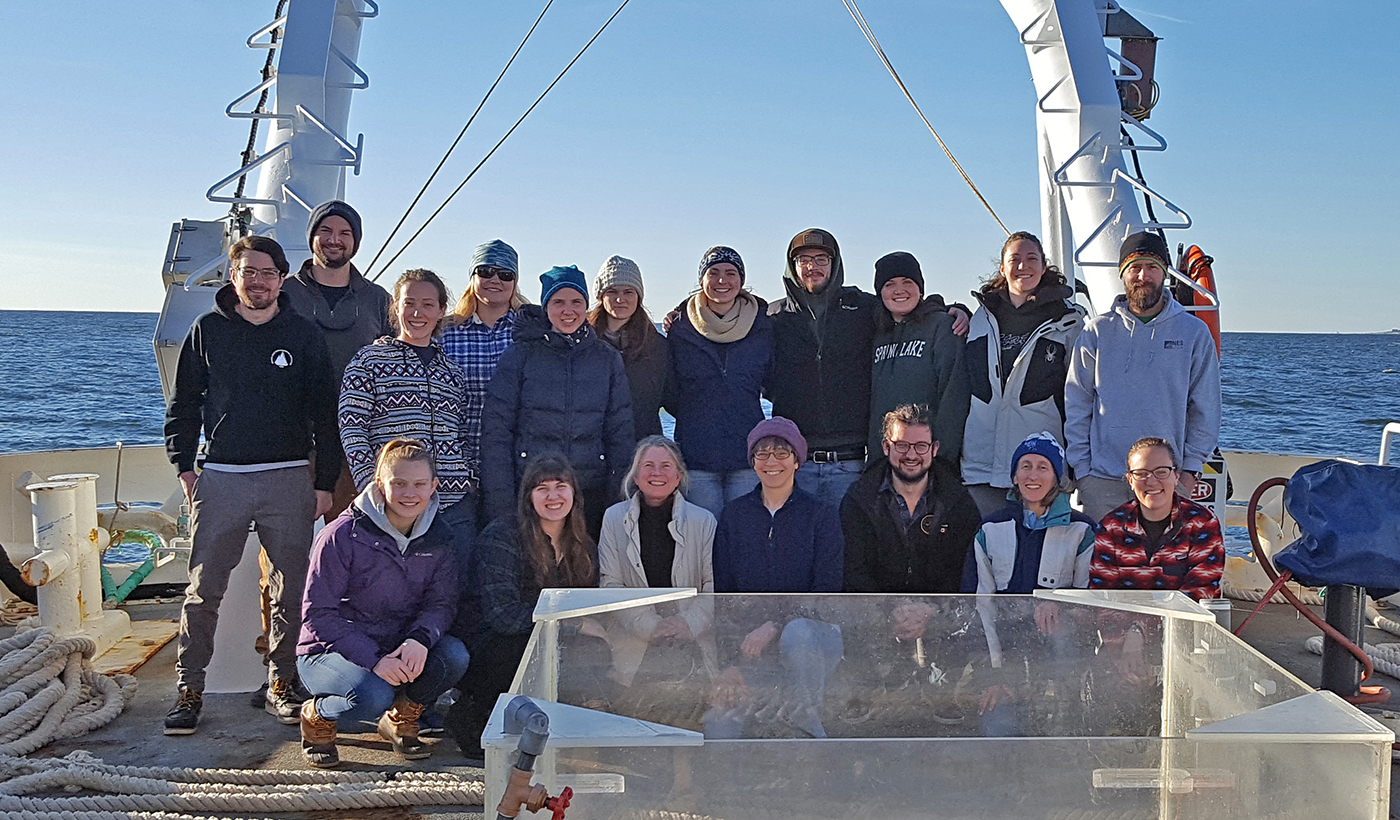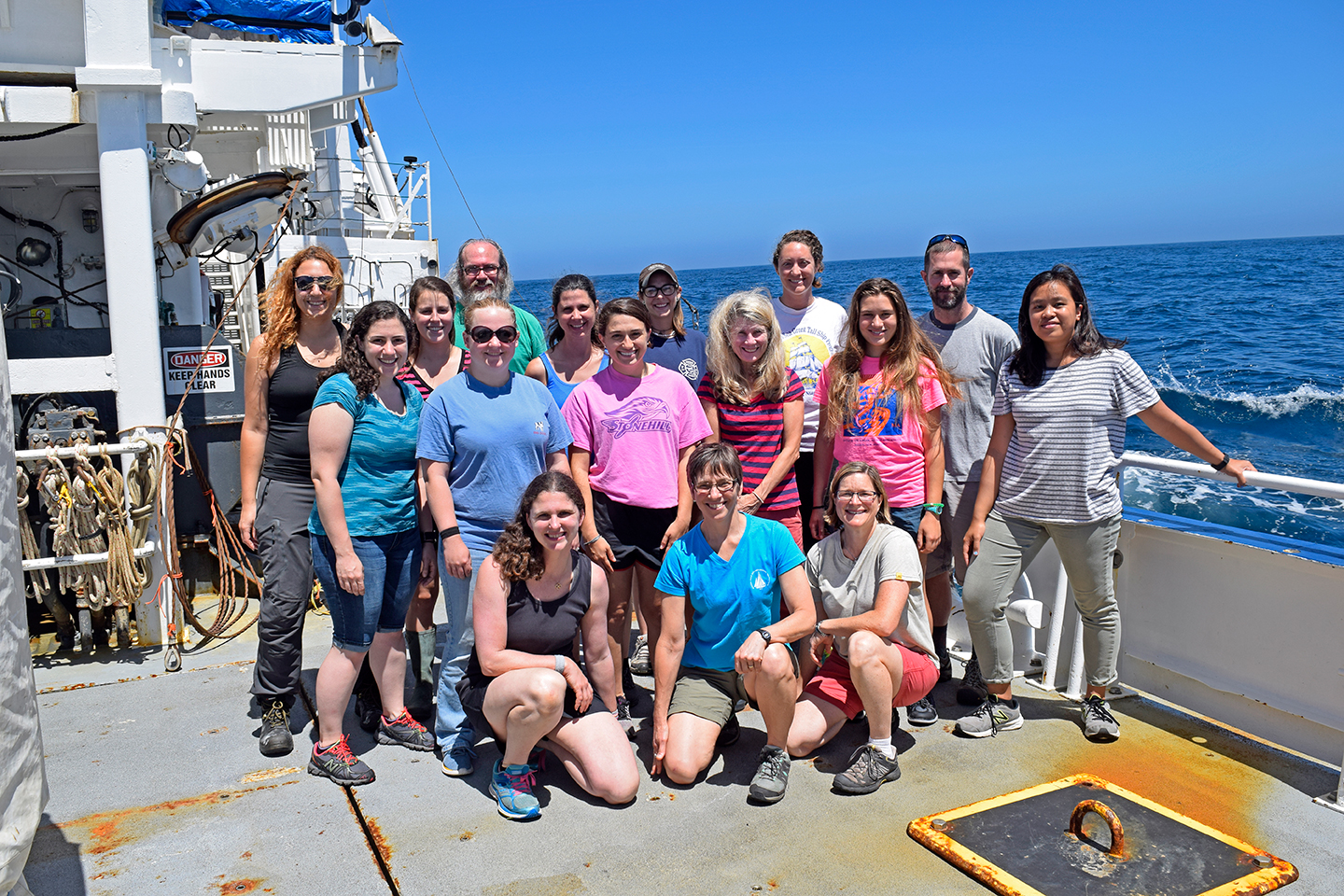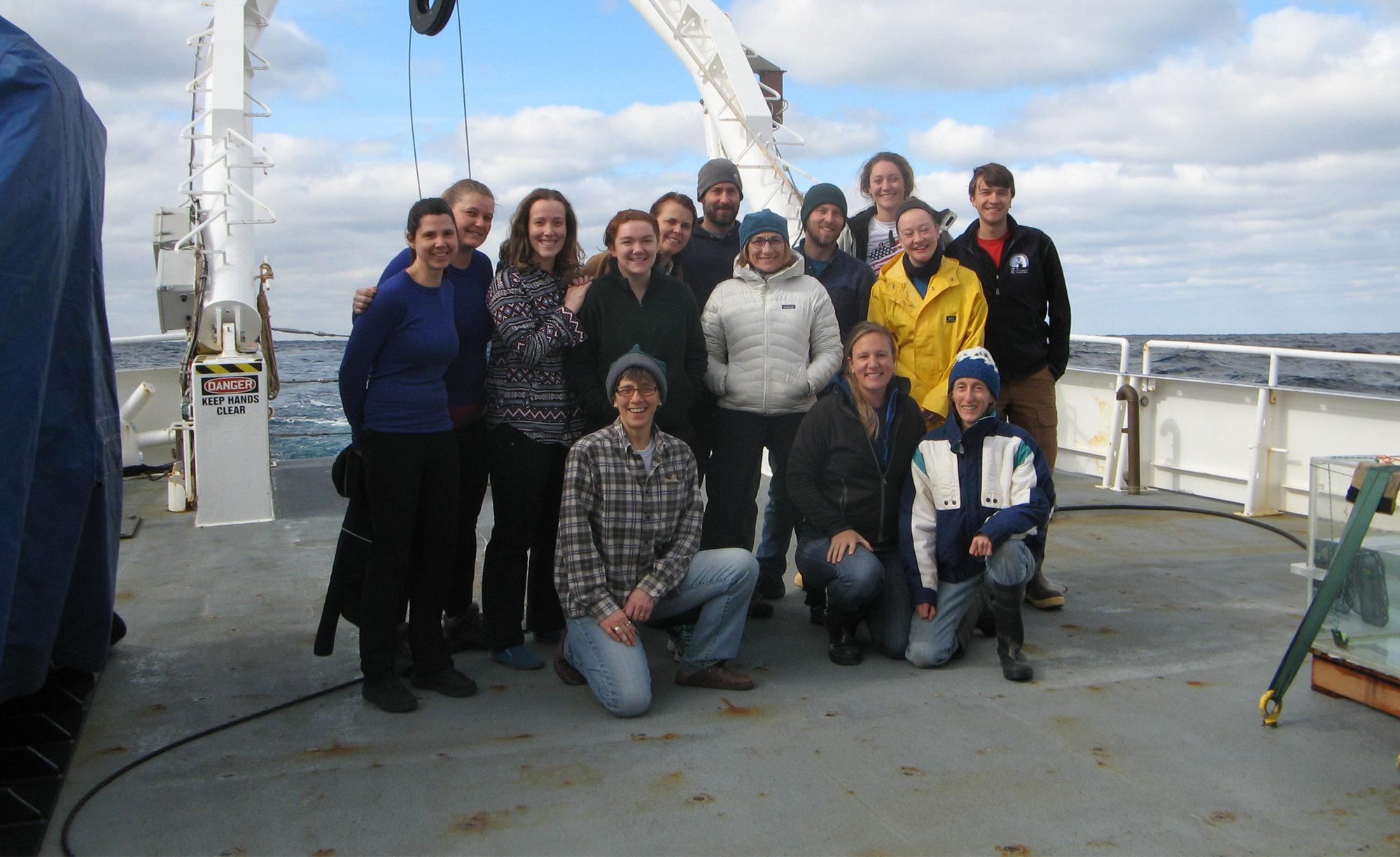 12 investigators
from 5 organizations
What is the NES-LTER?
The Northeast U.S. Shelf (NES) Long-Term Ecological Research (LTER) project integrates observations, experiments, and models to understand and predict how planktonic food webs are changing in the region, and how those changes may impact the productivity of higher trophic levels.
Graduate student Bethany Fowler and co-authors at WHOI just published a new article in PNAS: Dynamics and functional diversity of the smallest phytoplankton on the Northeast US Shelf. They found that picoeukaryotes contribute more to the region's primary productivity than would be inferred from their abundance alone. In addition to the journal article, the model…
READ MORE
Data Portals
The NES-LTER produces observational data, derived data products, and model data. Observational data are obtained in real-time from moored underwater instruments, underway and from sampling on research cruises, and post-cruise with laboratory analyses.