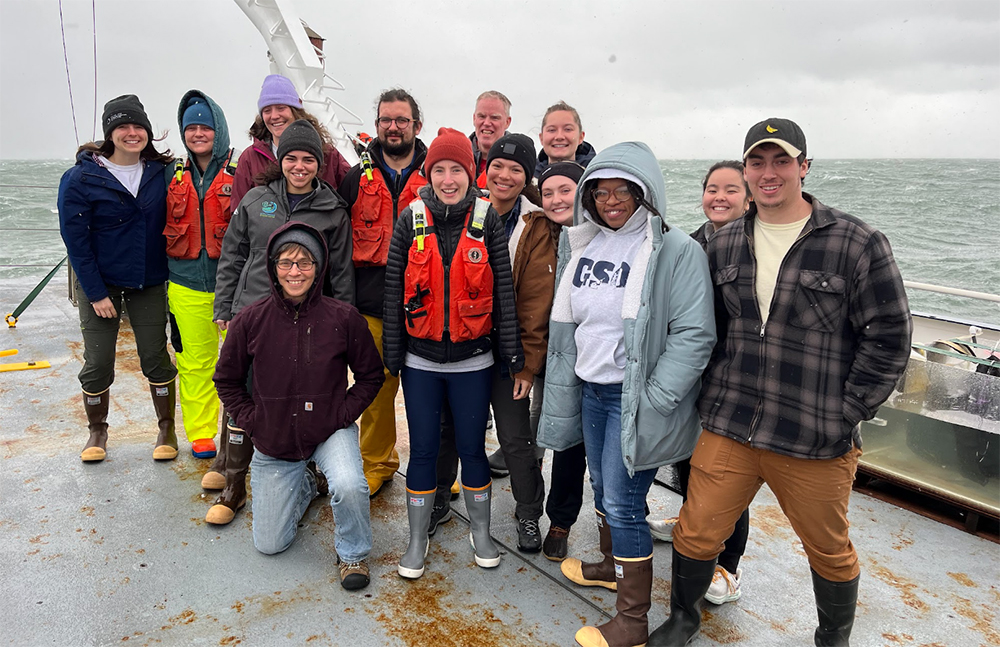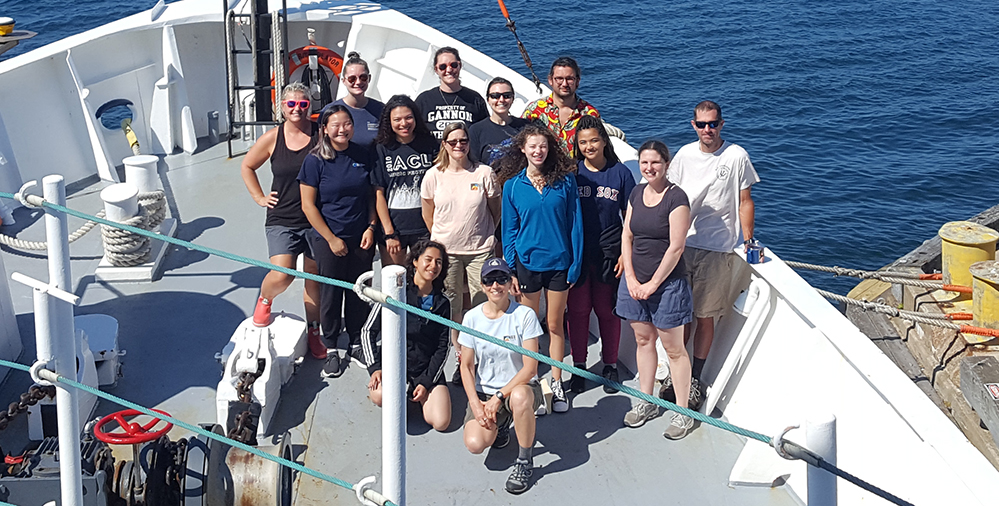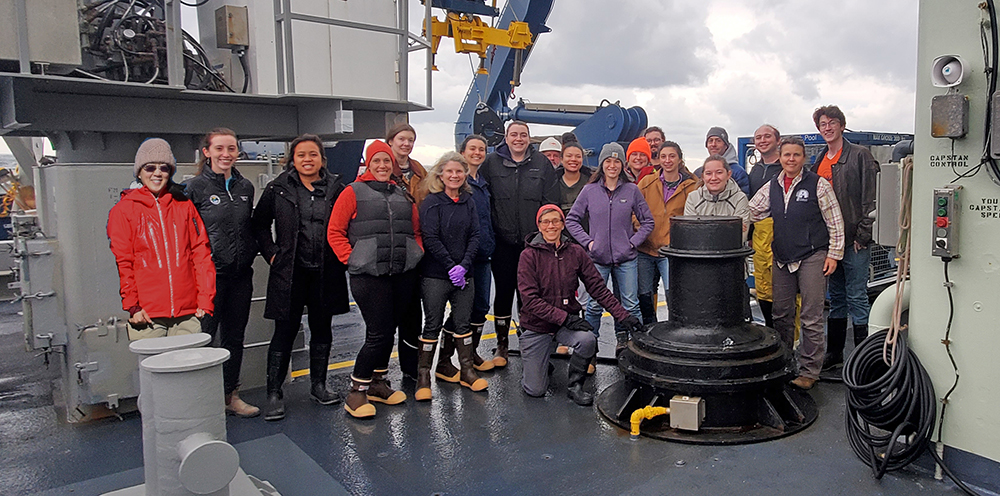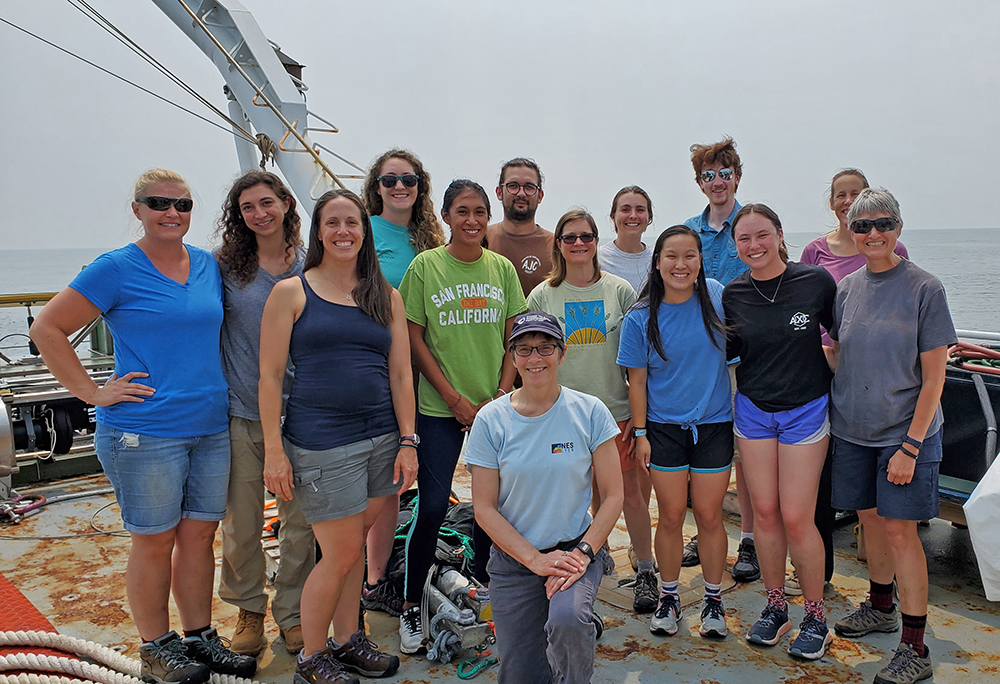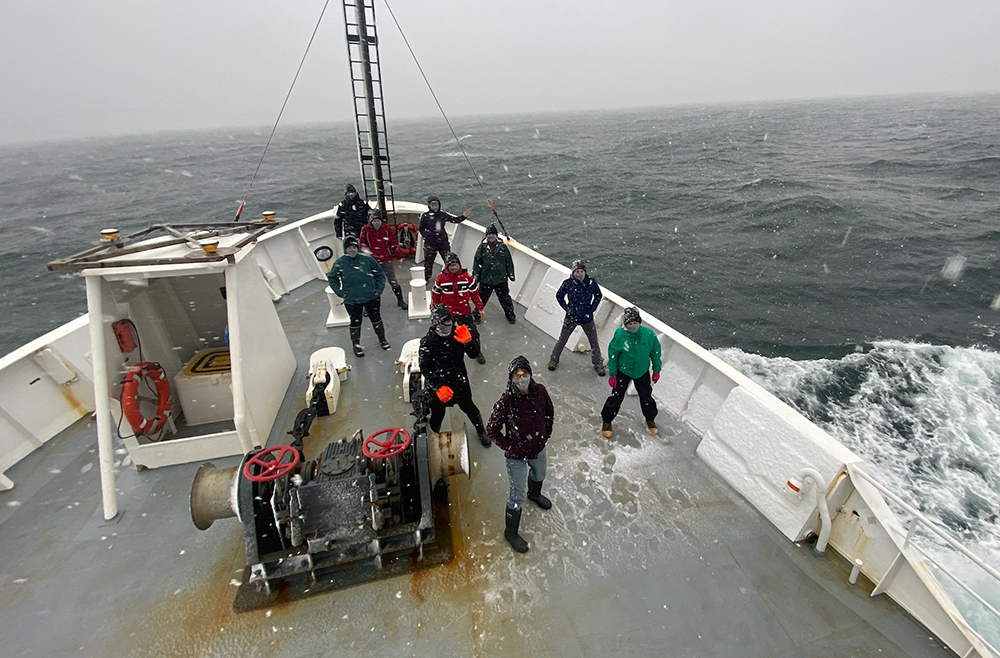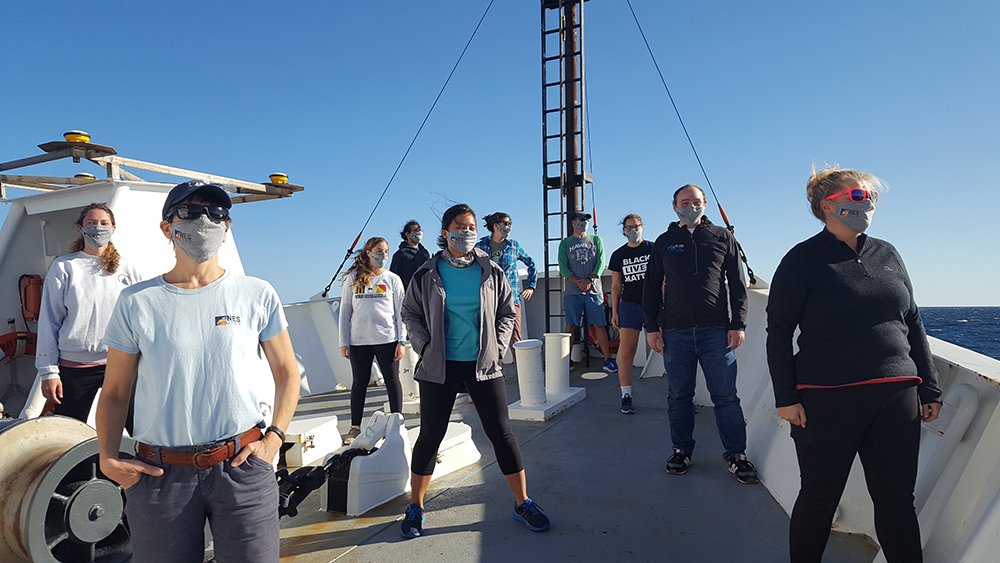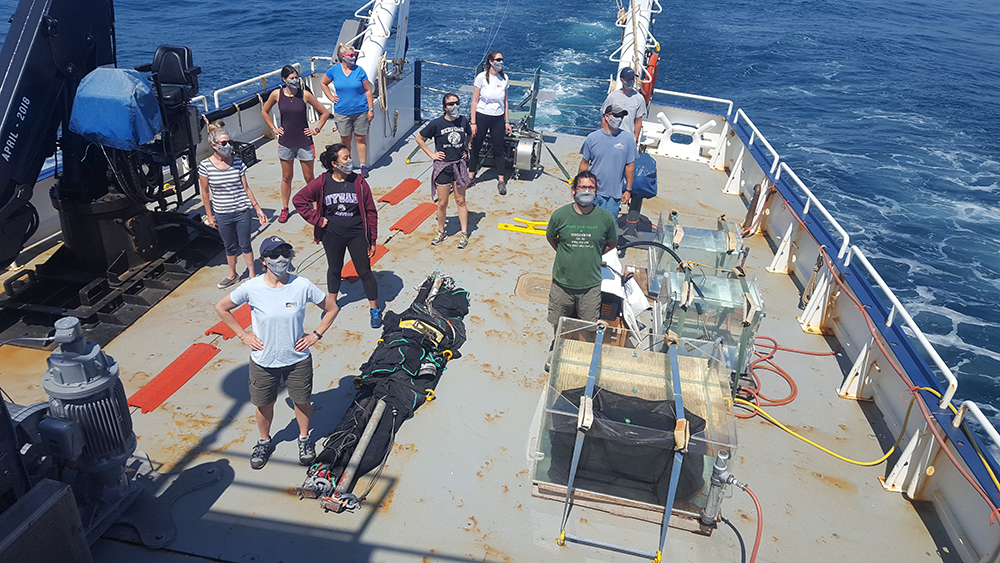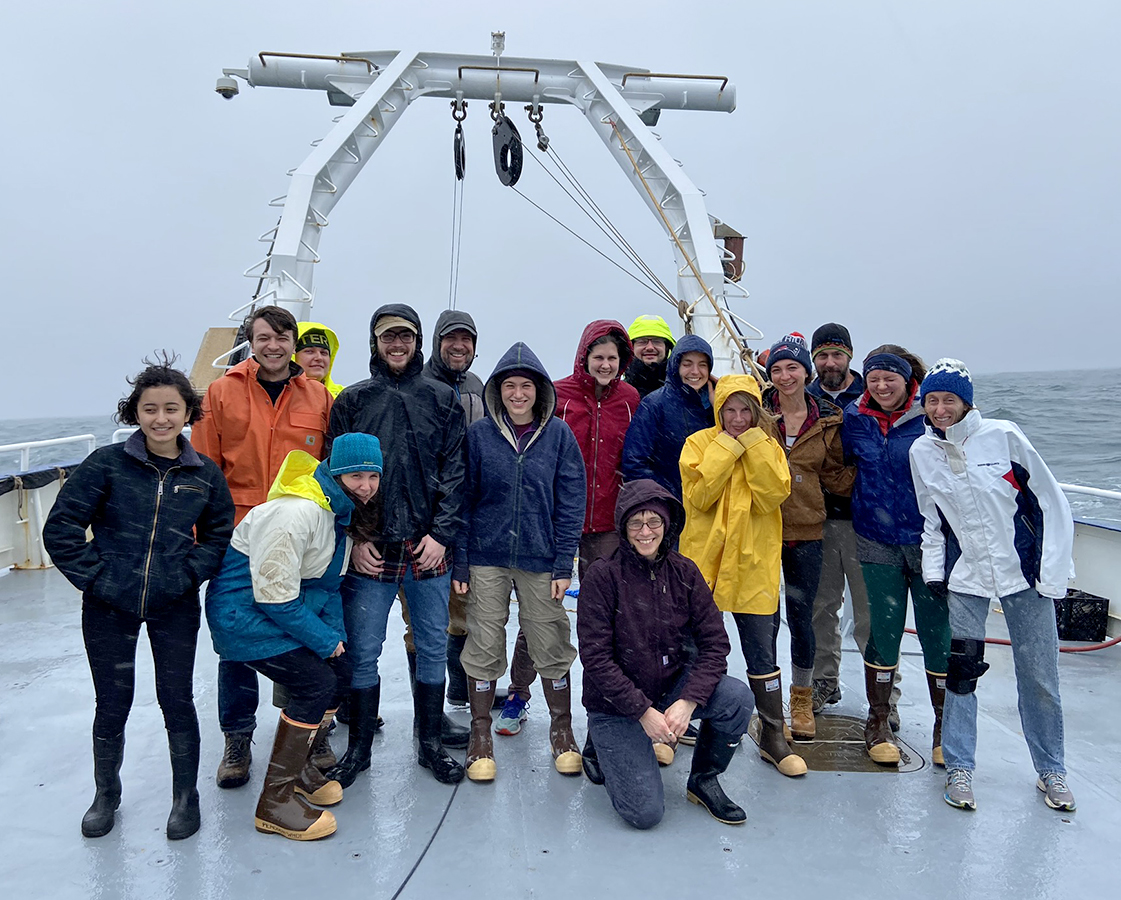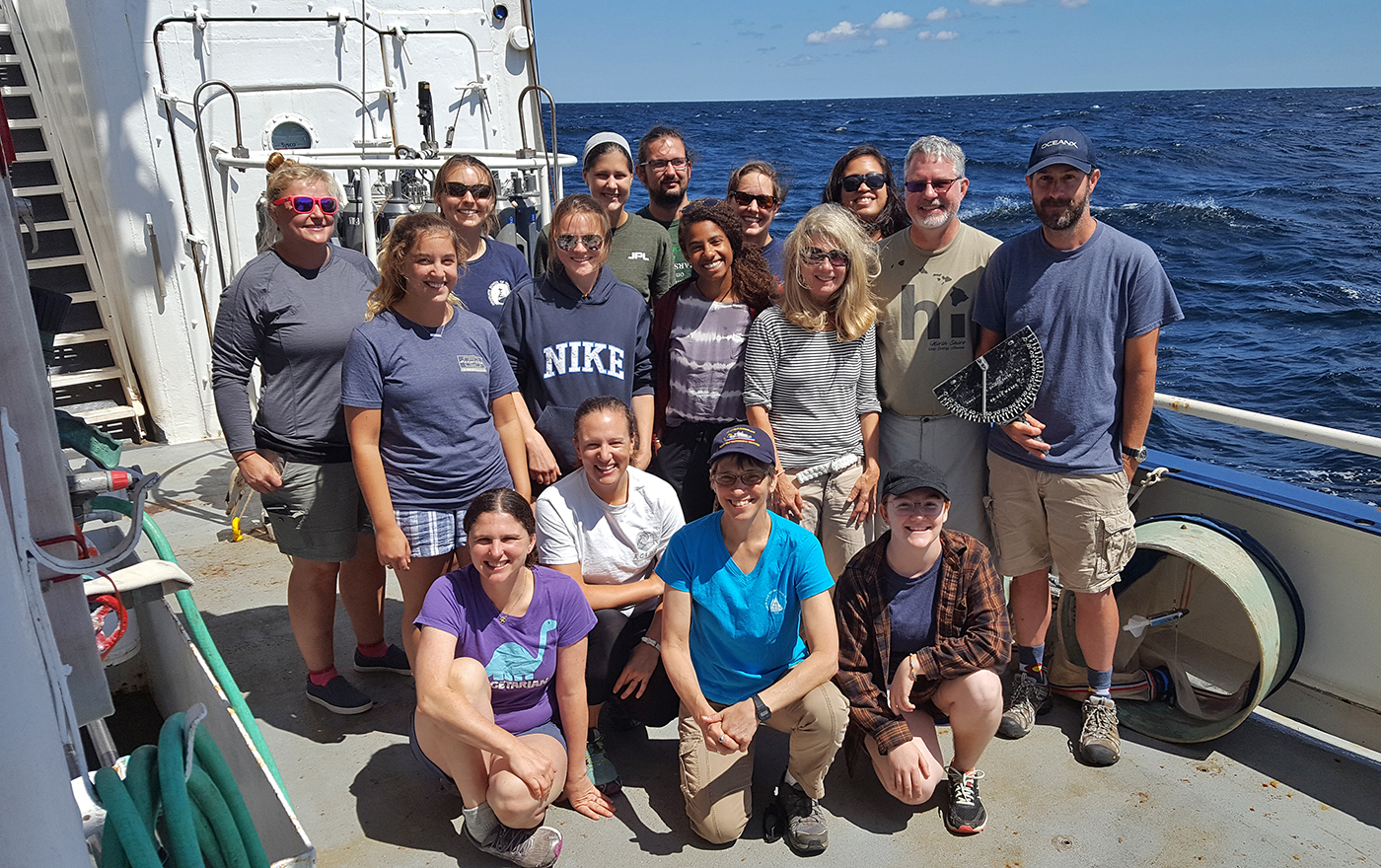 12 investigators
from 5 organizations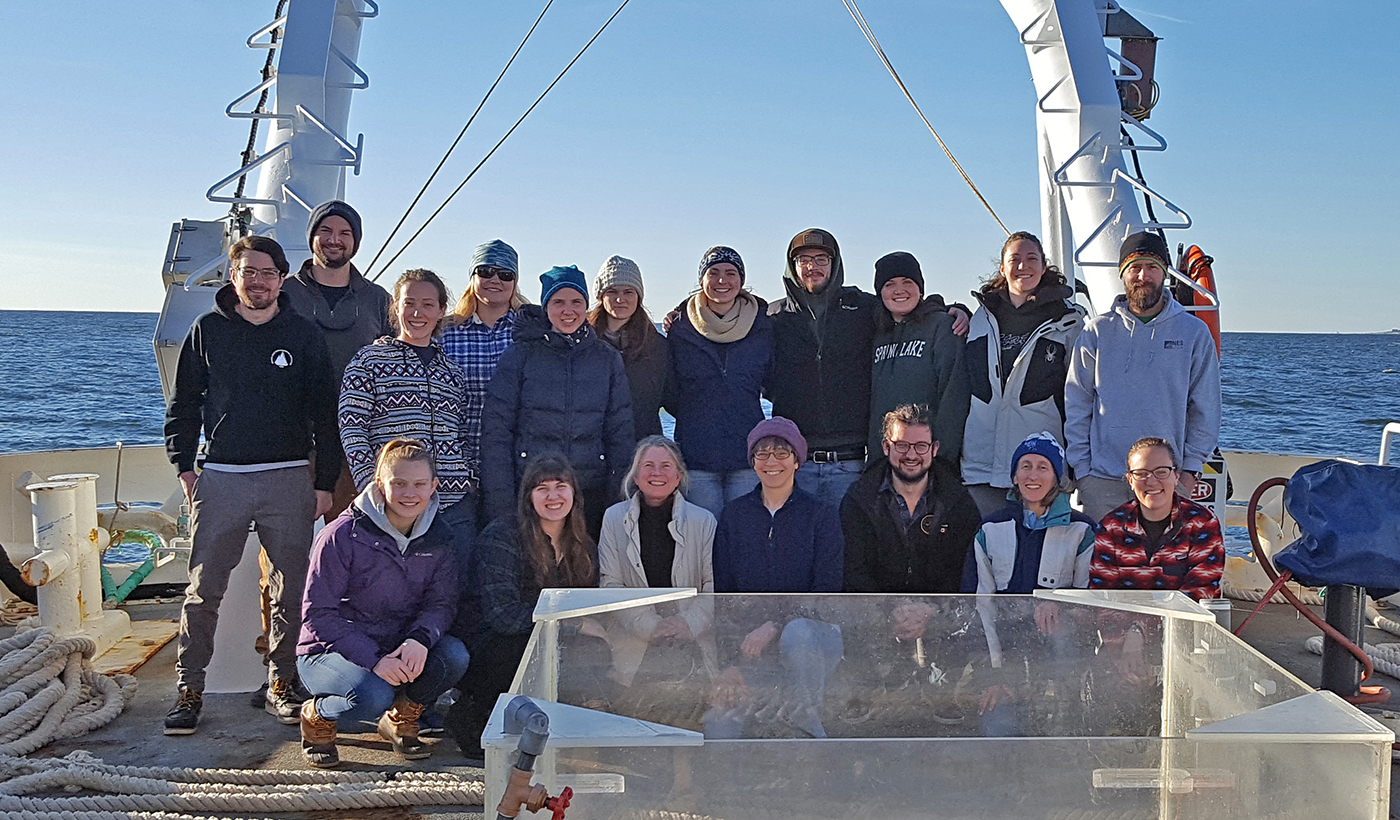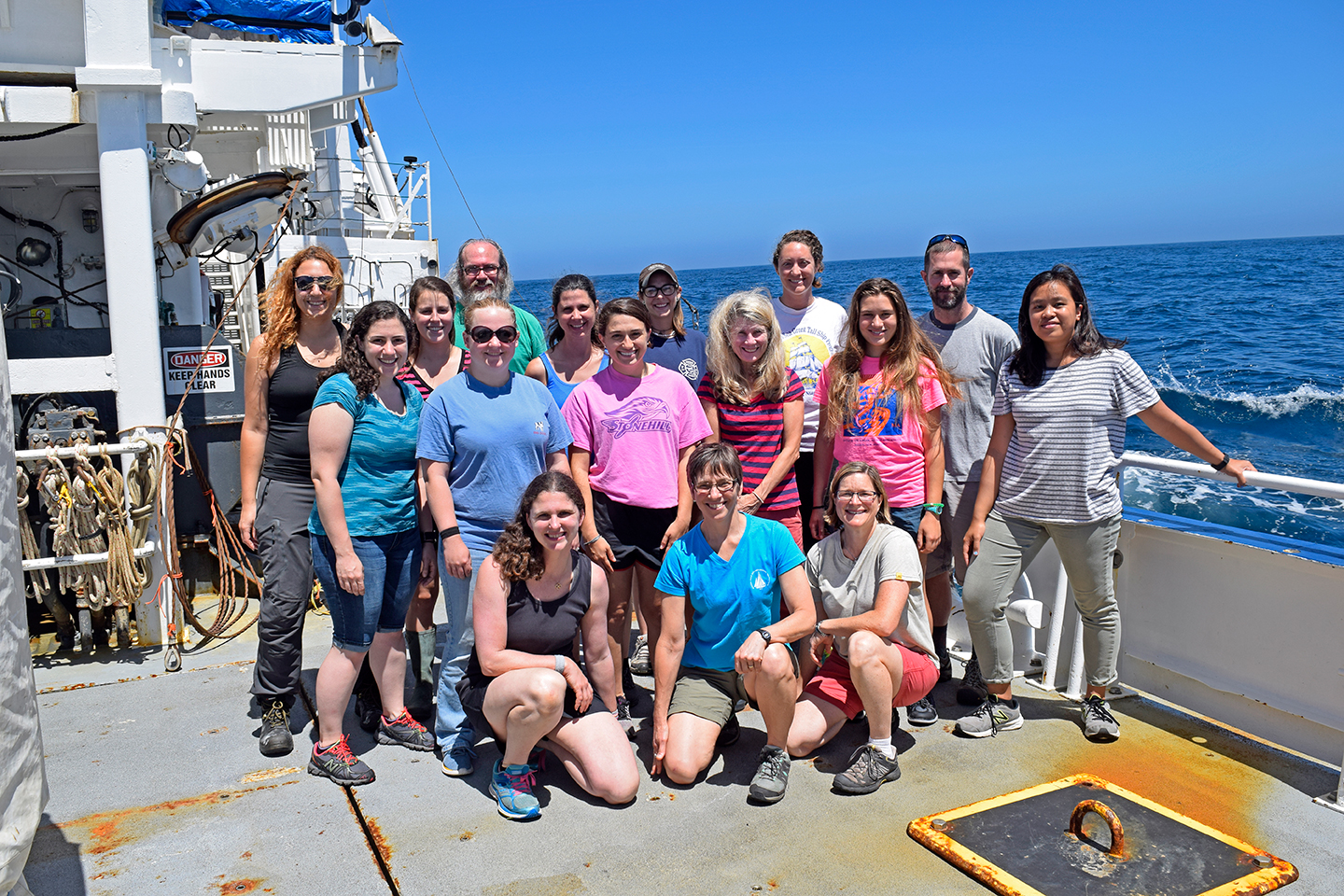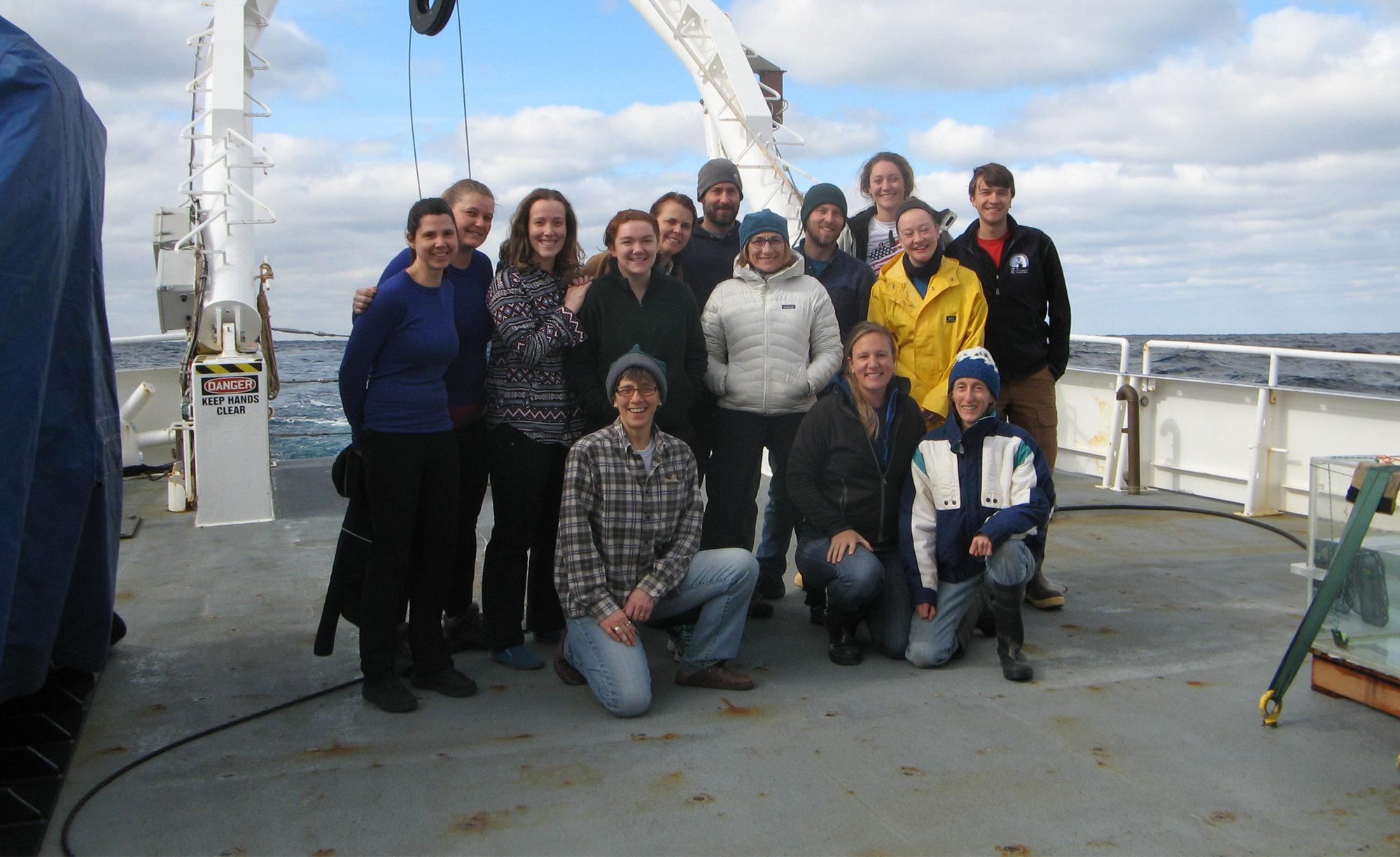 12 investigators
from 5 organizations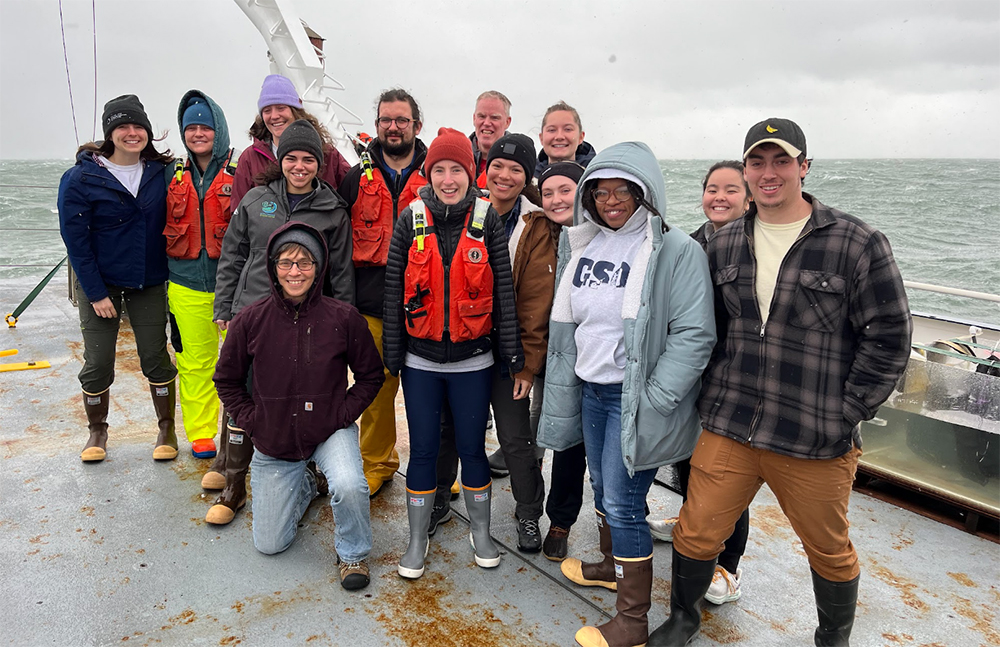 What is the NES-LTER?
The Northeast U.S. Shelf (NES) Long-Term Ecological Research (LTER) project integrates observations, experiments, and models to understand and predict how planktonic food webs are changing in the region, and how those changes may impact the productivity of higher trophic levels.
This summer the Northeast U.S. Shelf Long-Term Ecological Research (NES-LTER) project hosted three undergraduate researchers in Woods Hole. All three presented posters at Woods Hole Oceanographic Institution (WHOI)'s annual summer student poster symposium held on August 10, 2023. Victoria Abunaw, a rising senior in Earth and Atmospheric Sciences at Cornell University, participated in WHOI's Summer…
READ MORE
Data Portals
The NES-LTER produces observational data, derived data products, and model data. Observational data are obtained in real-time from moored underwater instruments, underway and from sampling on research cruises, and post-cruise with laboratory analyses.