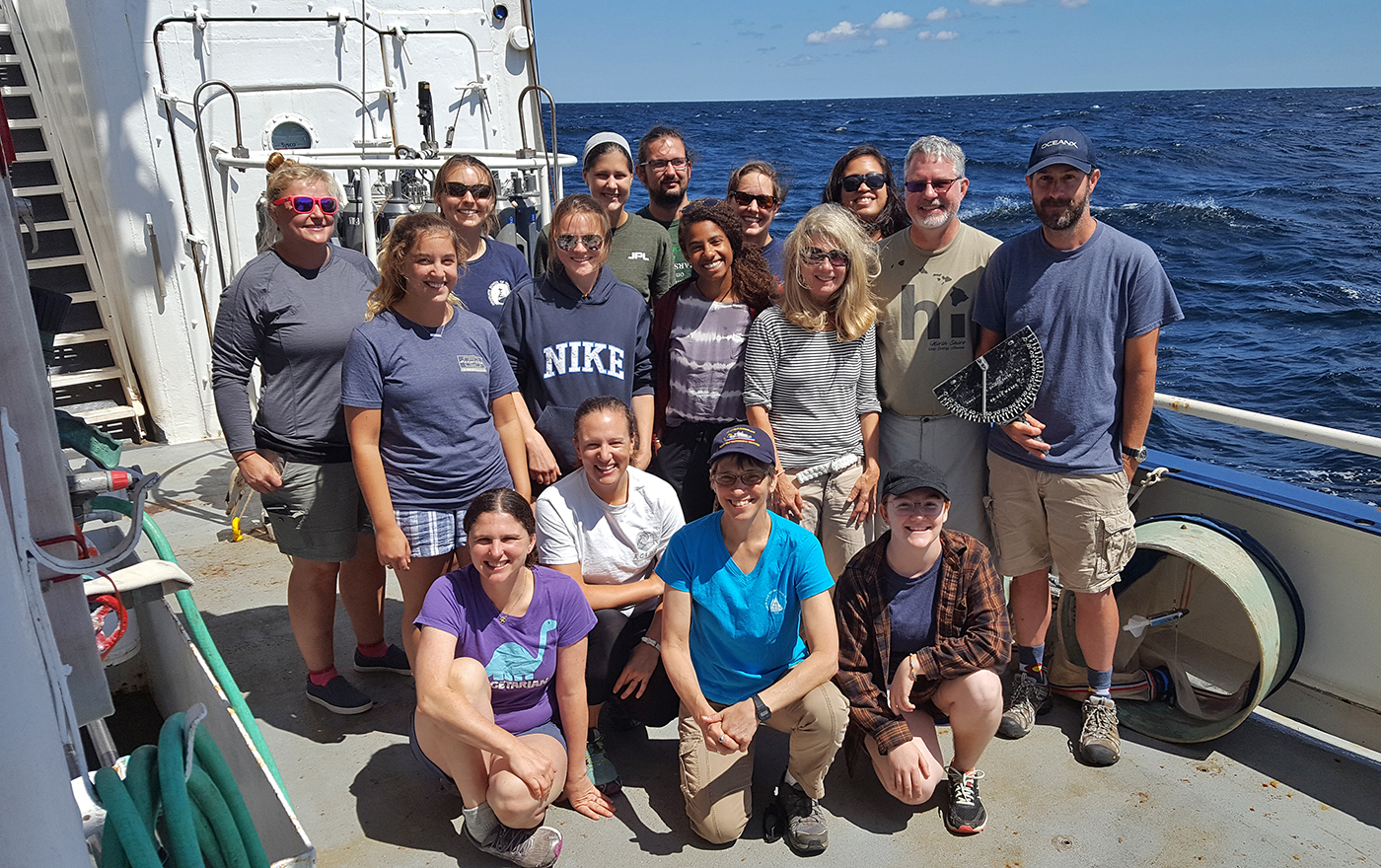 12 investigators
from 5 organizations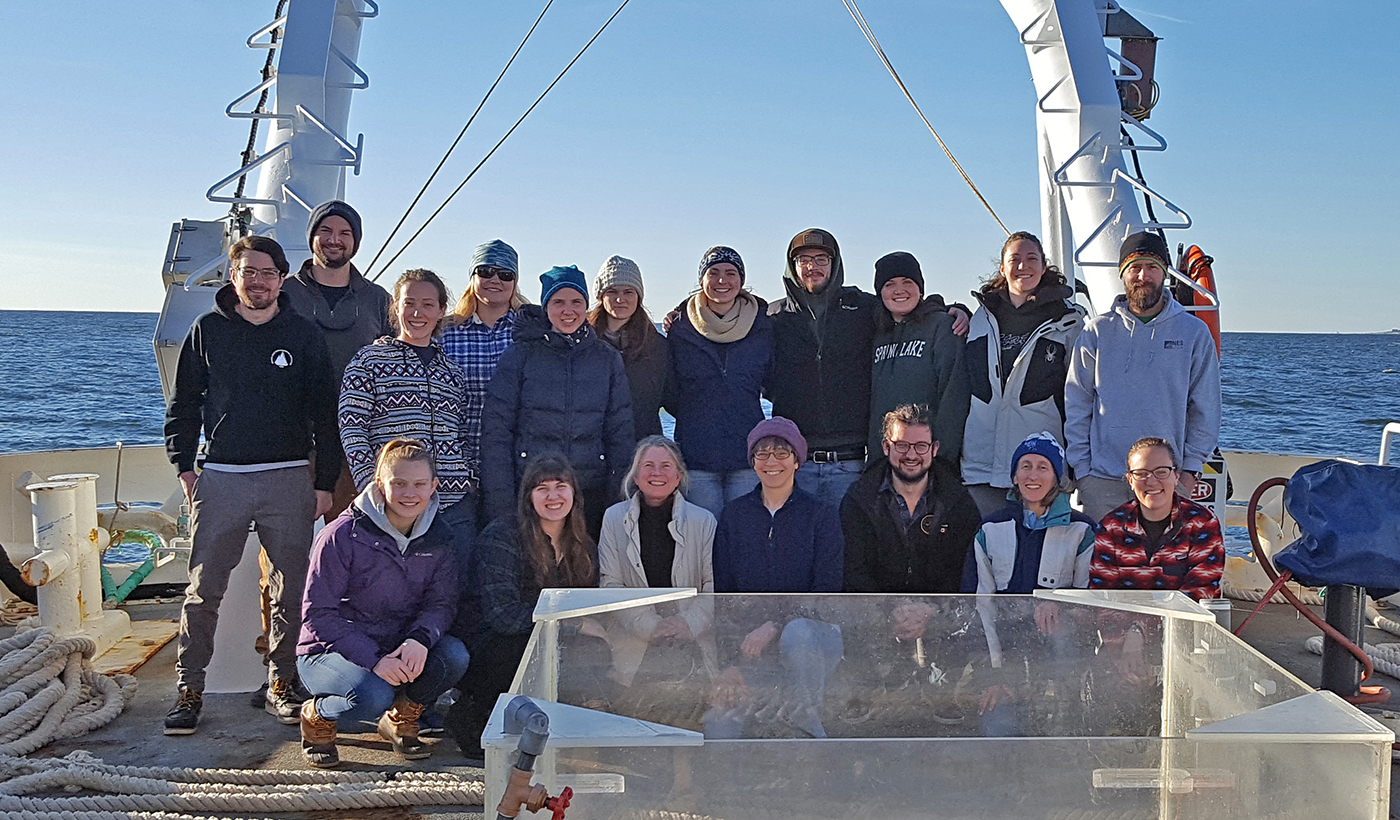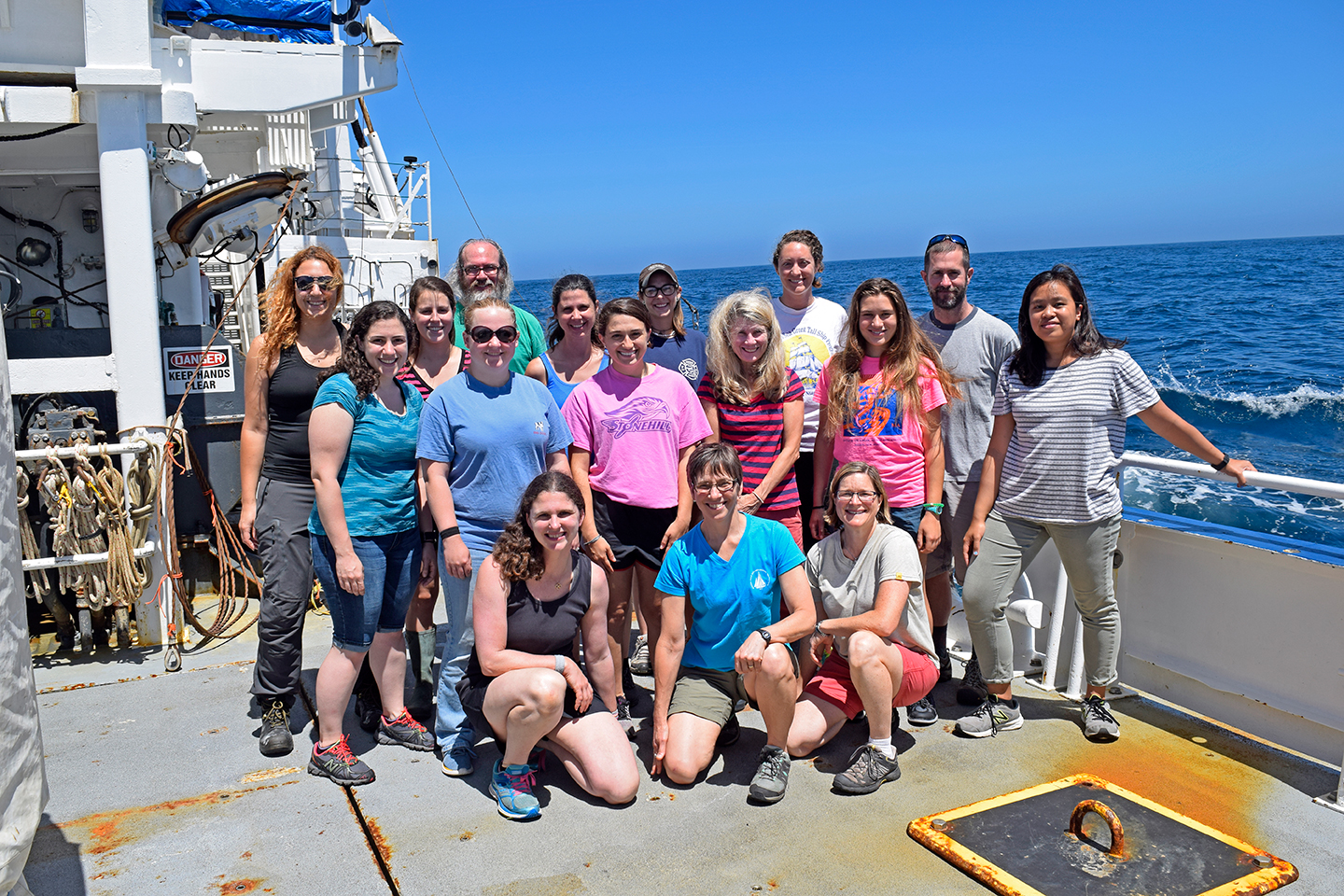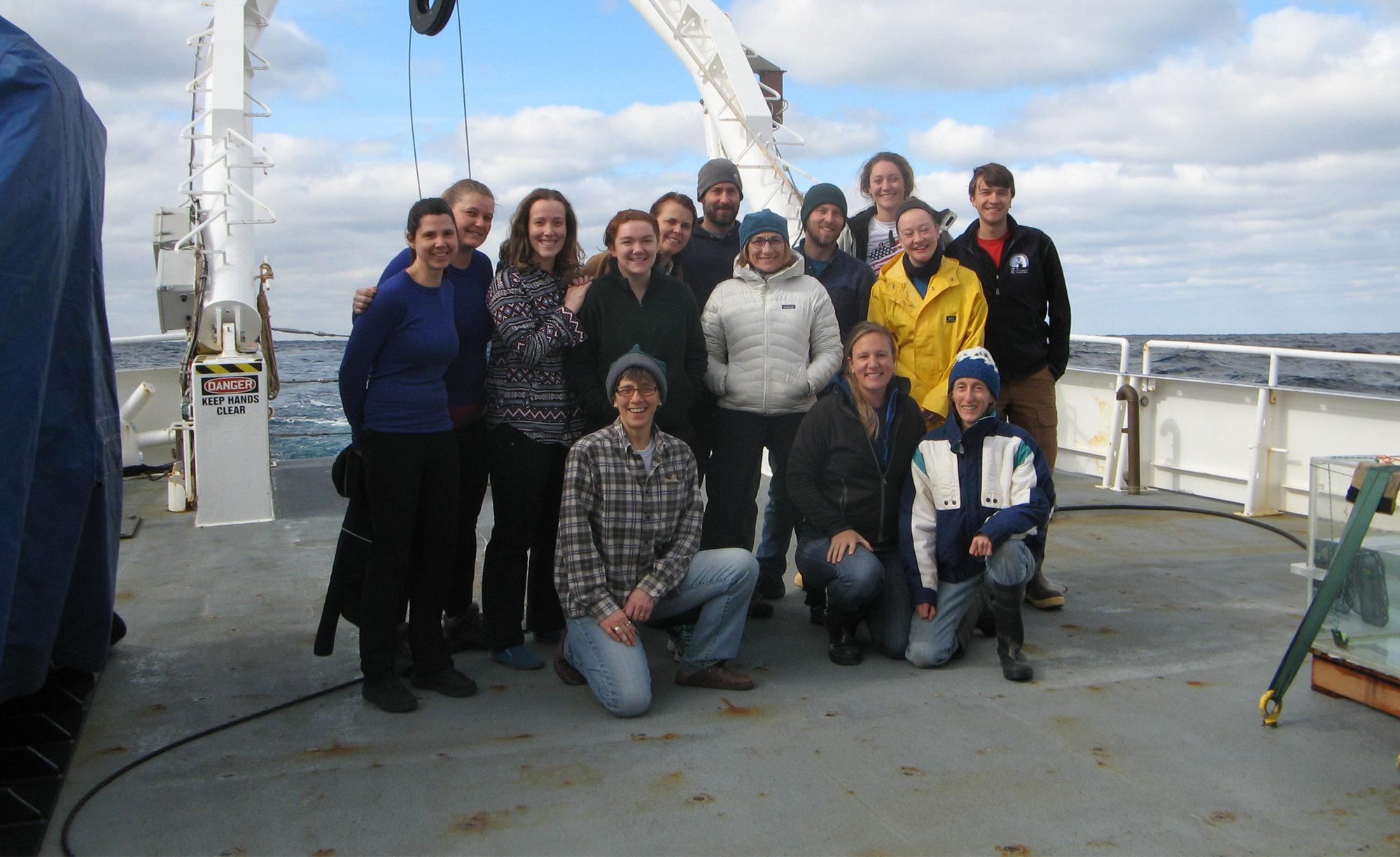 12 investigators
from 5 organizations
What is the NES-LTER?
The Northeast U.S. Shelf (NES) Long-Term Ecological Research (LTER) project integrates observations, experiments, and models to understand and predict how planktonic food webs are changing in the region, and how those changes may impact the productivity of higher trophic levels.
We are pleased to announce that NES-LTER Lead PI Heidi Sosik will be presenting the Rachel Carson Lecture for the Ocean Sciences Section at the 2019 American Geophysical Union (AGU) Fall Meeting. Her talk is entitled "Observing Plankton in the 21st Century: Big Data and Big Surprises." Heidi received this award as a scientist who…
READ MORE
Data Portals
The NES-LTER produces observational data, derived data products, and model data. Observational data are obtained in real-time from moored underwater instruments, underway and from sampling on research cruises, and post-cruise with laboratory analyses.
Current Sea
Temperature:
ºC