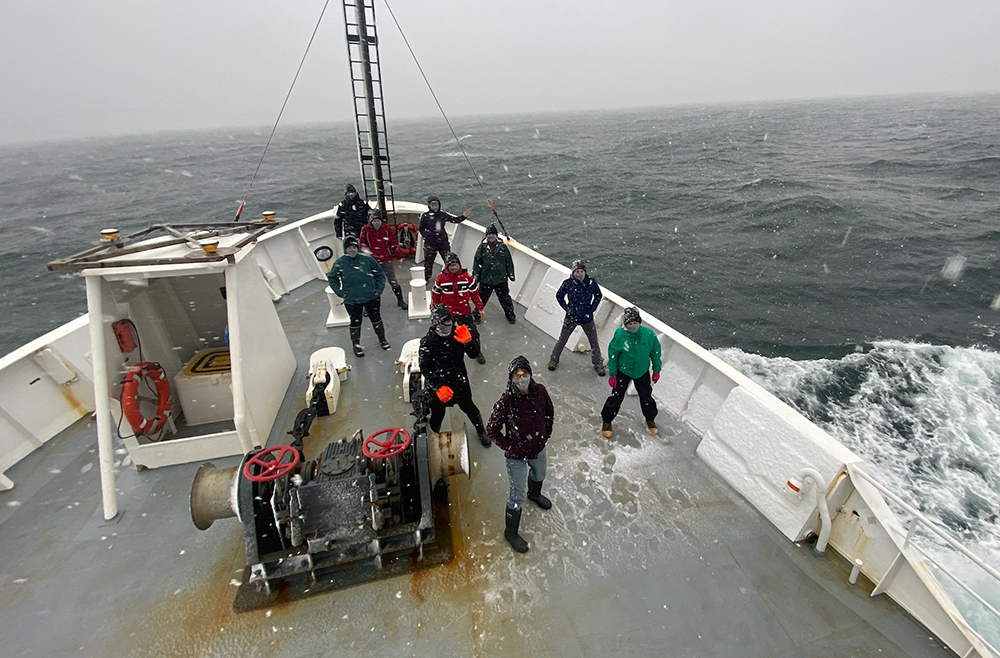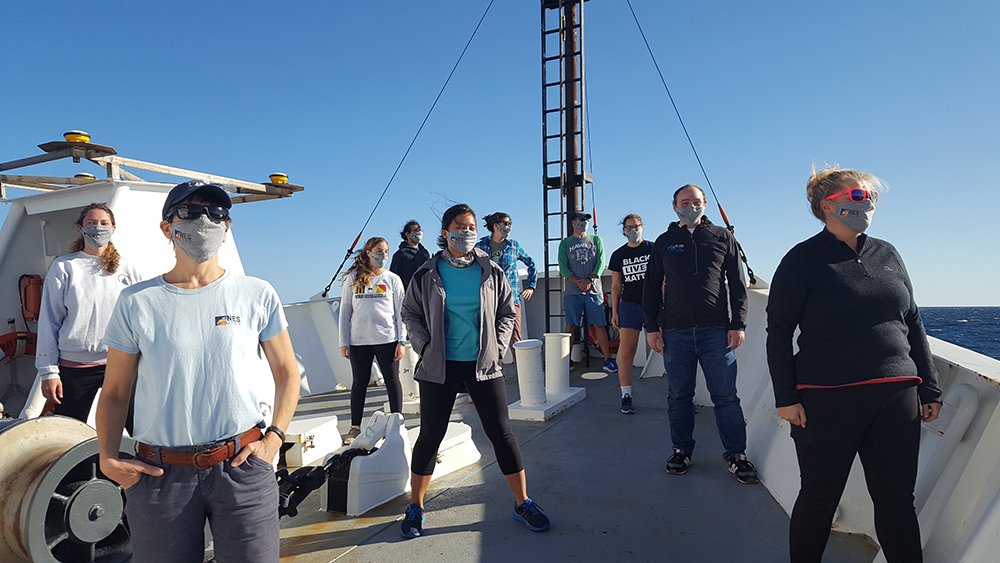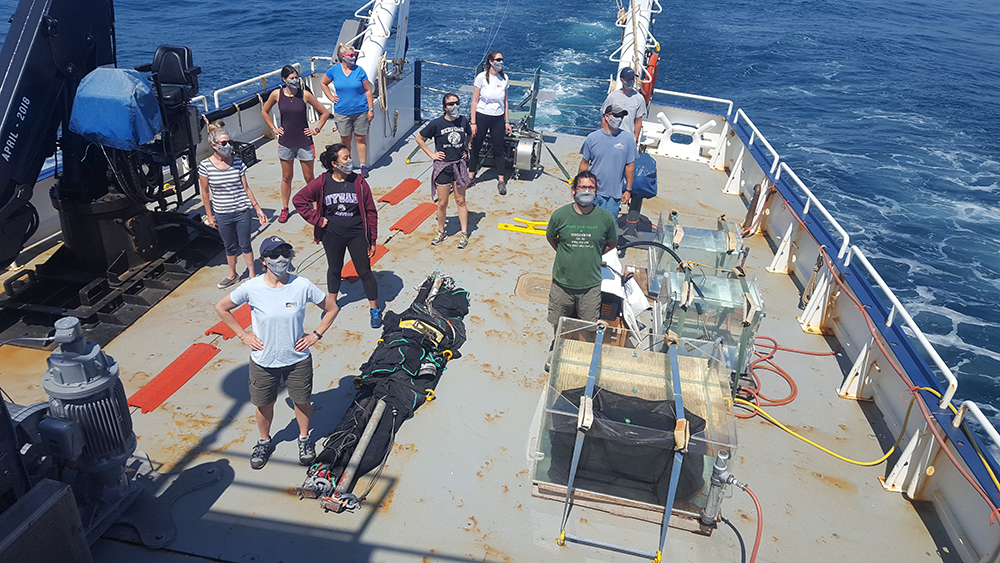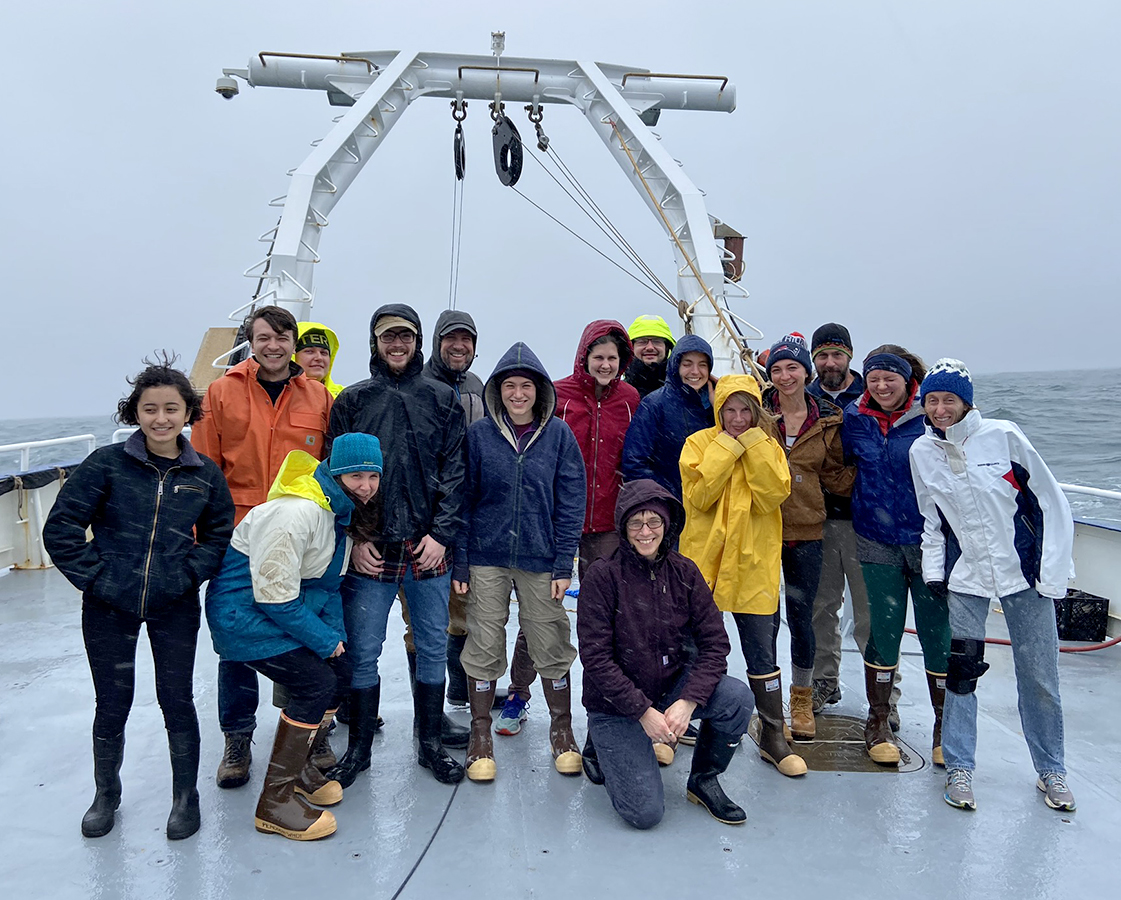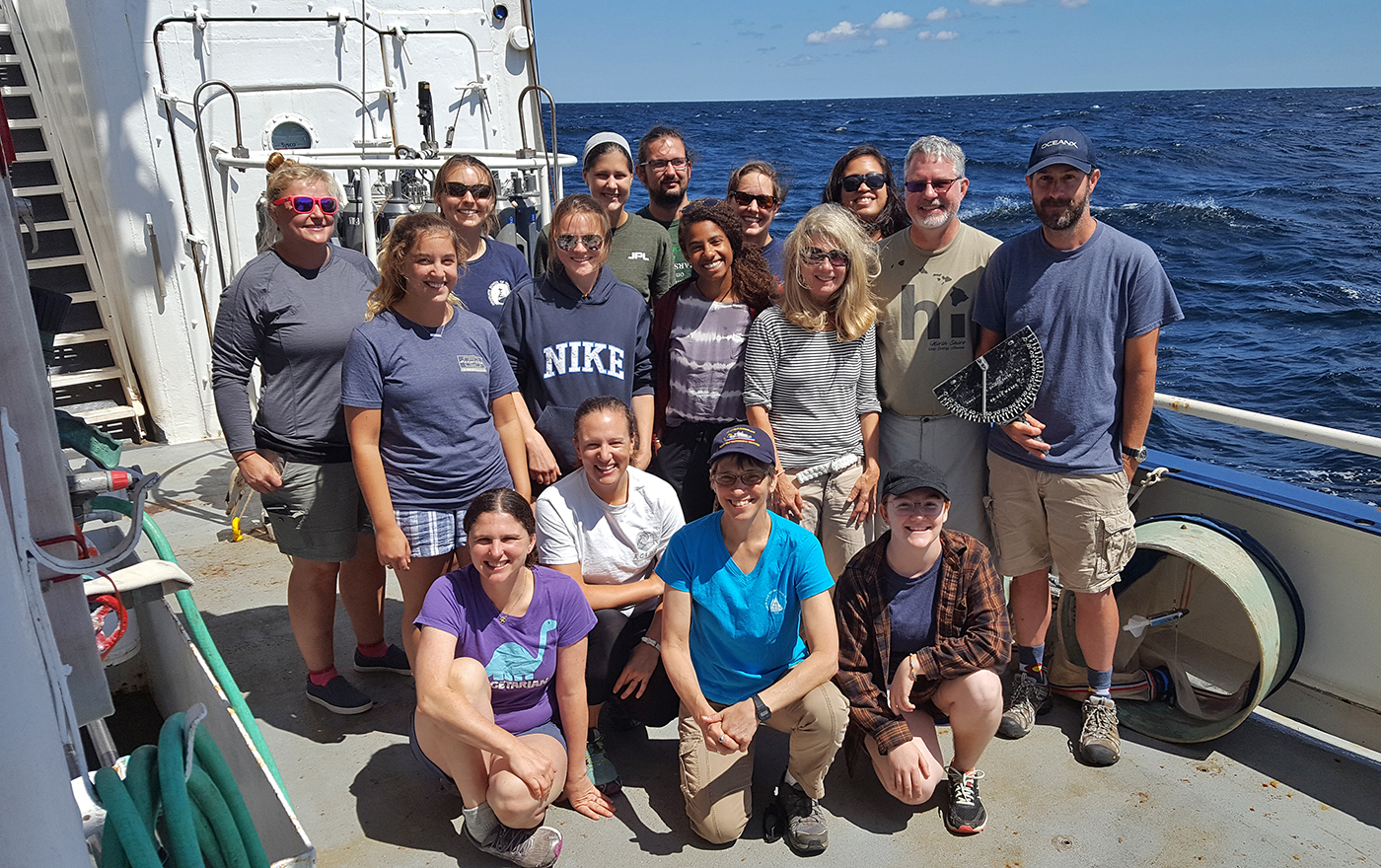 12 investigators
from 5 organizations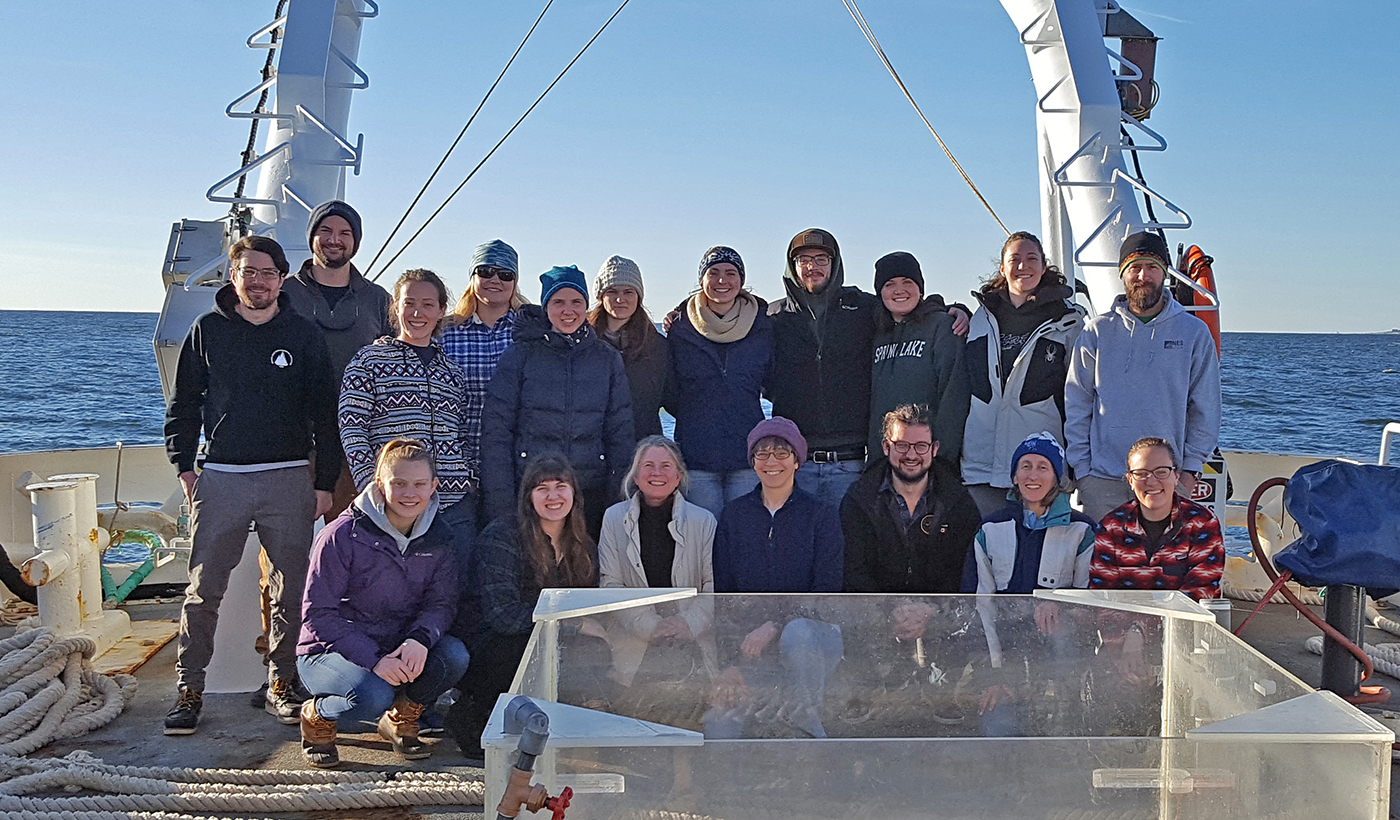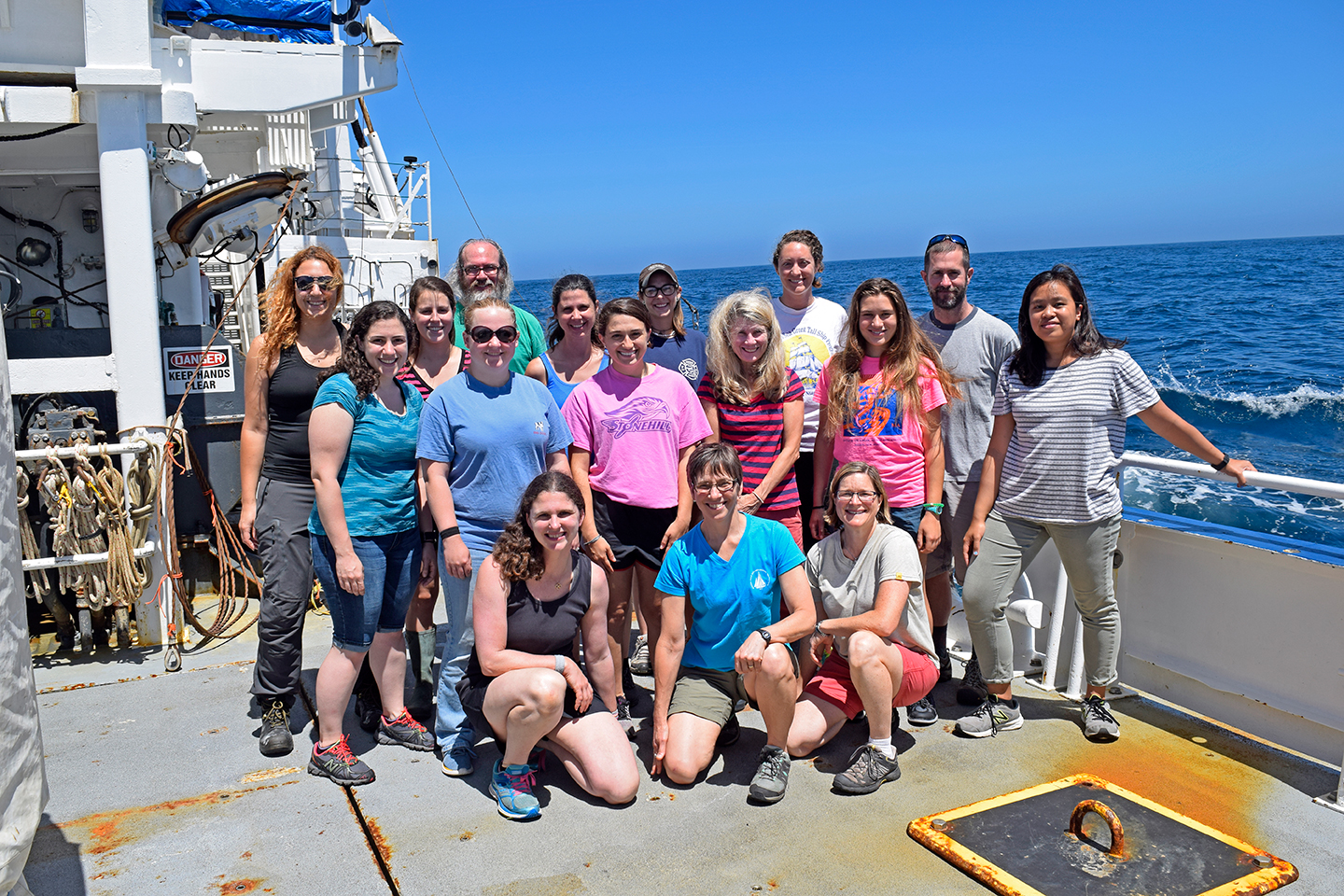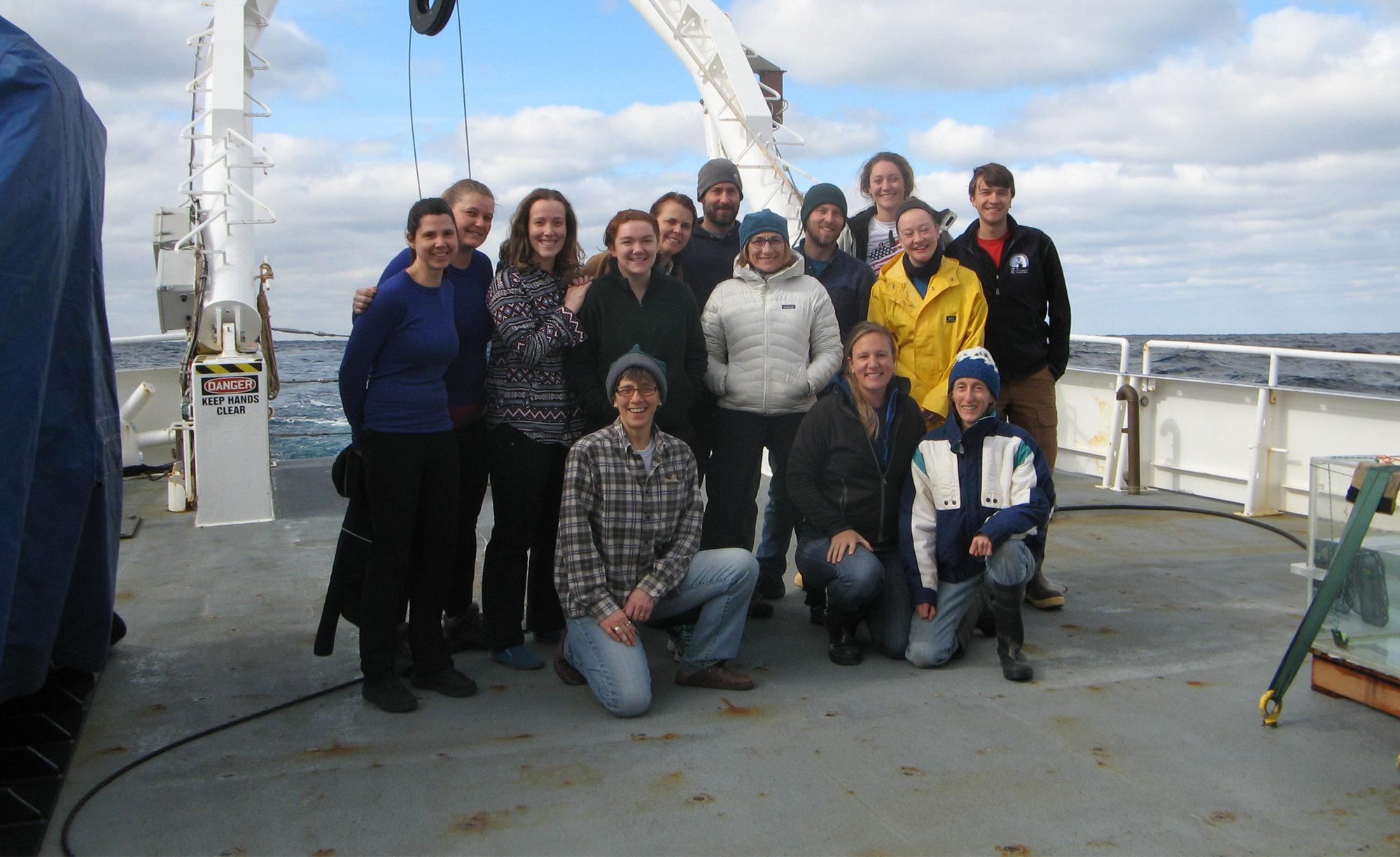 12 investigators
from 5 organizations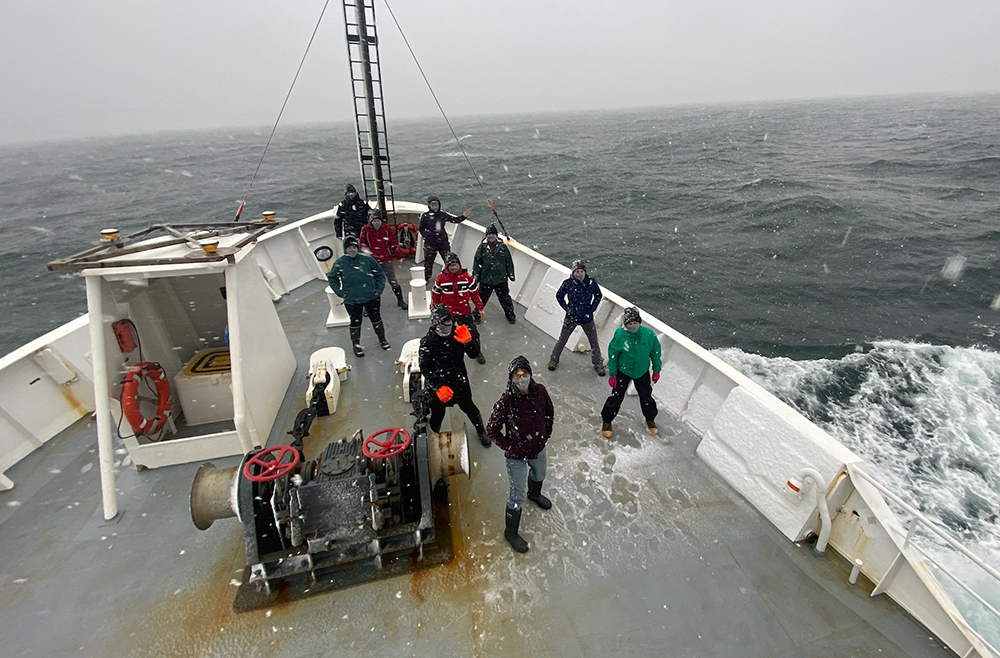 What is the NES-LTER?
The Northeast U.S. Shelf (NES) Long-Term Ecological Research (LTER) project integrates observations, experiments, and models to understand and predict how planktonic food webs are changing in the region, and how those changes may impact the productivity of higher trophic levels.
While not all learners will become data scientists, they will all become data users and consumers. Visualizing, analyzing, and making decisions based on data are skills essential to 21st-century living: necessary for both work and personal life. The LTER Schoolyard program from the Woods Hole Oceanographic Institution is once again offering its Data Jam which emphasizes creativity in presenting data. Doing the Data…
READ MORE
Data Portals
The NES-LTER produces observational data, derived data products, and model data. Observational data are obtained in real-time from moored underwater instruments, underway and from sampling on research cruises, and post-cruise with laboratory analyses.